Welcome to MJJ Tribute Events.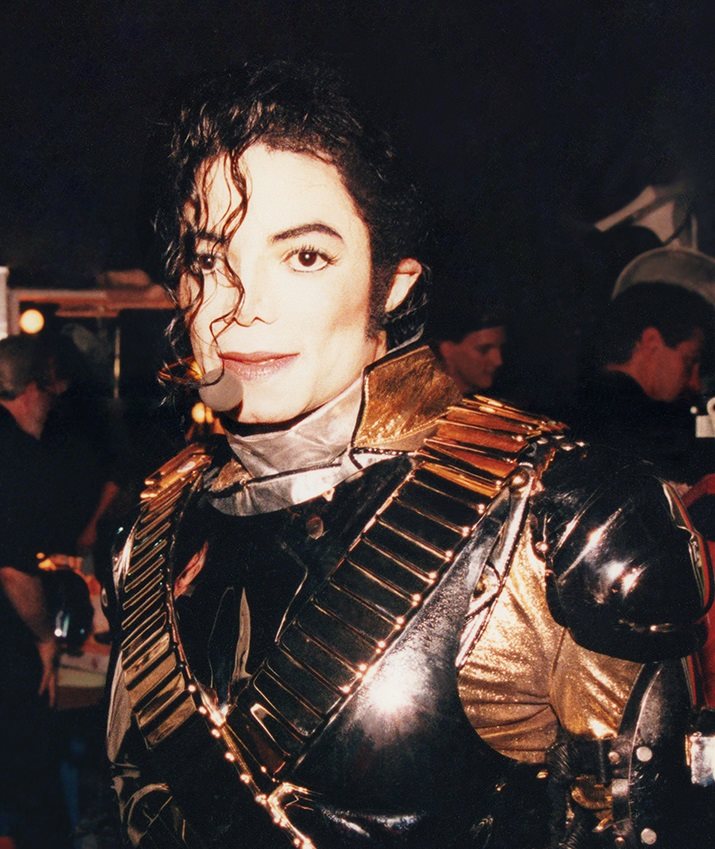 29-08-1958 ~ Forever
Every year we organize around Michael's birthday an atmospheric and Michael worthy Birthday Party.
This day is to honor him, to remember and above all to celebrate his life and to enjoy all that Michael has given to the world.
We welcome you on your Saturday 2 september 2017 in Best!
On this website you will find information about the upcoming MJ Birthday Party.
(Pause button in the right column of the page to stop background music).
L.O.V.E.
Team MJJ-Tribute-Events