Beide locaties in Best zijn goed bereikbaar. Uiteraard per auto, maar ook per trein en zelfs met het vliegtuig kunnen de buitenlandse fans naar ons Event komen!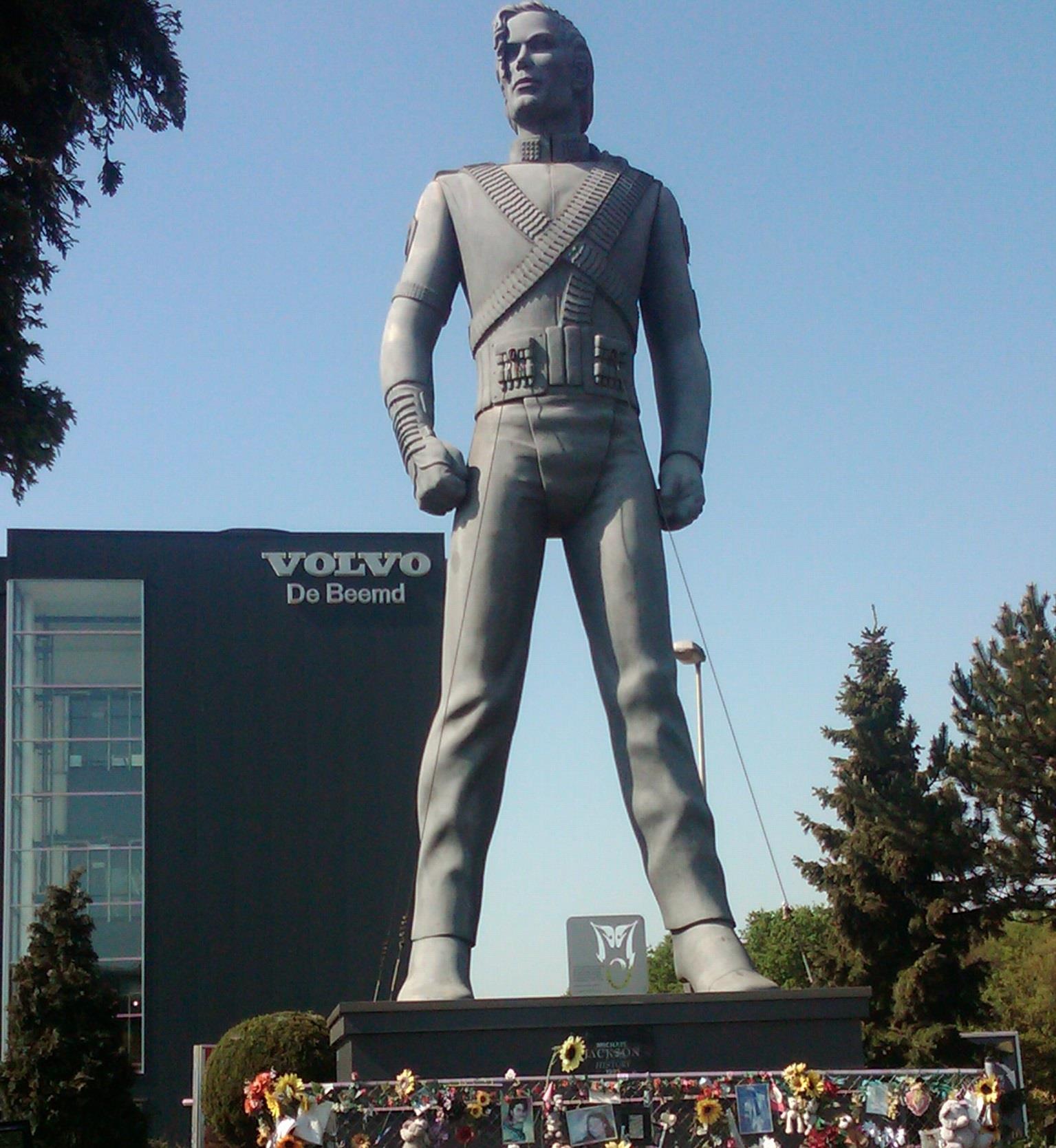 Auto: route & parking
Please park on the carpool site to the Old Highway opposite the adjacent office Volvo. There is sufficient free parking, also in Quatre Bras.
Please request Mc Donald's not to park in his parking lot.
Eindhoven Airport bevindt zich slechts op 20 minuten van Best. Voor onze fans uit het buitenland klik here voor hotels in de omgeving van Best.