On Saturday 29 August 2015 we celebrate the 6and Michael Jackson Birthday Party. And that means big party again!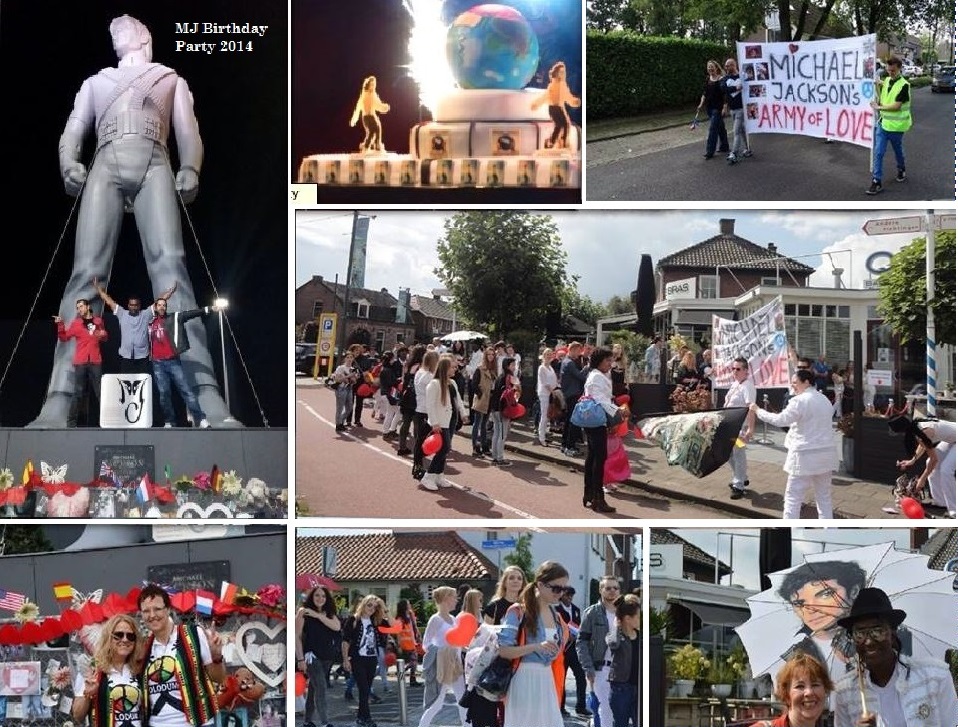 This year we have done our utmost to get everyone to offer a special and festive program.
The party will take place on 2 different locations.
We start to 13:00 hour The festivities at the MJ HIStory is next to the McDonald's on South Eindhovensweg 59 te Best. From here departs 13:30 hour Michael's Army Of Love MJ accompanied by live music in procession to nearby party venue Quatre Bras . There, the party will continue and will be welcomed everyone with free birthday cake!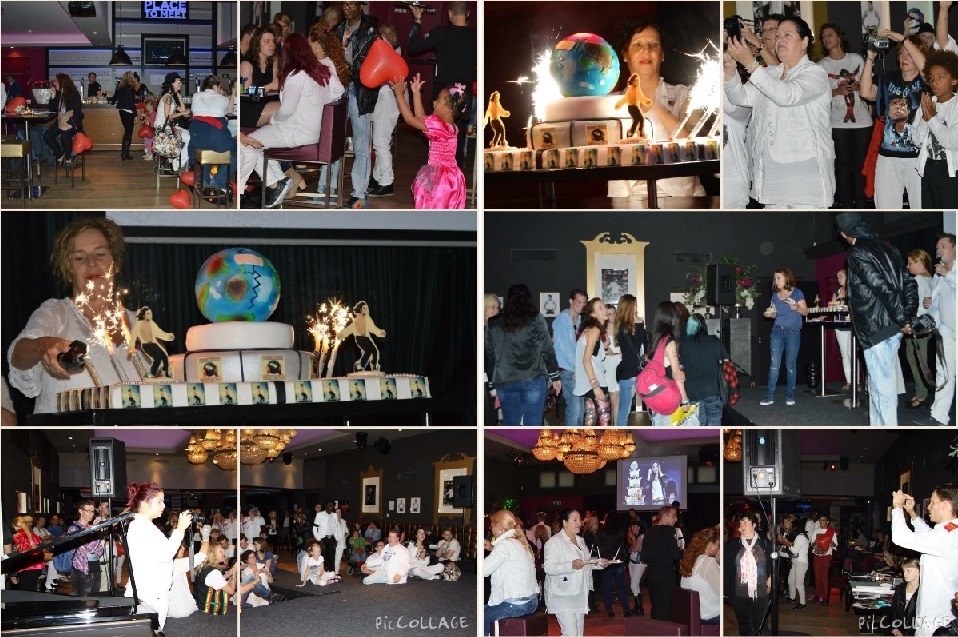 Of course we are always ready to help those who have less mobility to assist during this trip. Er zal weer een gratis taxi rijden.
All for one, one for all!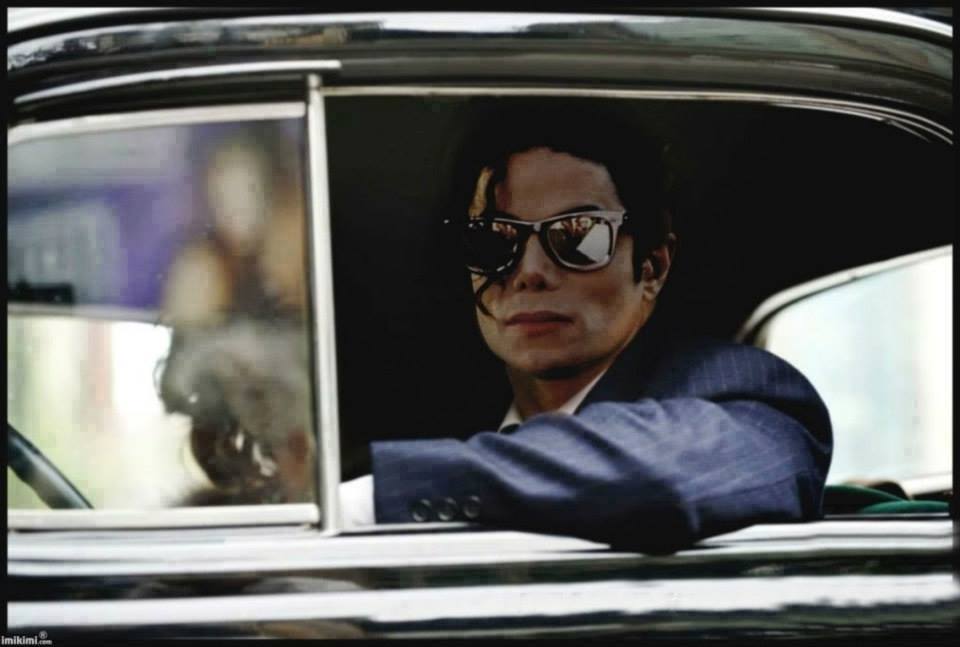 Program
Wij hebben een vol en gevarieerd programma voor jullie.
The program will start about 14:30 hour if MJ Birthday cake will be officially presented by one of our best pastry chefs in the Netherlands! Daarna zal onze Engelse artiest Philly T op eigen wijze het muzikale gedeelte van het feest inluiden, waarna de overige artiesten met een speciaal optreden zullen volgen. Of course our loyal exhibitors will Elly Divana and MJ Warrior (Pim Pam Pet) from Belgium, on not missing the day; There can therefore be bought again fully MJ collectors.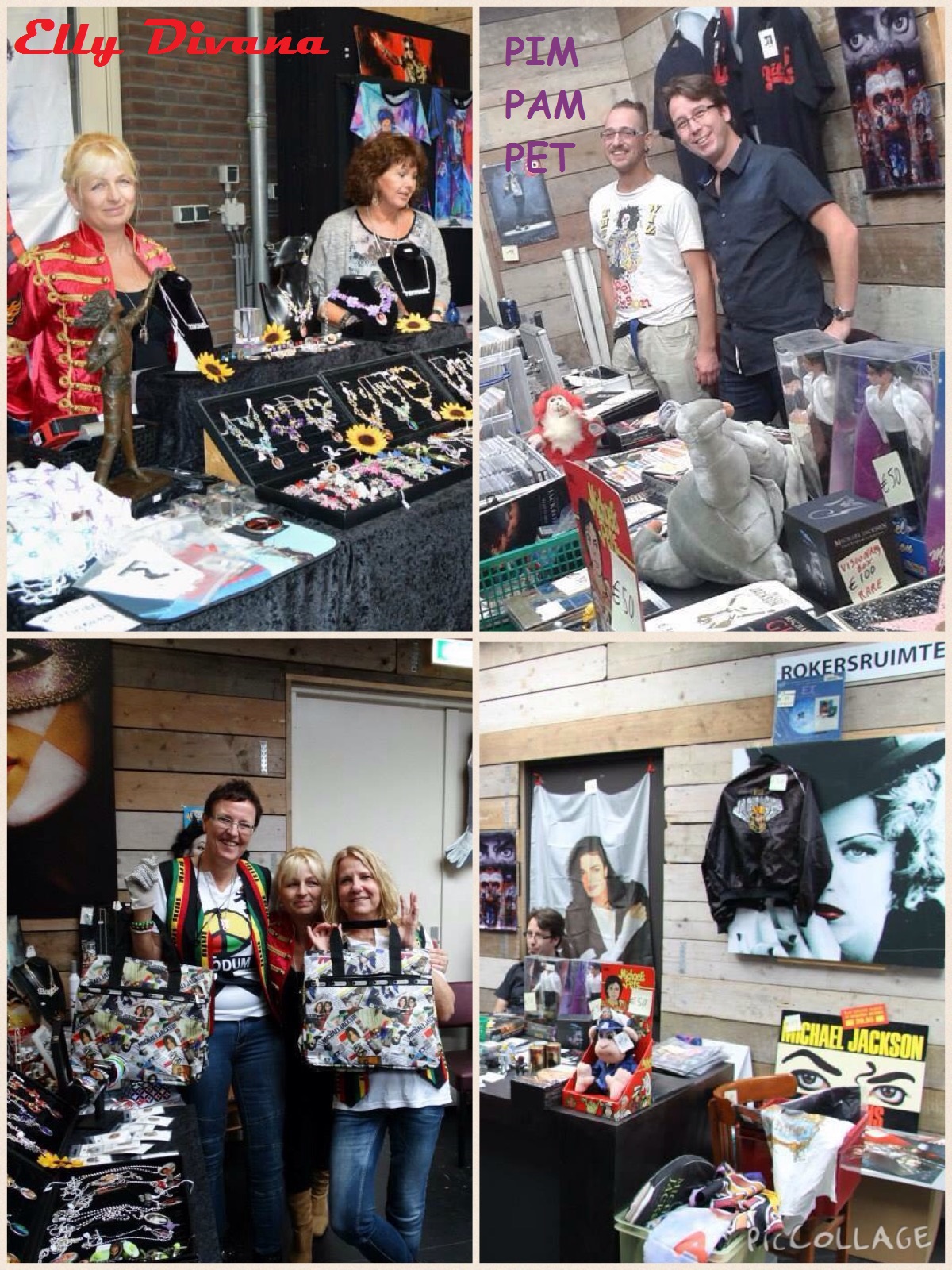 Furthermore, we have an artist Marjolein Lukas on the program; she is a fan at heart and makes beautiful paintings.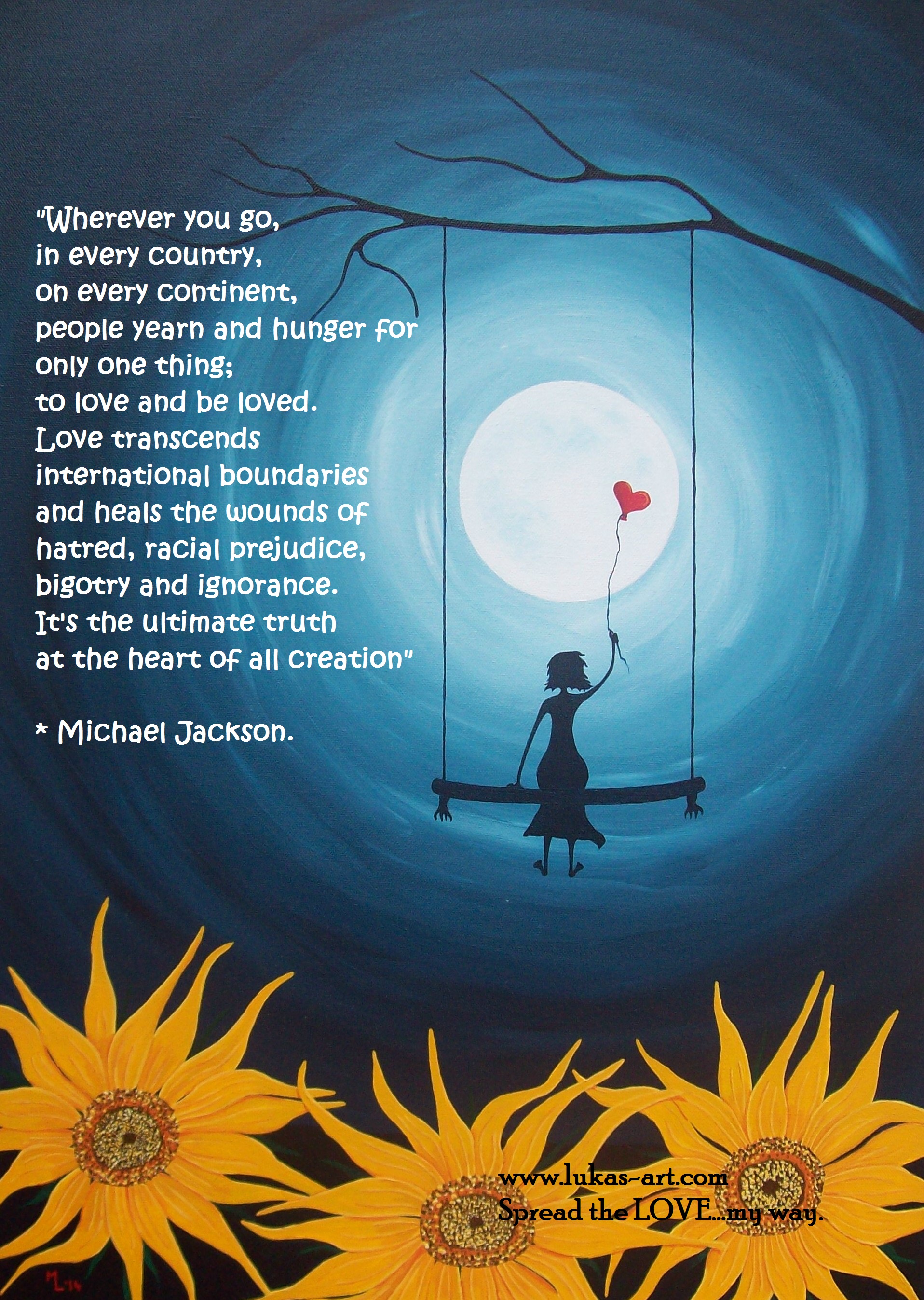 De populaire Quiz, waarbij gestreden zal worden om de fel begeerde titel "MJ Fan of the Year", mag uiteraard niet ontbreken. And the beloved lottery where fan-tastic and exclusive prizes to be won, is, of course, also be present.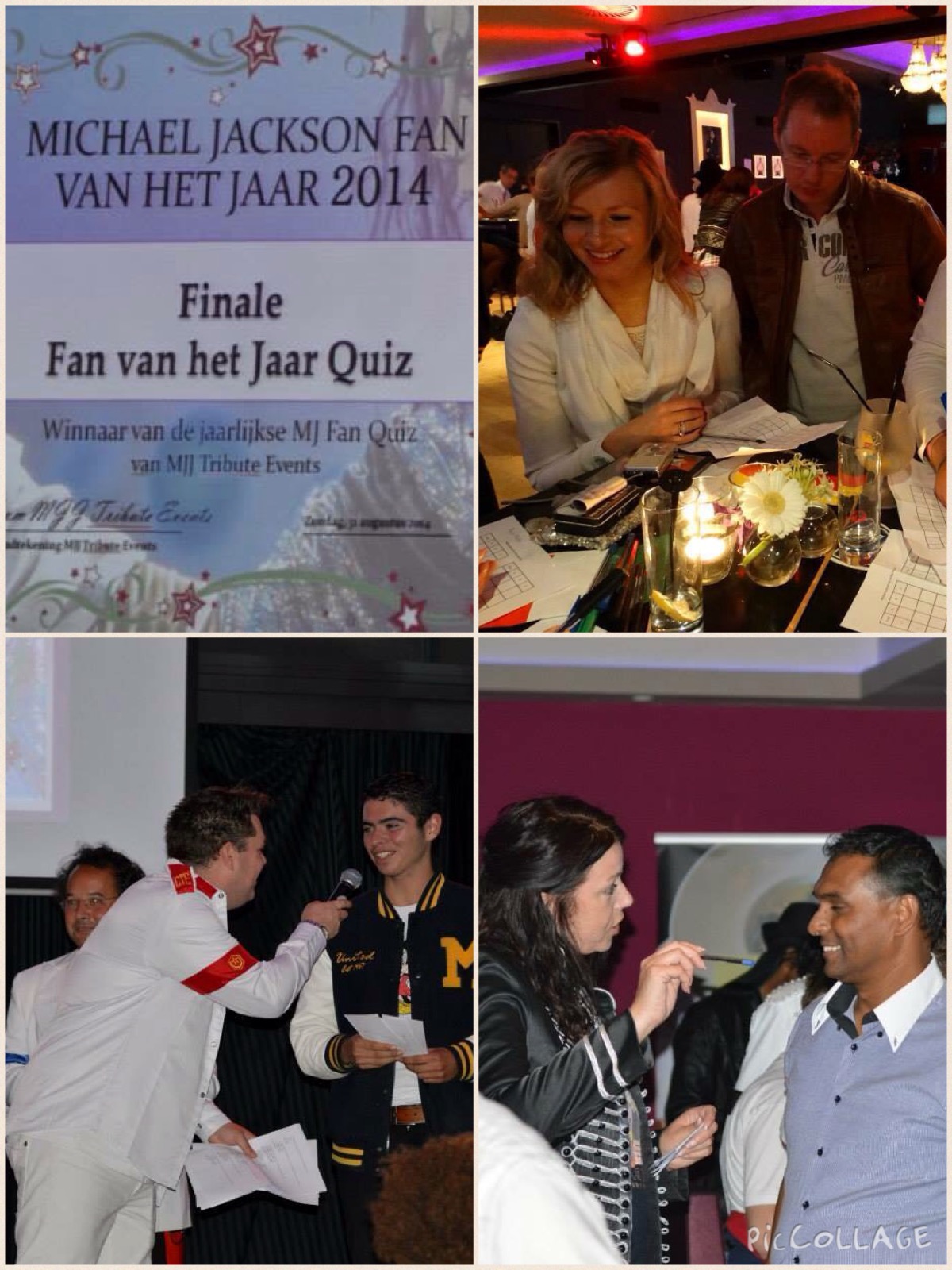 Because we are this year Michael's birthday for the first time 29 Augustus' own can celebrate, we now have an evening program. So there will be danced to in the last hours. Rond 20.30 hour nobody is less than Imi rtist with its spectacular band and dancers for our show and let DJ Martin Inrello us the rest of the evening swinging on MIchael's music!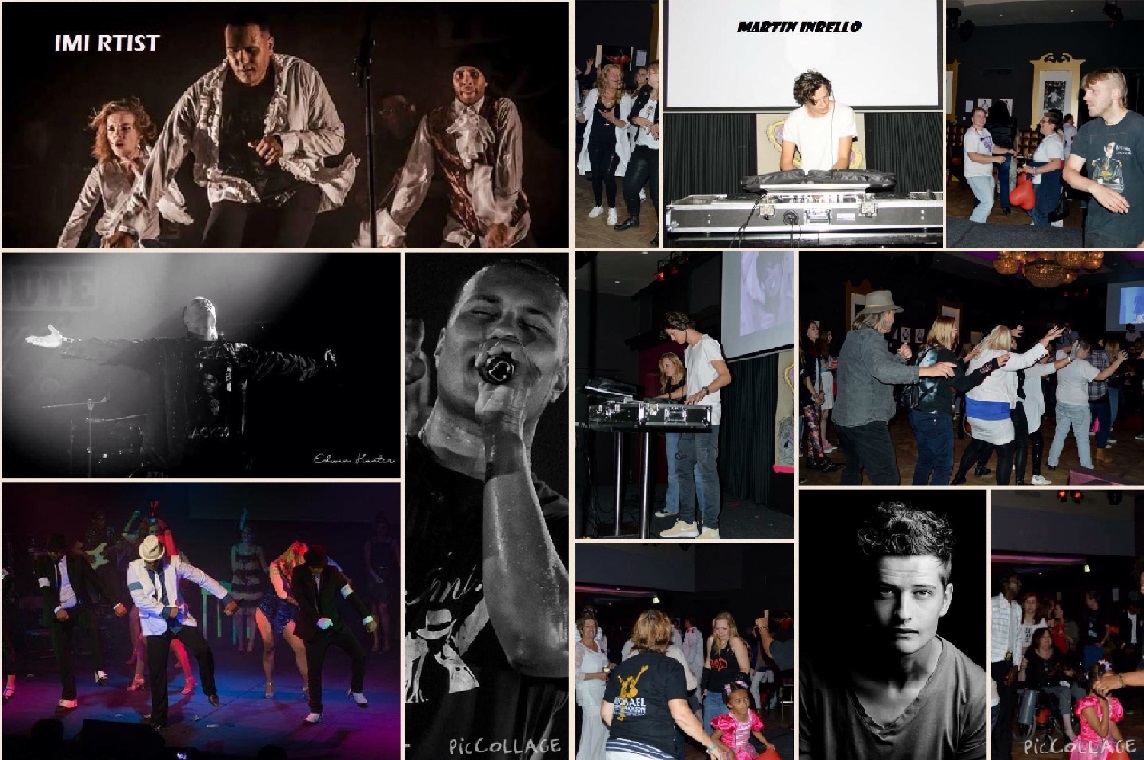 This year we will also pay attention to just 20-year anniversary of Michael's HIStory album and the 30th anniversary of We Are The World.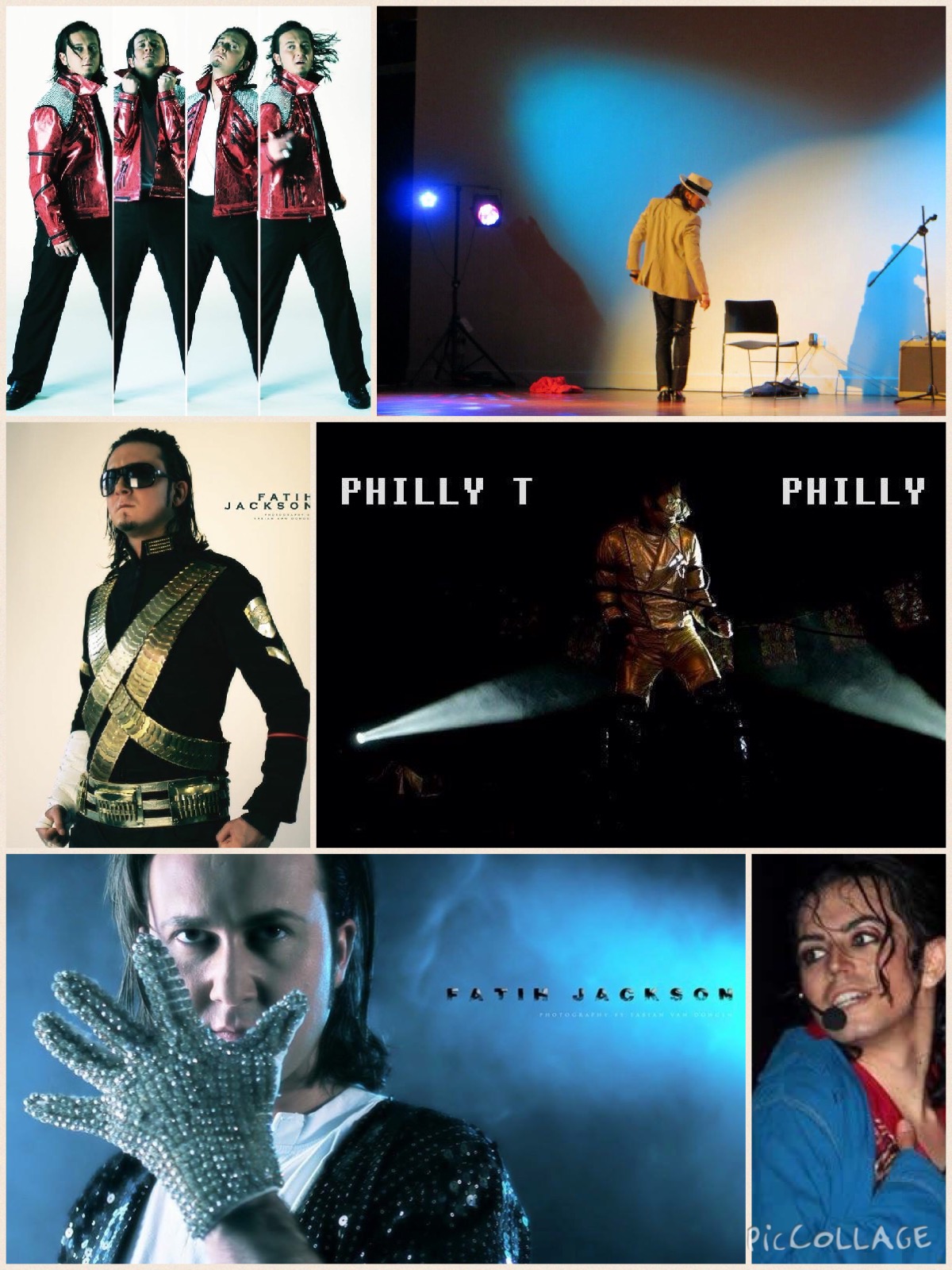 From Belgium will Christian Charlet are present to the book "Travelling with a King" to sell. This book will be sold at a special price on our Birthday Party. There is also the possibility to let the book signing by Christian Charlet.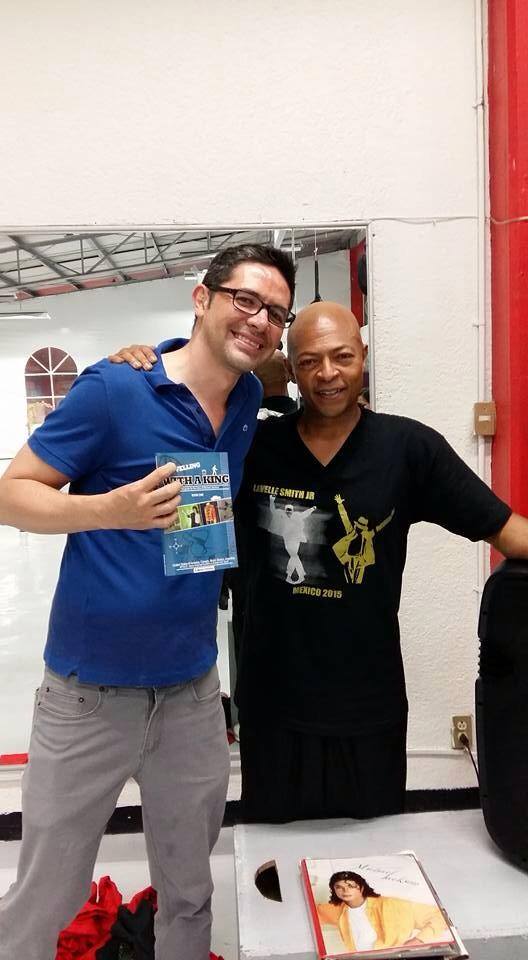 Finally Alexandra Rouppe van der Voort will be present at the party. She is a visual artist. She sells on this day Michael Jackson piezo graph prints.