On Saturday 29 August 2010 MJJ Tribute Events organized its first MJ Birthday Party.
A CELEBRATION OF LOVE IN HONOR OF MICHAEL JACKSON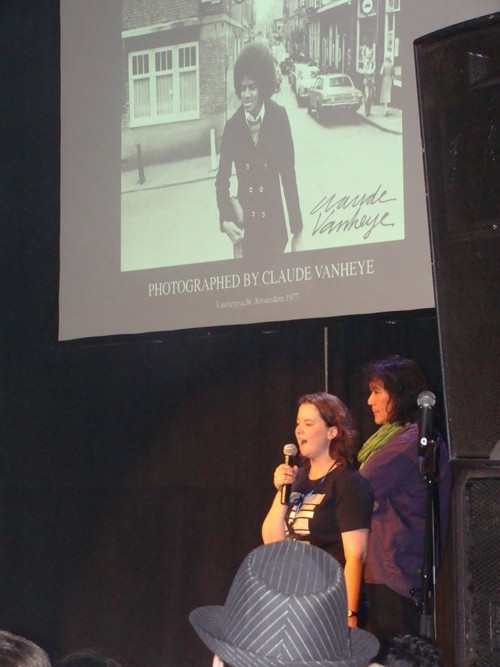 This day was celebrated in Panama in Amsterdam. On this day, we saw for the first time Imi rtist on stage and we witnessed his unique act Billie Jean. Also o.a. photographer Claude Vanheye of us with the original of the famous picture of Michael in Amsterdam's Jordaan and we had a real art gallery with many beautiful paintings to honor Michael.
With visitors ca. 500 this was a unique day, a super nice start to a great tradition.
The sequel
Hierna volgden nog meer succesvolle dagen: in Casa te Leiden, The Buoy in Vinkeveen, Moira in Utrecht en in 2014 our anniversary at Quatre Bras in Best. We are very proud that we can count this unique and charming location of Quatre Bras since our regular MJ Birthday Banquet.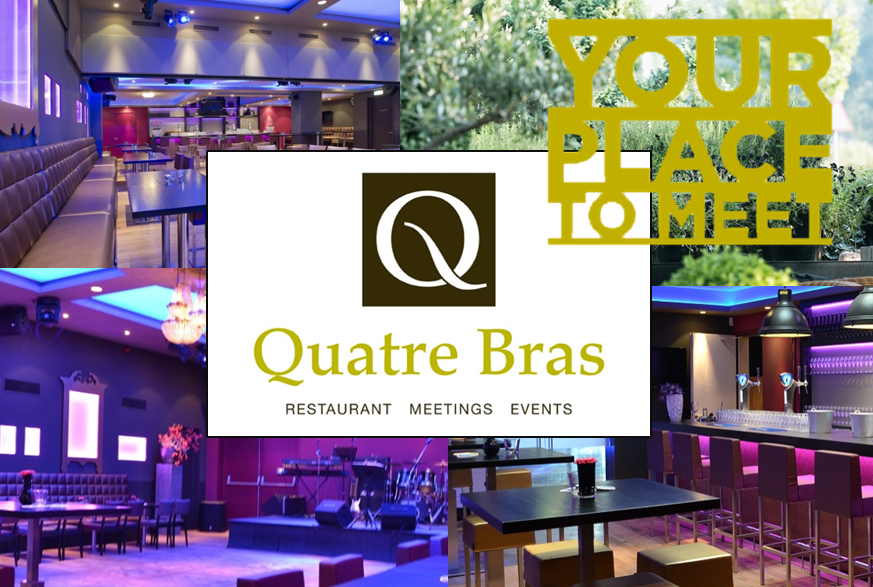 In this special year we have also François Glorieux as our guest of honor received. Mr Glorieux shared his personal experiences with Michael with us; He was even willing to see some of his classic MJ packages to play for us. It was unique to his classic performance of Michael's favorite song "She's out of my life" to listen.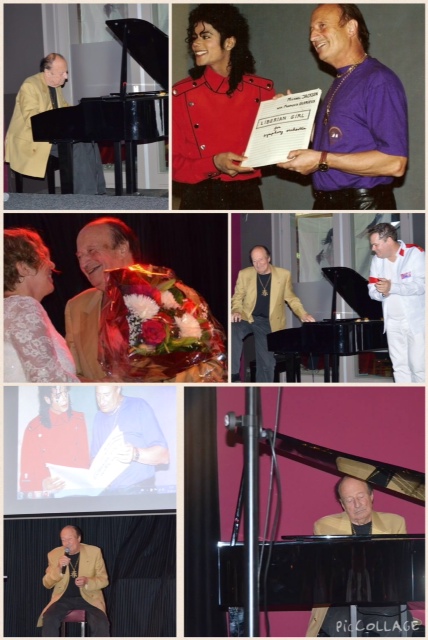 MJJ Tribute Events is also on the international map put in the same year! The president of the influential American LVH Magazine invited us to write an article about the successful anniversary. To our delight, the article appears on page 70 van de special limited edition van het Las Vegas Hollywood Magazine .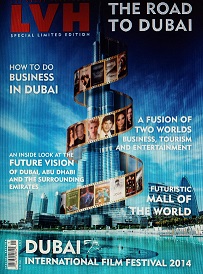 What explains the success of the Michael Jackson Birthday Party?
It's a simple concept. It is a day organized by a number of dedicated Michael Jackson fans. They have a deep affection for Michael and want to share their admiration for him with people that Michael also wishers. In Short, these days have become a success by the fans themselves. Their dedication and desire to be together and to do good is that we can successfully organize this event for the 7th year.
In addition, we always strive to support a charity. De opbrengst van de jaarlijkse loterij wordt volledig gedoneerd aan het uitgekozen goede doel van het bewuste jaar.
In 2015 became Het Vergeten Kind selected by us. As thanks for our donation if MJJ Tribute Events received a nice message.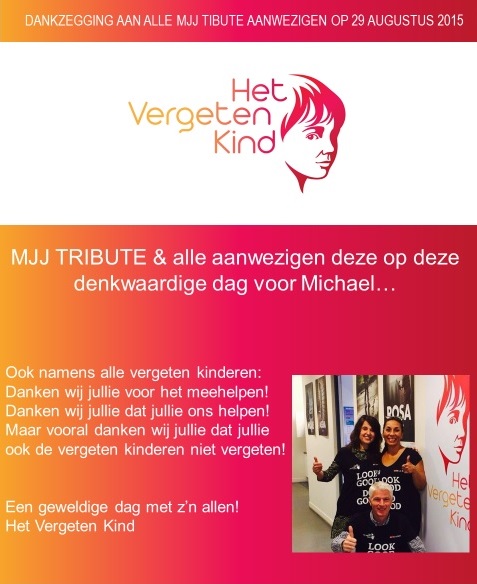 In 2016 the yield of our lottery 2 donated charities:
Heal the World Miracle Community Organization : The organization is inspired by Michael Jackson and founded by the then 14-year-old Happy Mbabazi, which focuses on building a better future for needy children.
Hope for Emilia ~ Cure SMA : This action is initiated by one of our loyal fans, after it became known that her newborn daughter Emilia was struck by the very rare muscle disease SMA.
The win-win concept, the success of the annual Michael Jackson Birthday Party. A concept which we hope this can last for many years and hopefully further grow into something where Michael craved: Love, Peace & Unity!