On Saturday 27 August 2016 We invite everyone again at Michael's birthday with us to celebrate. That is now the 7and Michael Jackson Global Birthday Party. We bid you welcome!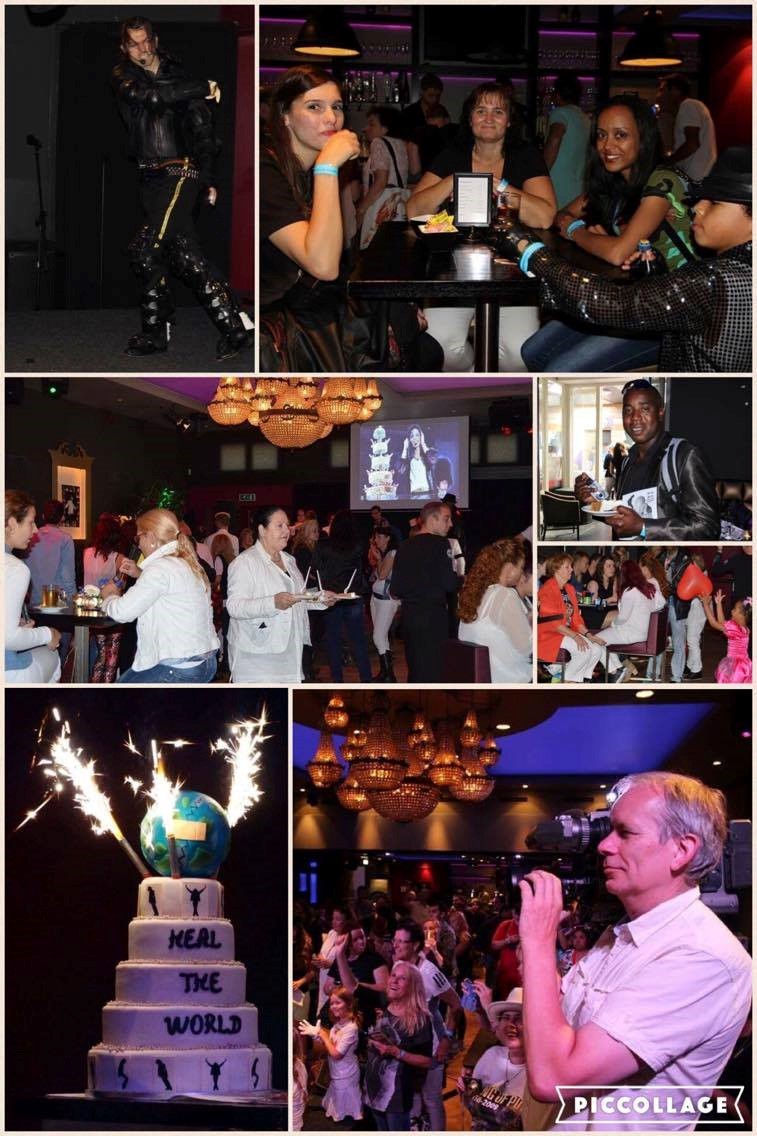 The festival will again take place on 2 different locations.
As usual we start the festivities at the MJ HIStory image, located next to the McDonald's across the South Eindhovenseweg 59 te Best.
This year we start to 12:45 hour with a special appearance by The Michael Jackson Project Ashley van Amstel. The project originated in 2013 with the aim to create a unique style by Michael Jackson to combine choreography with Oriental dance. All choreographies are original dances to Michael Jackson, with a touch of Oriental dance.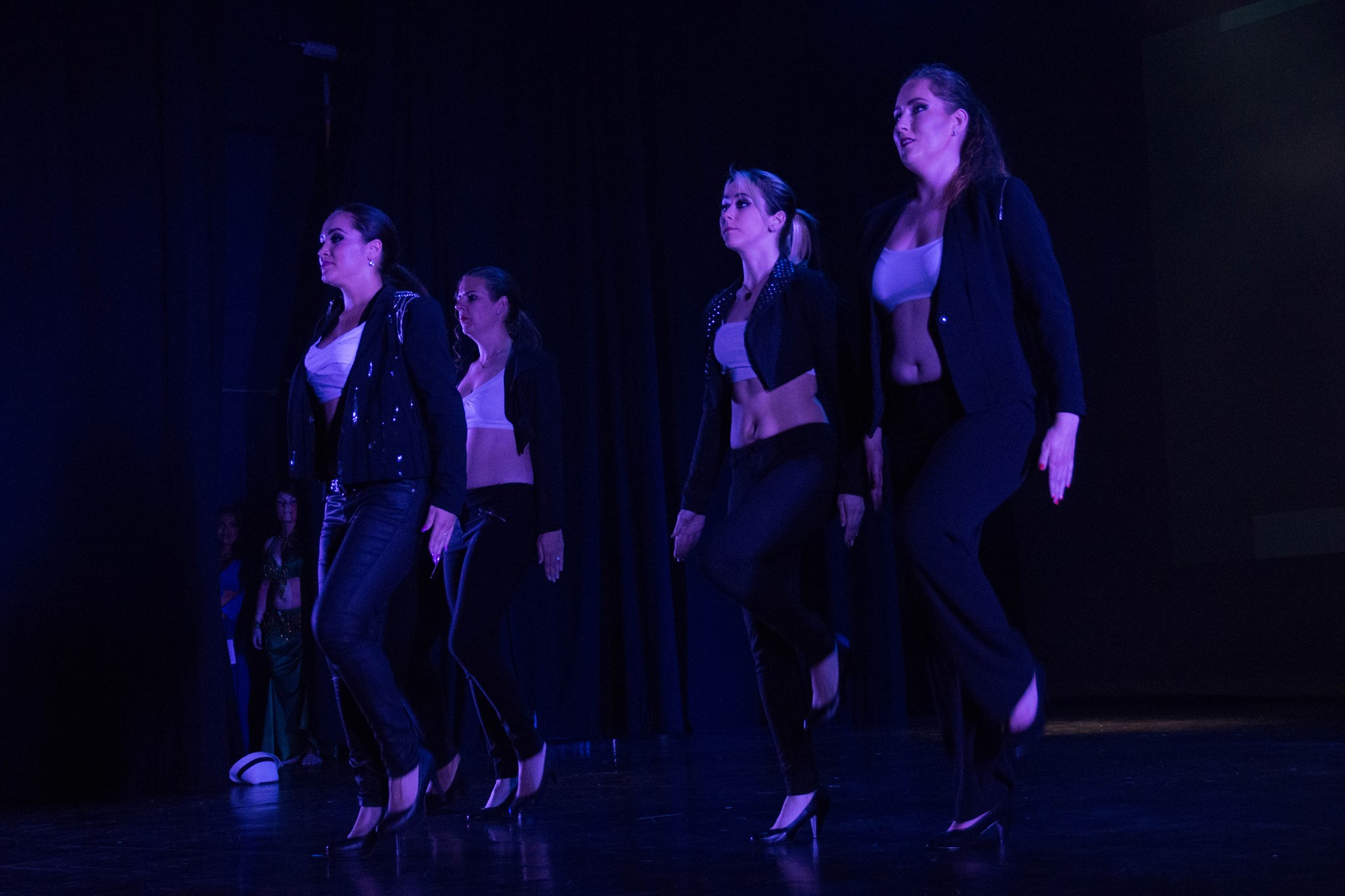 Michael's Army Of Love go from here 13:30 hour again in procession to nearby party venue Quatre Bras where the party will continue and everyone will be provided with free birthday cake!
This year we are ready again to those who have less mobility to assist during this trip. Our free taxi stands ready!
All for one, one for all!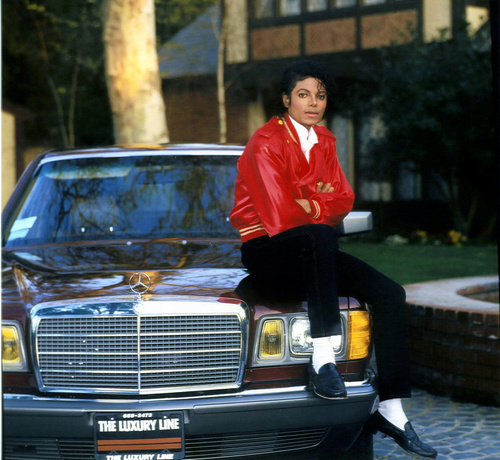 Program
We are proud to offer everybody a nice program. This year we are by no less than 10 artists, both from inside- and abroad, managed to deliver our guests a varied afternoon and evening.
To 14:30 hour our MJ Birthday cake will be cut official. Make sure you do not miss this!
The first performance will be provided by the 16-year-old Michele Brassart from Belgium. Michele since his infancy a big fan of Michael. He will dance in their own way to Michael's music which he himself is responsible for the choreography and classical background in a particular way reflected.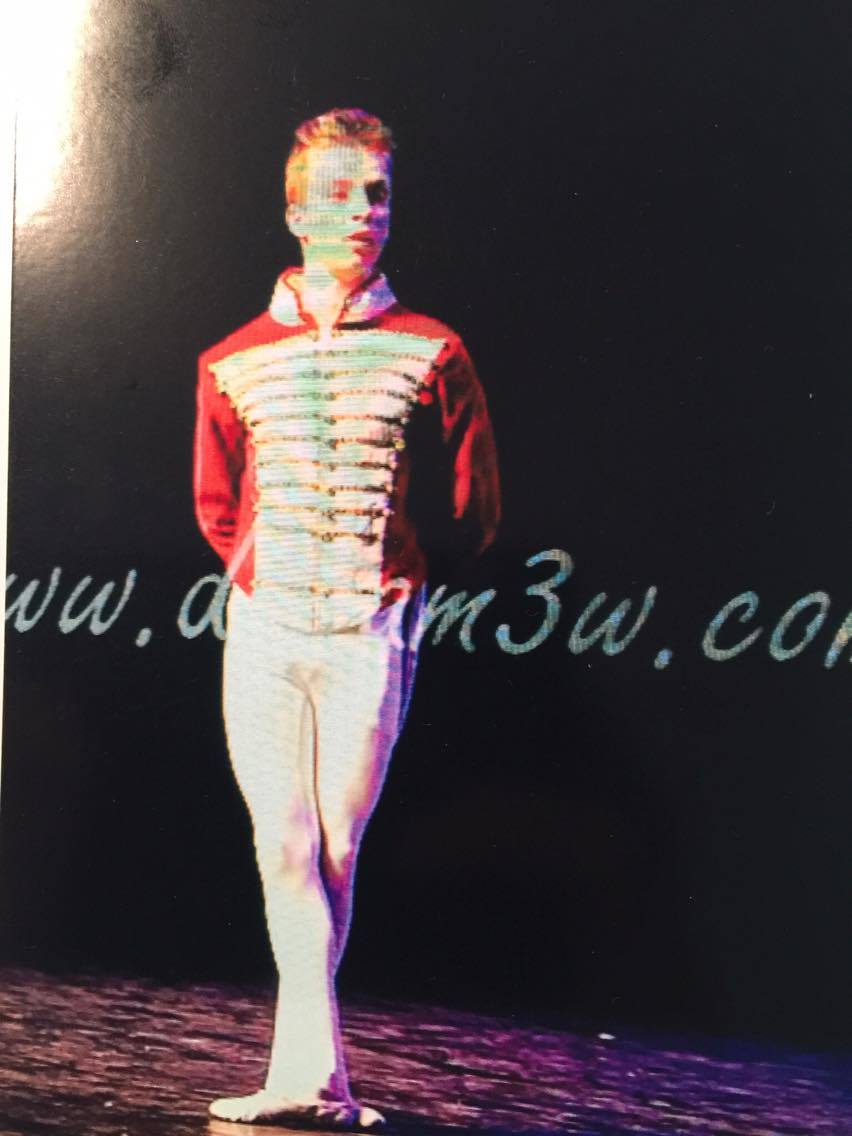 Then will our loyal artists Fatih Kilci, Philly T Loyal and Leon will be present and entertain the fans with their personal appearances. We appreciate their special presence greatly appreciated.

This year we proudly present a special performance of the Belgian zandkunstenaar Immanuel Boie. Music by Michael Immanuel will surprise the audience with a specially designed visual opportunity act. Immanuel will show us what can be fascinating and impressive sand.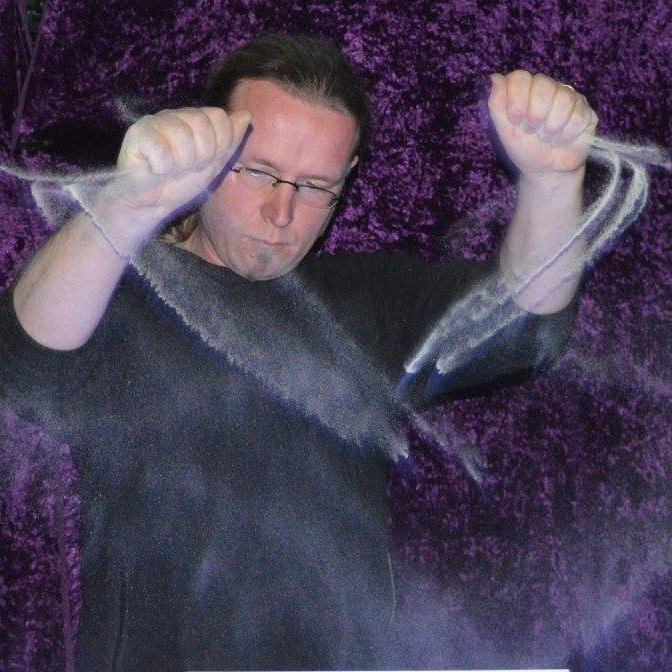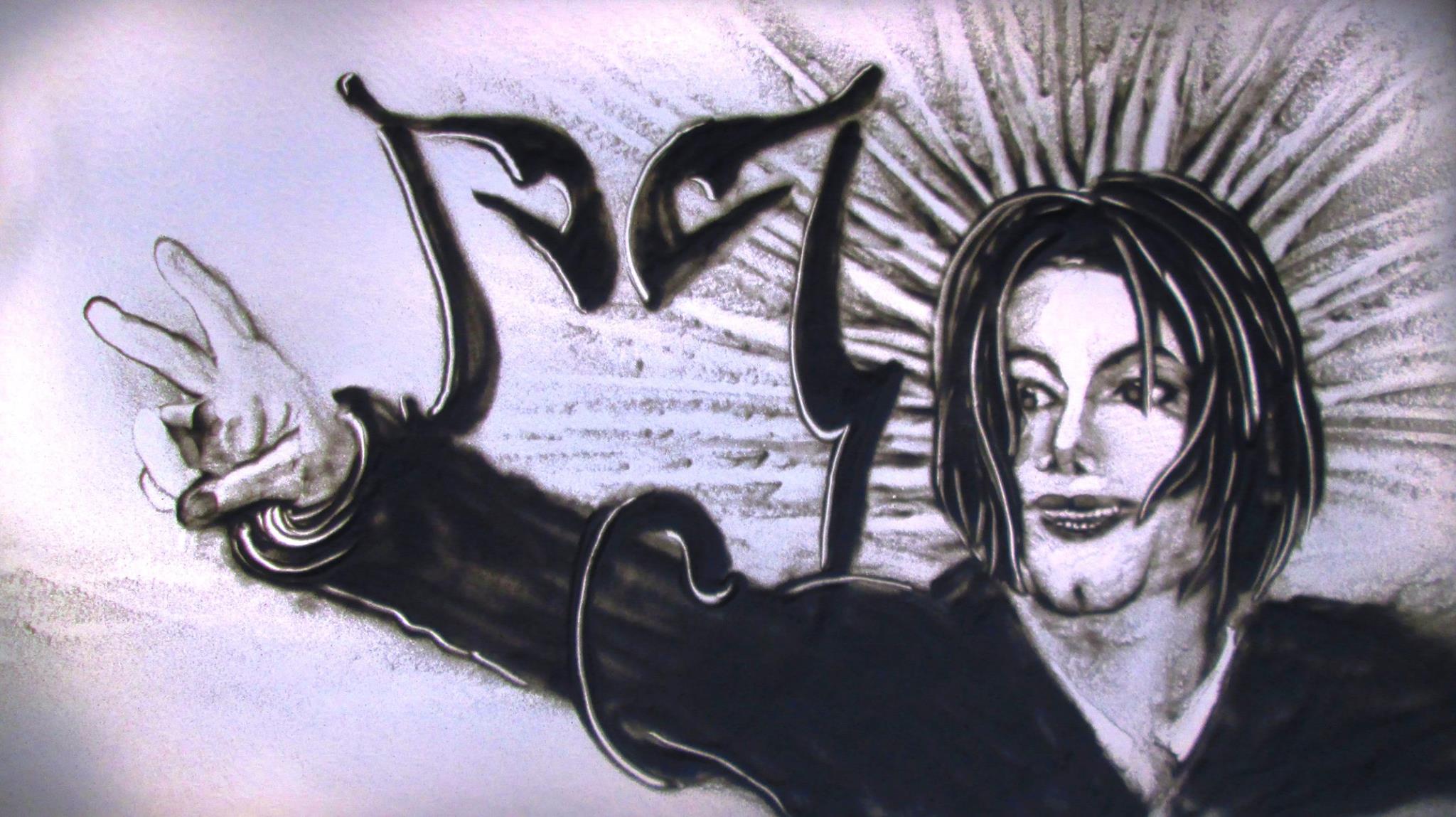 From Belgium, we move to Sweden. Lotta Segerqvist Michael Jackson fan at heart and will on our party perform a choreographed dance MJ medley by herself. The unique feature of Lotta is that she herself makes her costumes!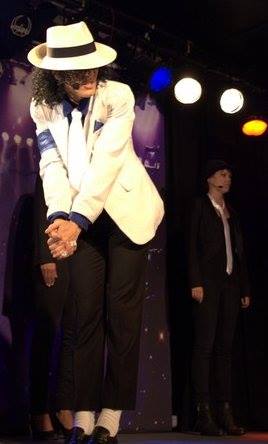 From Sweden we go back to Netherlands. It is a great pleasure that we Marciano March Rotterdam will become also our artists. He is a very driven MJ impersonator, which is known for its professional MJ outfits and stunning performances.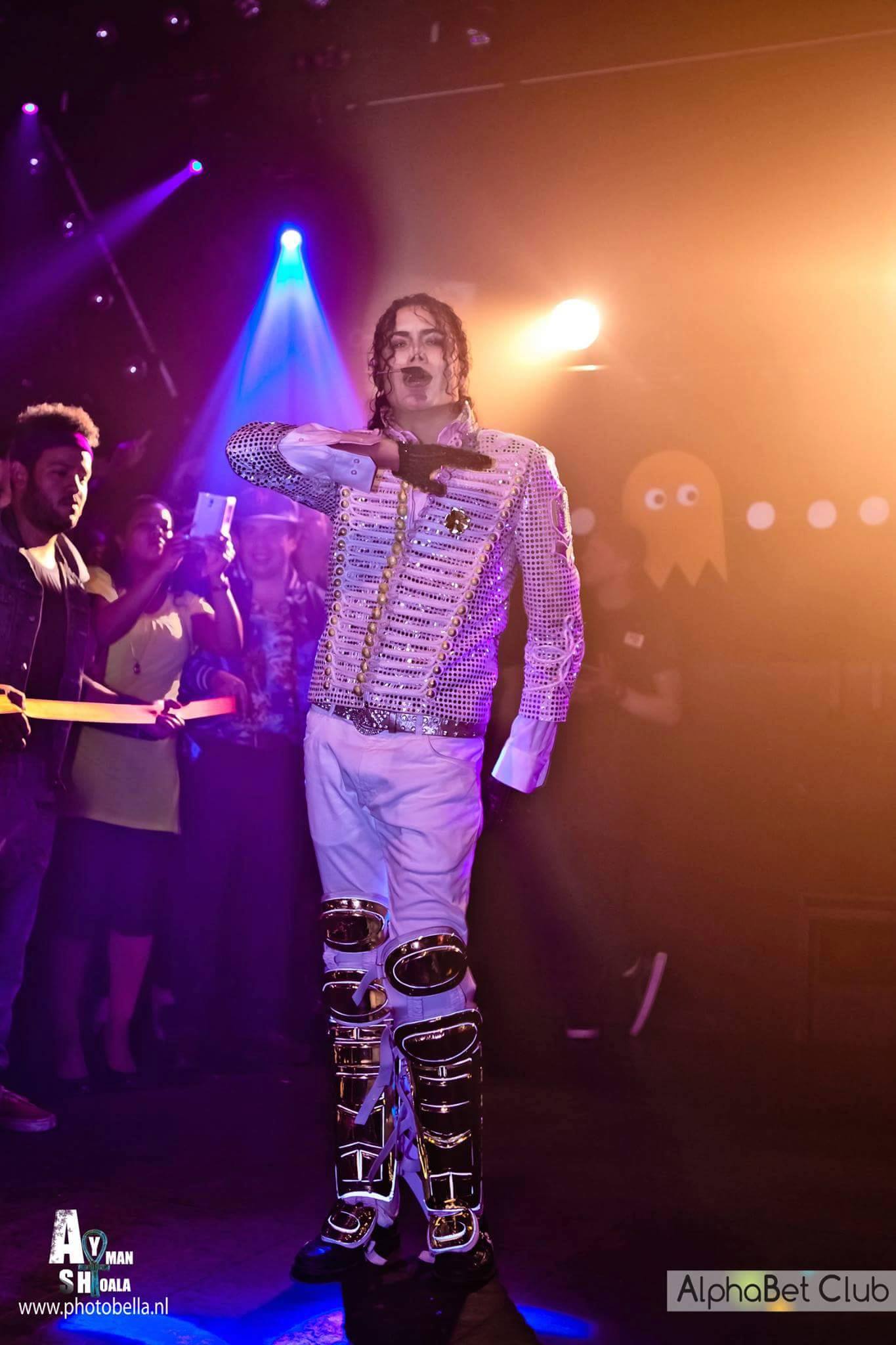 Subsequently, our only real Milly Magic (Milton Breinburg) MJ his outfit again dusted off and he is willing to share his true magic again with the fans! Milly is a very dedicated fan of Michael, has occurred for decades and is well known in Michael's fanbase. We are extremely proud that Milly will grace our feast with his performance.
Finally, we conclude our international list of artists with from France Ben Jack'son, which has occurred in May this year during World Peace Night in Cannes. Have been a fan of Michael since his early youth and in 1987 given his first show. To this day he carries today are creative, original shows on which he brings his tribute to Michael in his own way.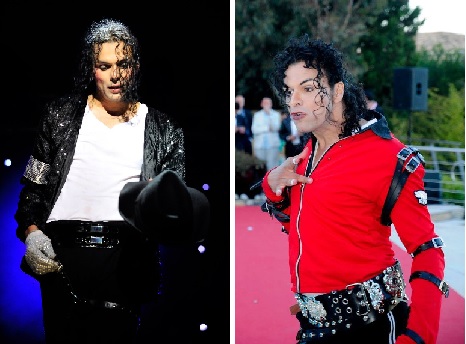 Marjolein Lukas is an artist and makes wonderful paintings which it is influenced and inspired by Michael. She has never taken classes, but taught himself painting. Everywhere she goes, it leaves its marks…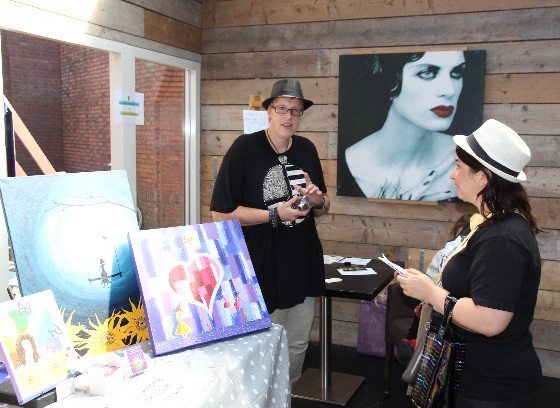 Our regular exhibitors, Team MJ Warrior and Donny Essen, are back in action and stand with their extensive MJ merchandise already in the starting blocks for the fans!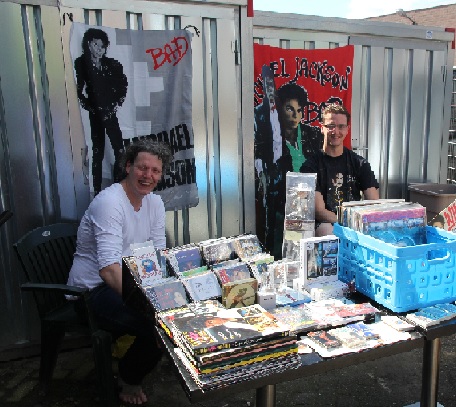 De populaire Quiz, which will compete for the coveted title of "MJ Fan of the Year", will not miss this year. The winner of the quiz, this year with a real Michael Jackson Trophy home!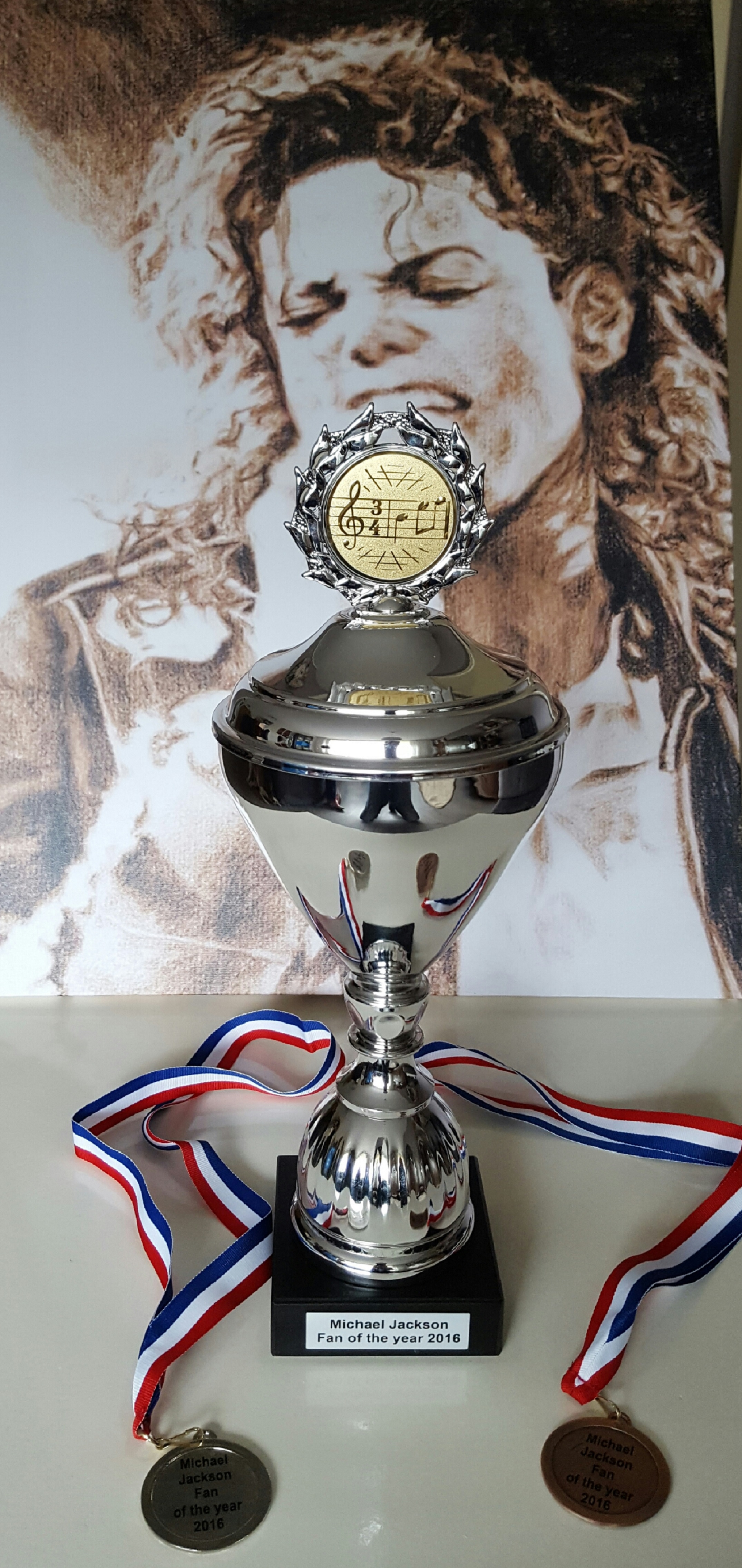 DJ Bart will surprise us on the MJ Birthday Party with specially for this day composite Michael Jackson repertoire. After the last performance will additionally be still cared a swinging afterparty.
"So DJ spin the sounds, there ain't no way that you're gonna sit us down.
Gonna dance, gonna shout, gonna burn the Disco out!!"