"To my very loyal and dedicated fans throughout the world.. your love, your caring, your endless support provide nourishment to my soul and keep my spirit strong and unwavering.. Together we will HEAL THE WORLD." ~ Michael Jackson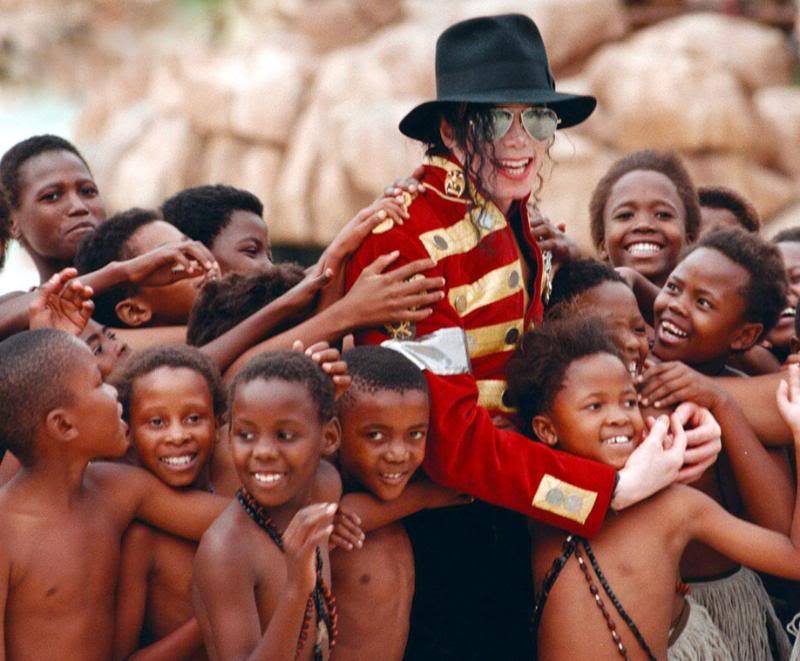 "I think it's important to help out as much as you can. Just to help one person means a lot. It's a big step forward." ~ Michael Jackson
MJJ-Tribute-Events will donate all proceeds of its 2020 lottery to the Heal Los Angeles Foundation. Prince Jackson is dedicated to help a.o. those in need in the streets of Los Angeles and together with his team and supporters he is making great efforts in great ways!
We hope that we will be able to raise a respectable amount of money on 12 September for the less fortunate, especially during these hard times with Covid-19 in the poorest districts of L.A..
Please find below all details about the projects.
"Mission is to raise the quality of life for inner-city youth of Los Angeles by furnishing access to co-curricular educational initiatives that will emphasize the value of an active, healthy lifestyle, and provide the tools needed to earn an education:"
Heal Los Angeles Facebook
Heal Los Angeles Instagram
Heal Los Angeles Twitter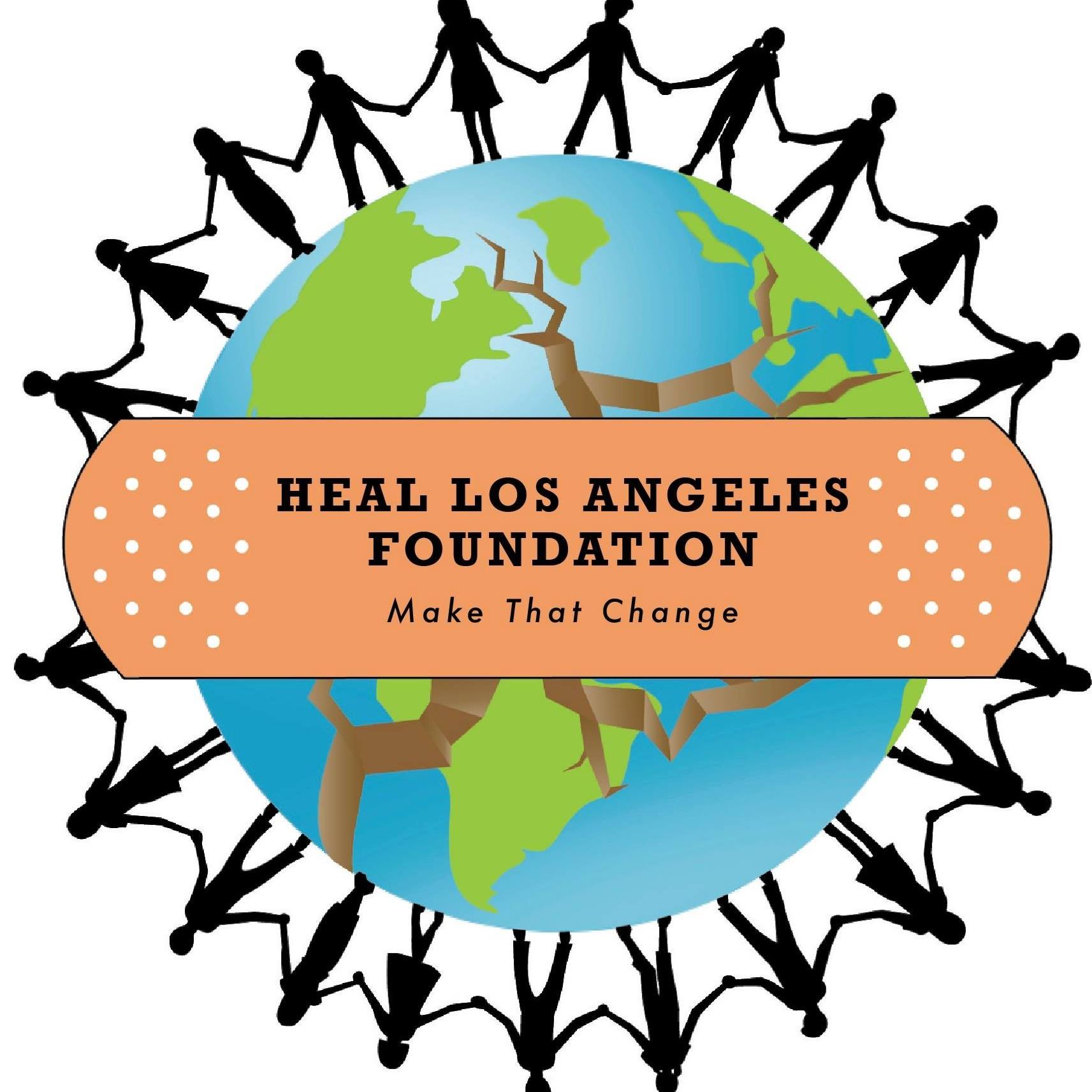 "I want you to know that I appreciate my fans every day of my life. It is your presence, your faith and your loyalty that has given me great strength during difficult times, and it was you who inspired me to work hard and deliver. I owe you. Over the years we became a family. You are all my family. My children are your children and all children of the world are our children and our responsibility." ~ Michael Jackson
"To honor the children of the world, I vow to keep my promise to help the sick and dying, the alone and homeless and hungry through the construction of children's hospitals and orphanages in every needy corner of the world." ~ Michael Jackson