We invite you to join us on Saturday the 2nd of September 2017 to celebrate Michael's birthday again. This will be the 8th Michael Jackson Global Birthday Party and we look forward to welcome everyone!
https://www.youtube.com/watch?v=XeKNhYQuz9w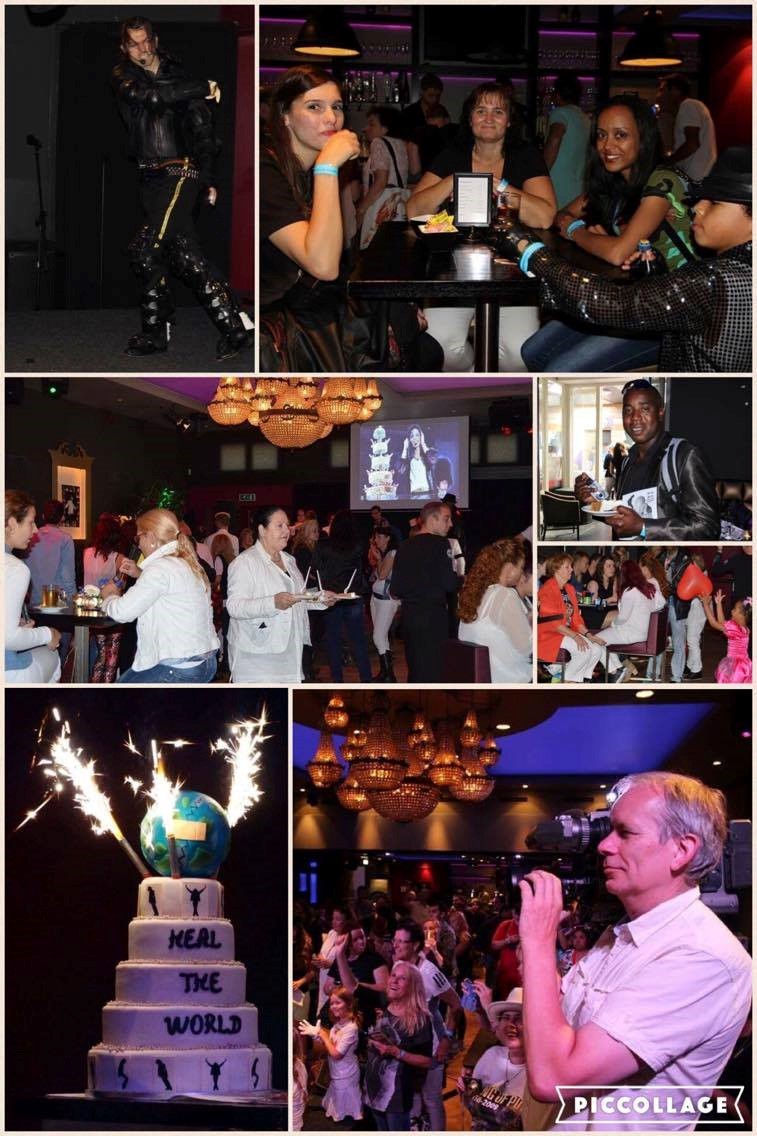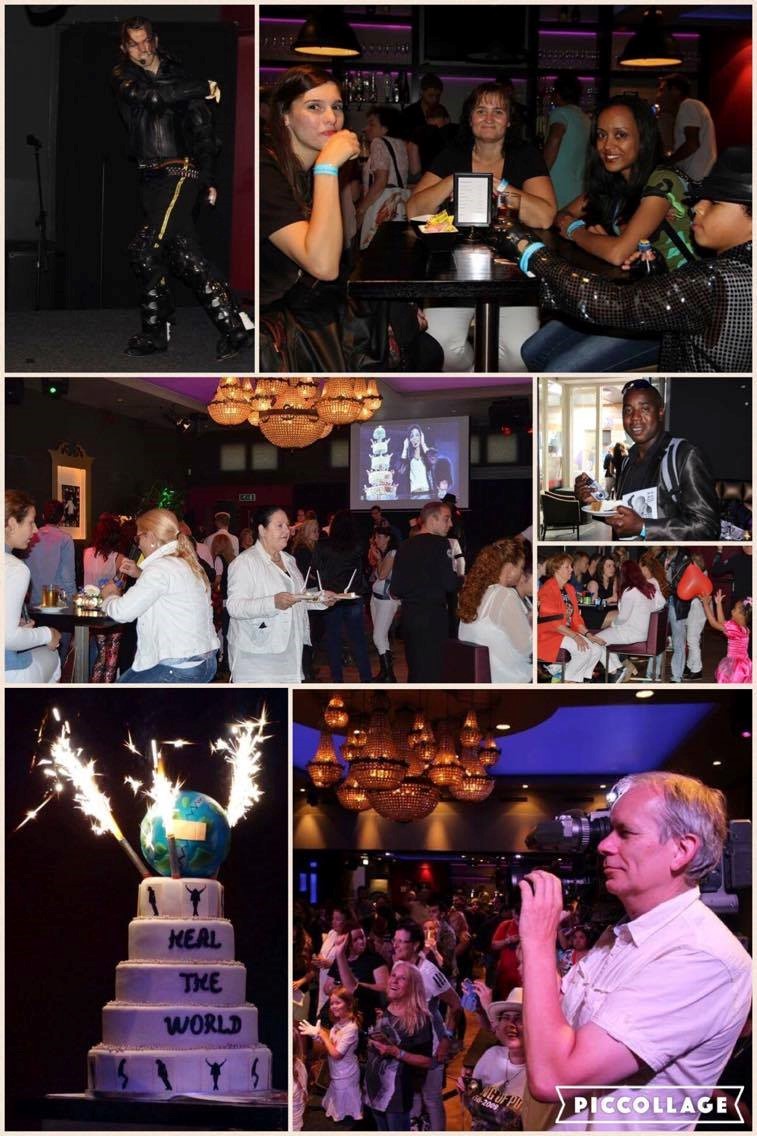 The party will be taking place at two locations.
As usual we start the festivities at the MJ HIStory statue, located next to McDonald's, Eindhovenseweg Zuid 59 in Best (The Netherlands).
We shall start the celebrations this year at 12:00 pm with a MJ dance workshop led by Julien Rey & Jakob Metselaar, who will teach our moonwalkers some of Michael's dance moves. The workshop will be held both at the statue and later in the afternoon at our venue Quatre Bras. Participation to the lessons is for free so put on your dance shoes and join!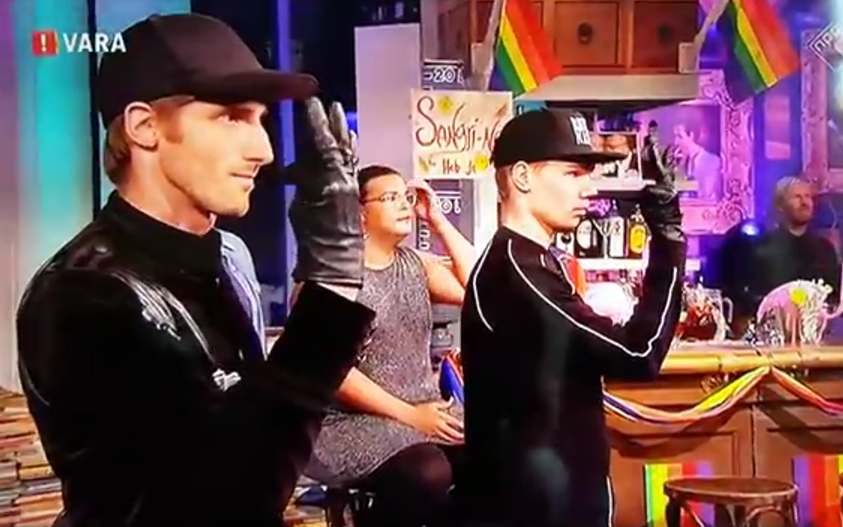 At 12:45 pm The Michael Jackson Project led by Ashley van Amstel will follow up with an impressive dance act at the HIStory statue.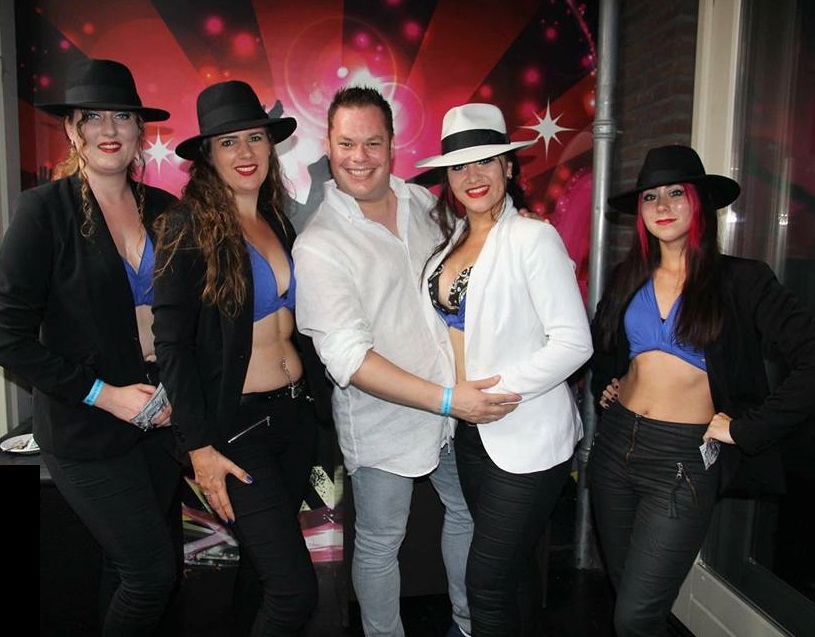 At 13.30 pm Michael's Army of Love will depart from here and walk in procession to the nearby party venue Quatre Bras where we shall welcome everyone with our spectacular MJ Birthday Cake and kick off the party!
As ever, during the parade we will be happy to assist anyone with restricted mobility. Our free taxi will be available.
All for one, one for all!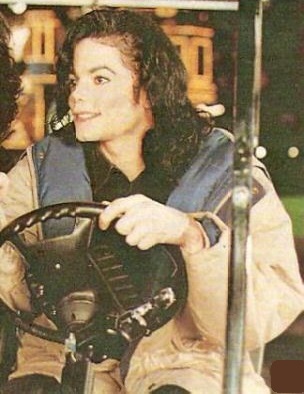 Program
We are proud to have compiled a beautiful program for our guests with interesting artists and a great diversity of talent. In response to the enthusiastic requests of the fans many of our loyal artists, national- as well as international-, will be happy to return to Michael's statue and our stylish venue, where the festivities will be celebrated all day long! We are happy that new artists will join us this year, so take your chance and meet the performers who will walk together with you in Michael's Army of Love before they will hit the stage to surprise the audience. Be Michael's Soldier of Love and join the Global MJ Birthday Party for a better world. You don't want to miss it!
Milly Magic, The Netherlands – Michele Brassart, Belgium – Majki, Sweden – Julien Rey, USA/France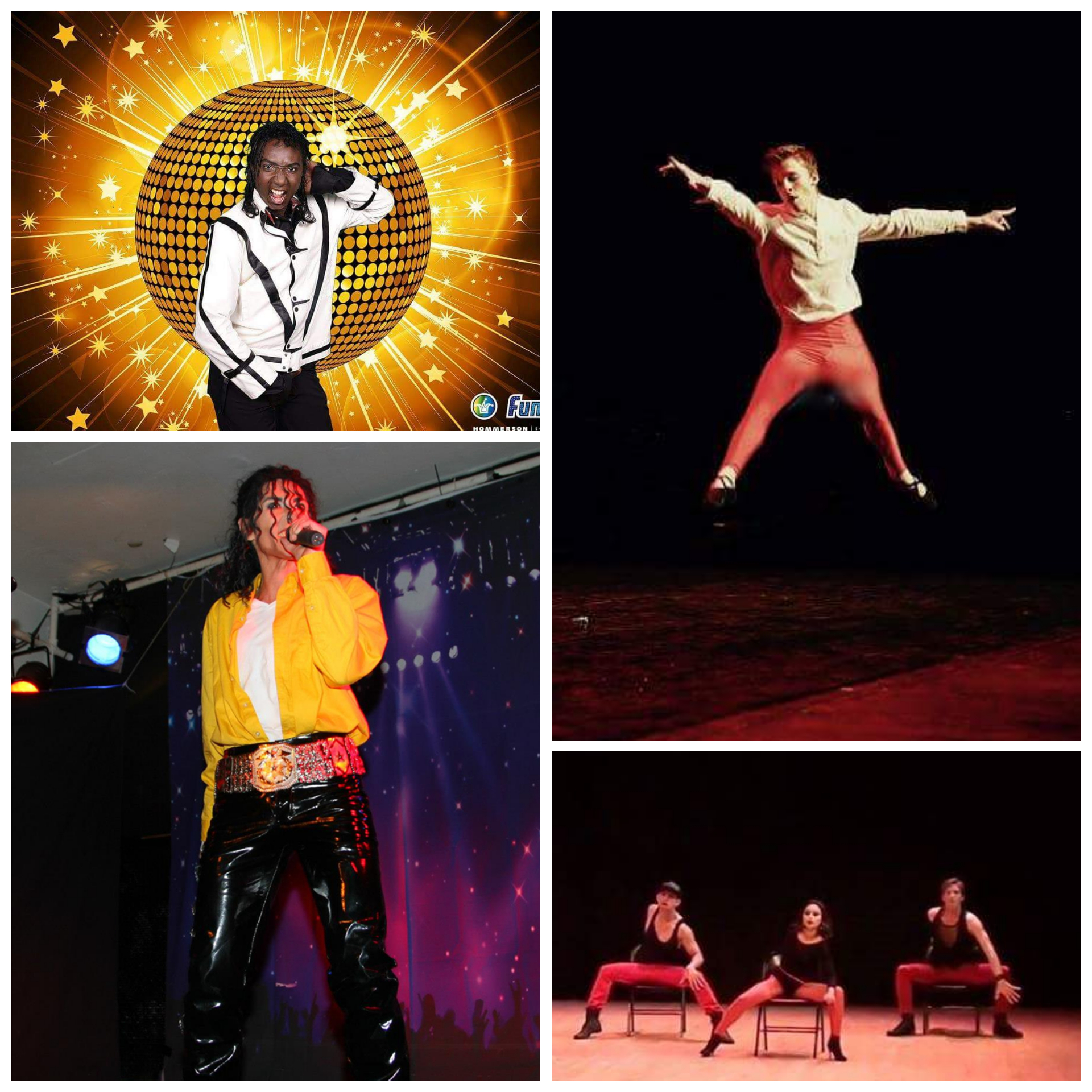 Mick Dancer Ayari, The Netherlands/France – De@n MJiD, Belgium – Leon Loyal, United Kingdom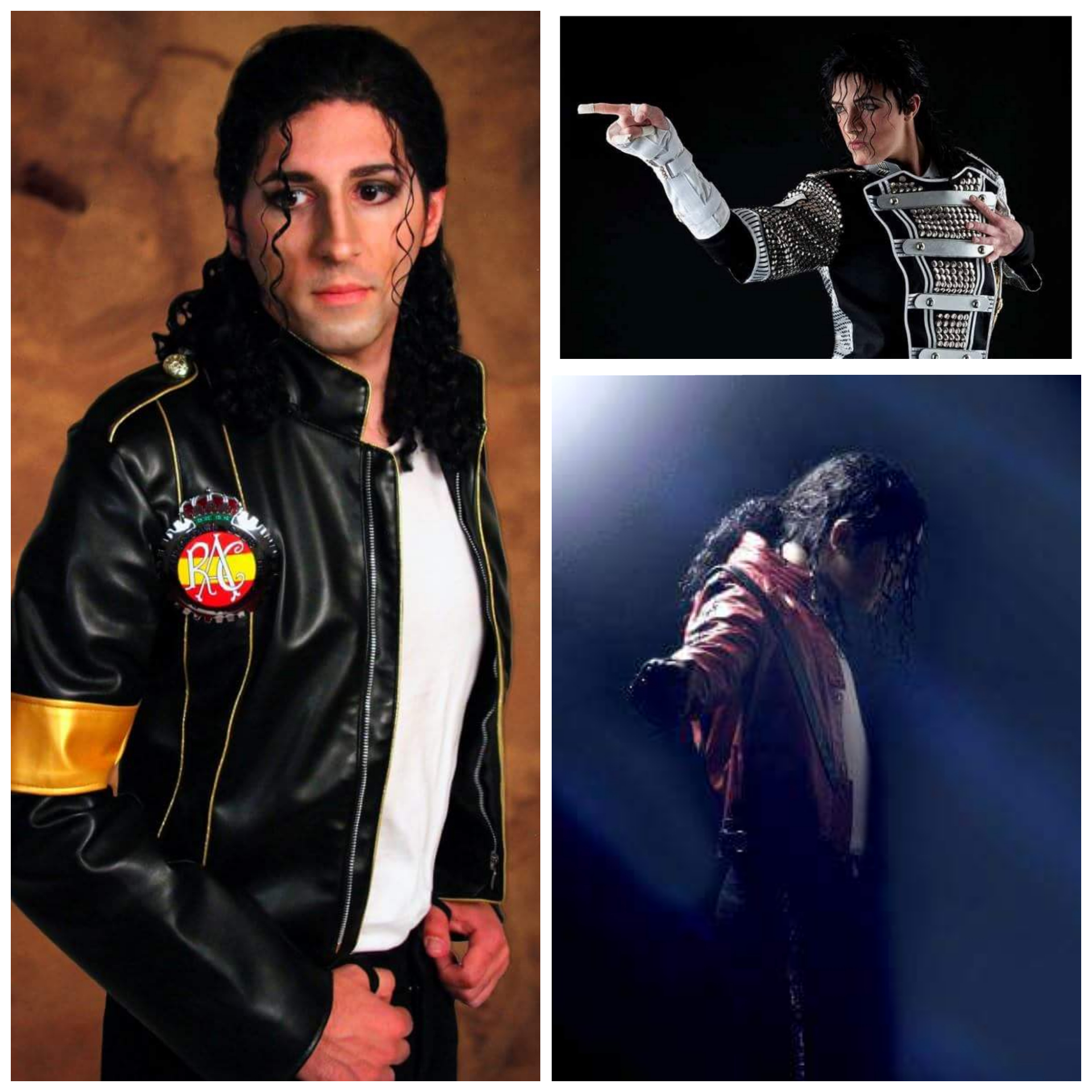 Philly T, United Kingdom – Melvin Erasmus, The Netherlands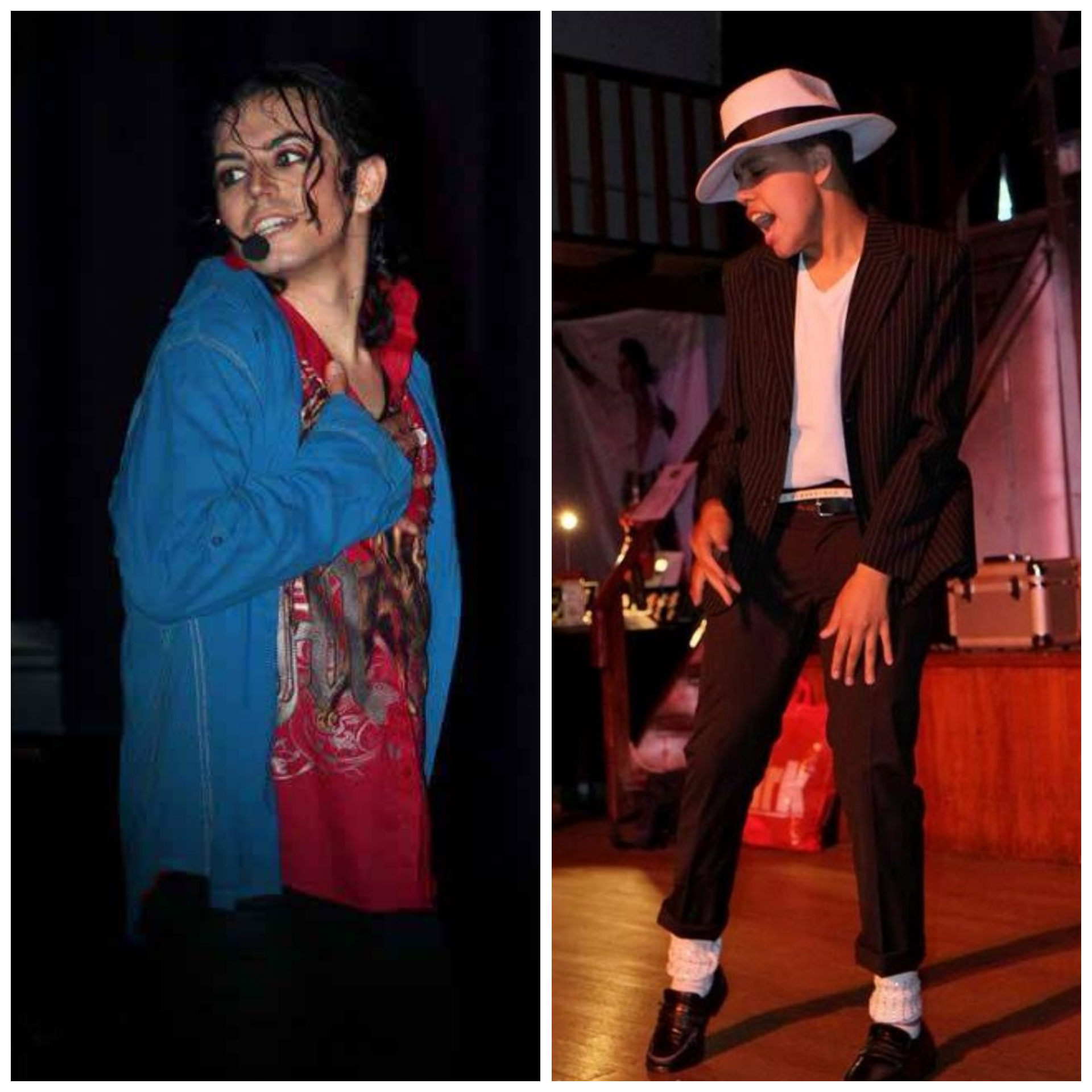 Marciano, The Netherlands – Ben Jack'son, France – JayD-Son, The Netherlands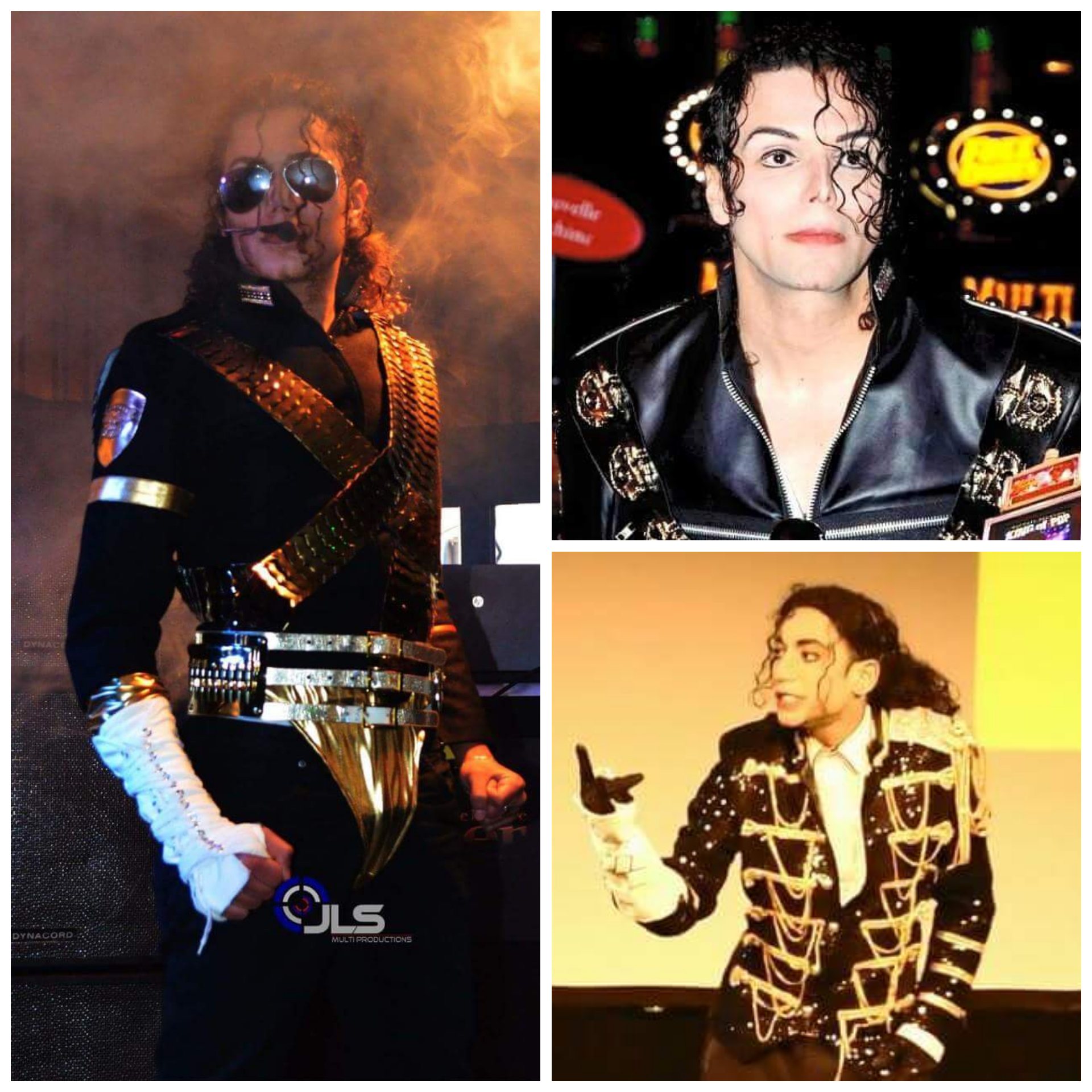 The popular Quiz which will compete for the coveted title of "MJ Fan of the year", will be present as ever. Prepare for your MJ knowledge and become the winner of our Quiz! You will go home with our unique Michael Jackson Fan of the Year Trophy!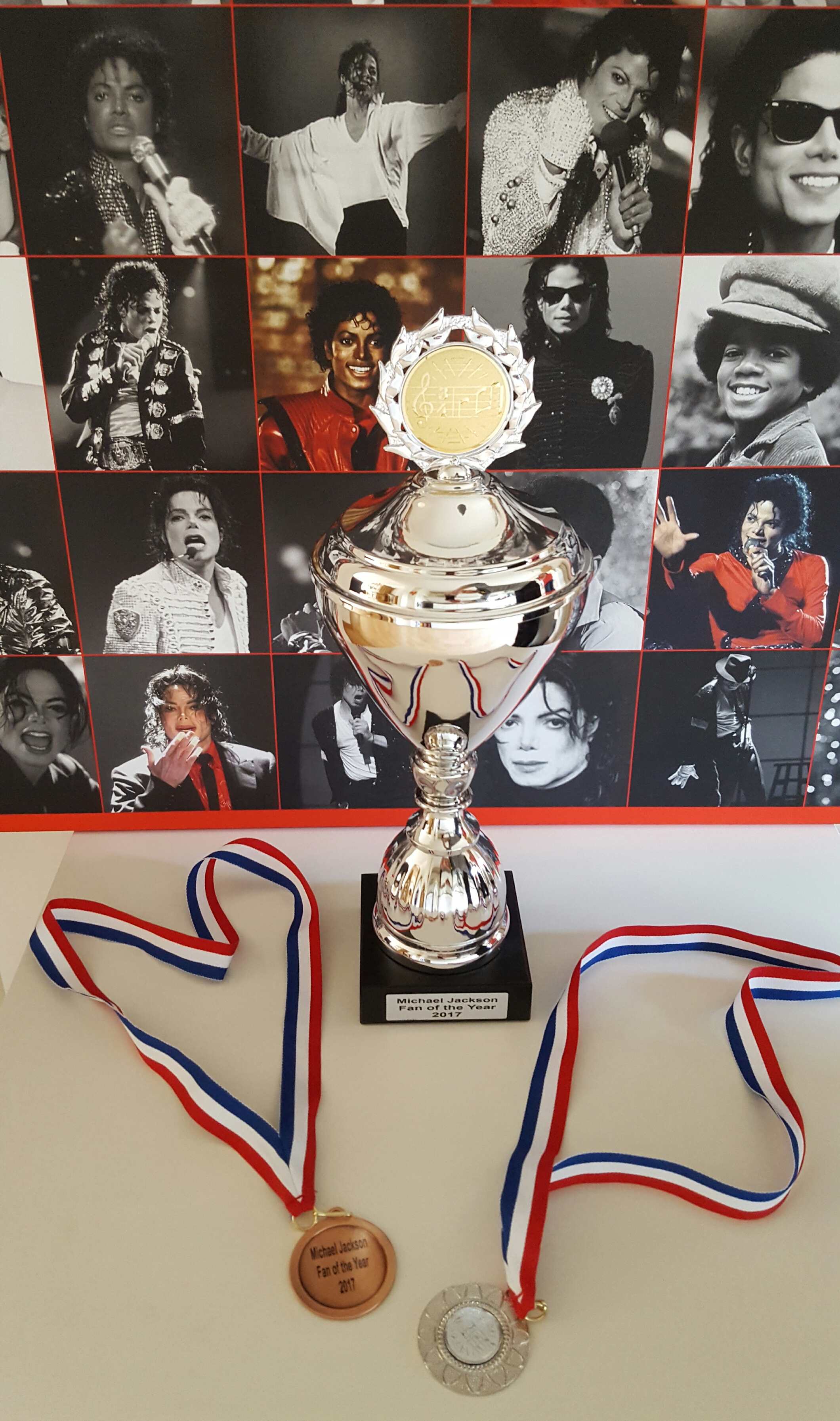 Our annual lottery will not miss out as well. The proceeds of the lottery will go to a beautiful charity. This year we chose the project Water for Life. We invite you to read more about this wonderfull cause on our page MJ Humanitarian.
Last but not least our loyal exhibitors, Team MJ Warrior , Donny van Essen, Elly Divana, Mark Wittenberg and Albert de Lugt will be back at the event to impress the fans with their wide range of MJ collectors items and merchandise!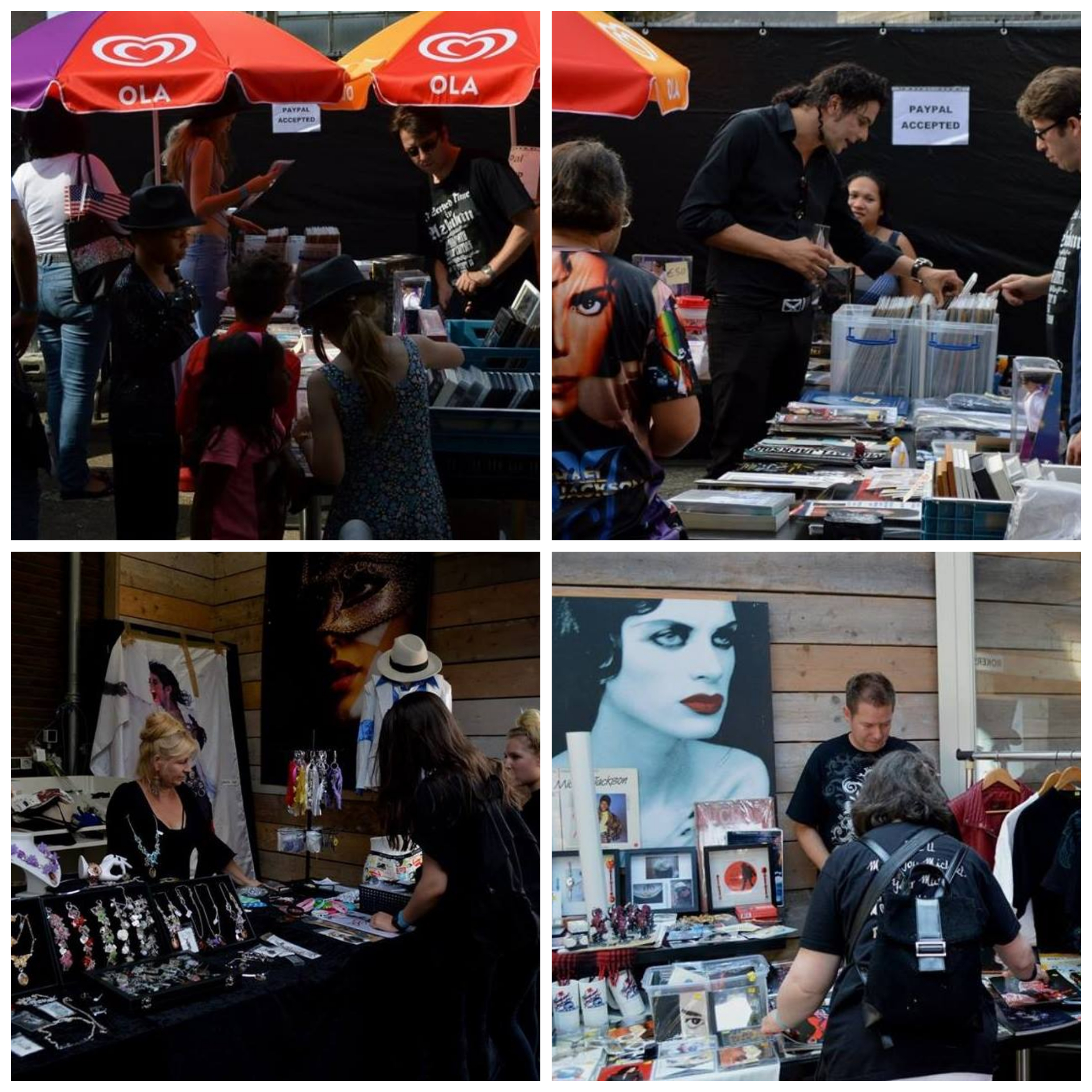 There will be plenty of opportunity to dance on Michael's music, supported by exclusive video material that will be played in the room non-stop on our various screens throughout the day. So put on your dance shoes and let's shake our bodies down to the ground!