On Saturday the 12th of September 2020 we will celebrate the 11th Michael Jackson Global Birthday Party in style.
We are very pleased to invite Michael's soldiers of love aged 0 – 100 for our annual Michael Jackson tribute at our exquisite party venue Quatre Bras in Best, The Netherlands. Please send your E-mail to armyoflove@hotmail.com for more info if you consider joining our festivities for L.O.V.E.!
Like every other year our party will take place at 2 locations and our free taxi will be available as usual to transport fans with restricted mobility from Trainstation Best to QB and back. All for one, one for all!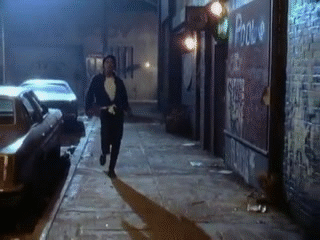 After Michael's Army of Love will be back from their tour the doors at Quatre Bras will open and every guest will be personally welcomed.
At 14.30 o'clock the Michael Jackson Royal Birthday Cake will be officially reveiled and together we shall sing for our King of Pop before the birthday cake will be served! Be assured that our distinguished and award winning chefs Jeroen & Stephan Kemps, who are some of Dutch best patissiers and chocolatiers, will come up with their next tasty work of art for Michael and his fans! They are an essential part of our annual event and we are very proud to have Puur Kemps back in our midst on 12 September!
Program:
We are proud that despite the current crisis we can offer you a varied party program all day long! Our most well known Dutch impersonators are getting ready to entertain our guests with some spectacular Michael-worthy shows, dedicated to HIStory 25, and the way it stands now we will be lucky to even welcome some international artists who are looking forward to hit the stage in Best again!
Also, as you can expect from us, we shall have our usual little surprises; an old newcomer will be happy to entertain us during the day and 2 female mystery guests have applied for our Open Stage to show us their singing skills!
The Netherlands:
Milly – Marciano – Manuel – JayD and Melvin as The Jacksons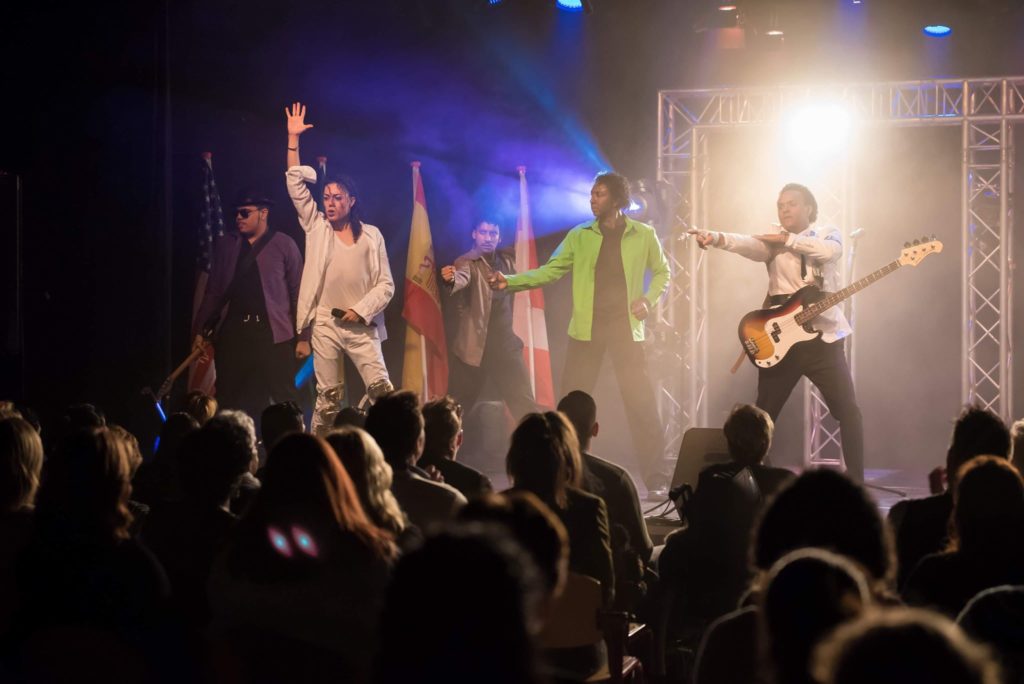 Milton Breinburg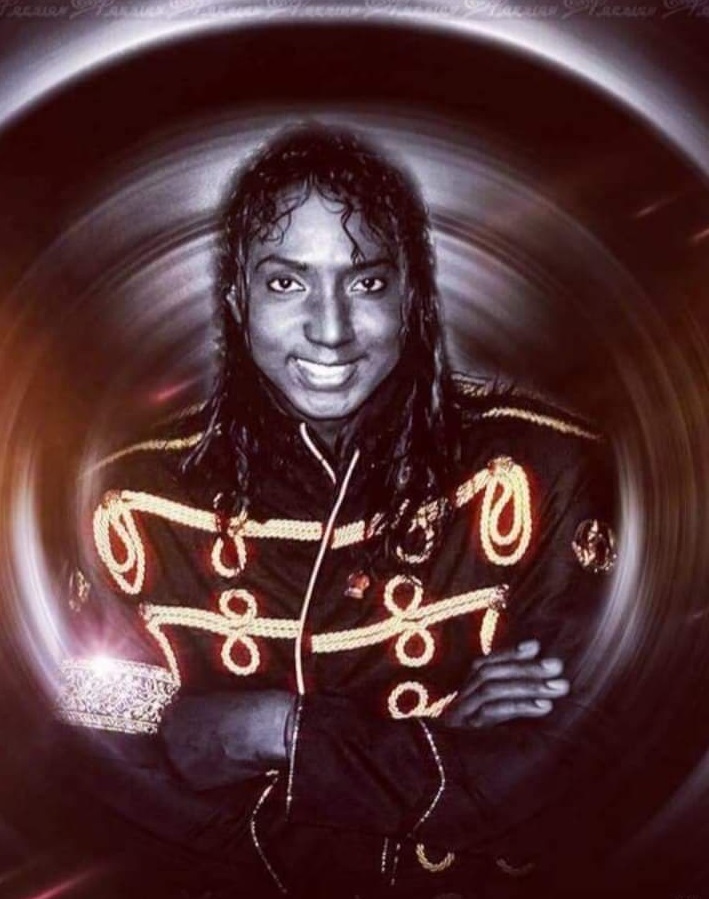 Marciano Martie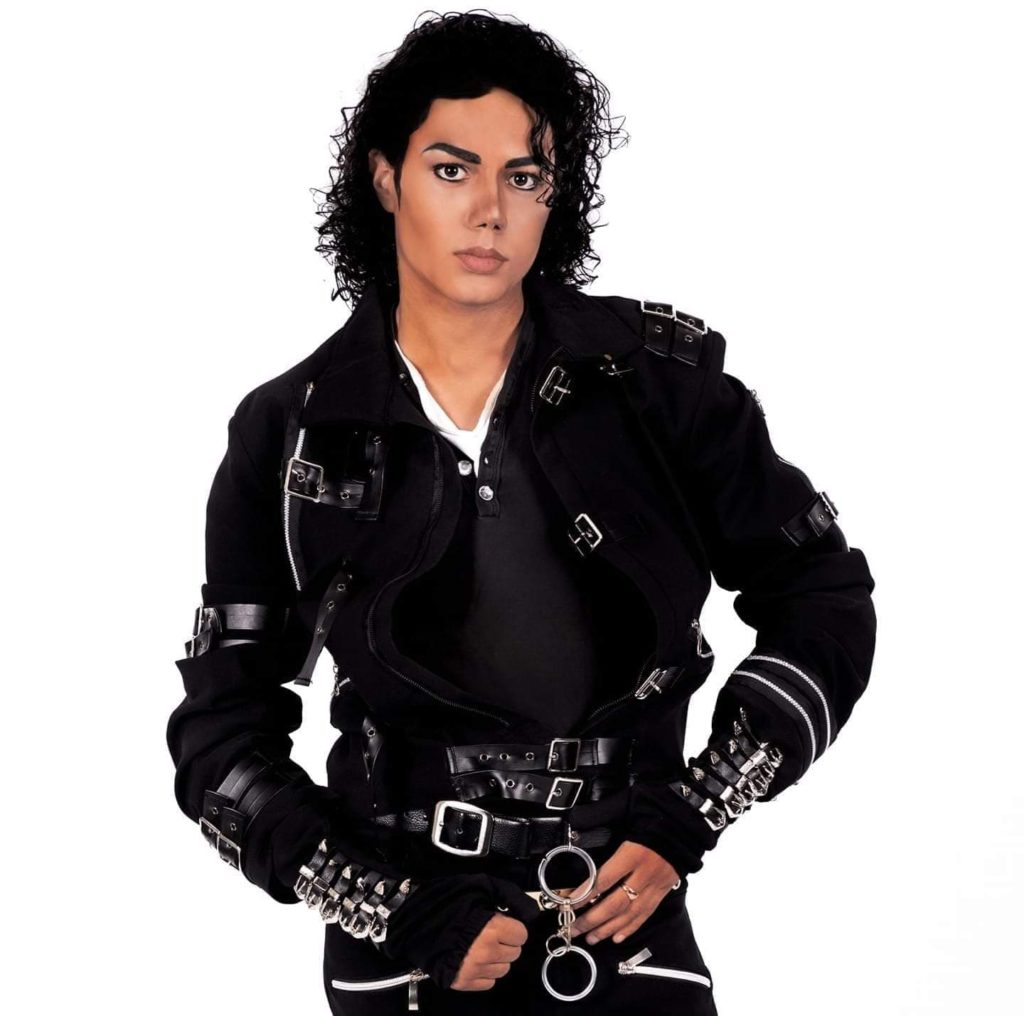 JayD Jackson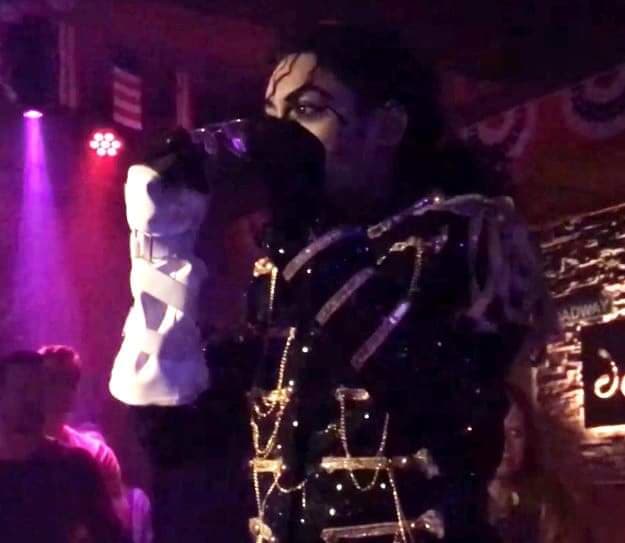 Melvin Erasmus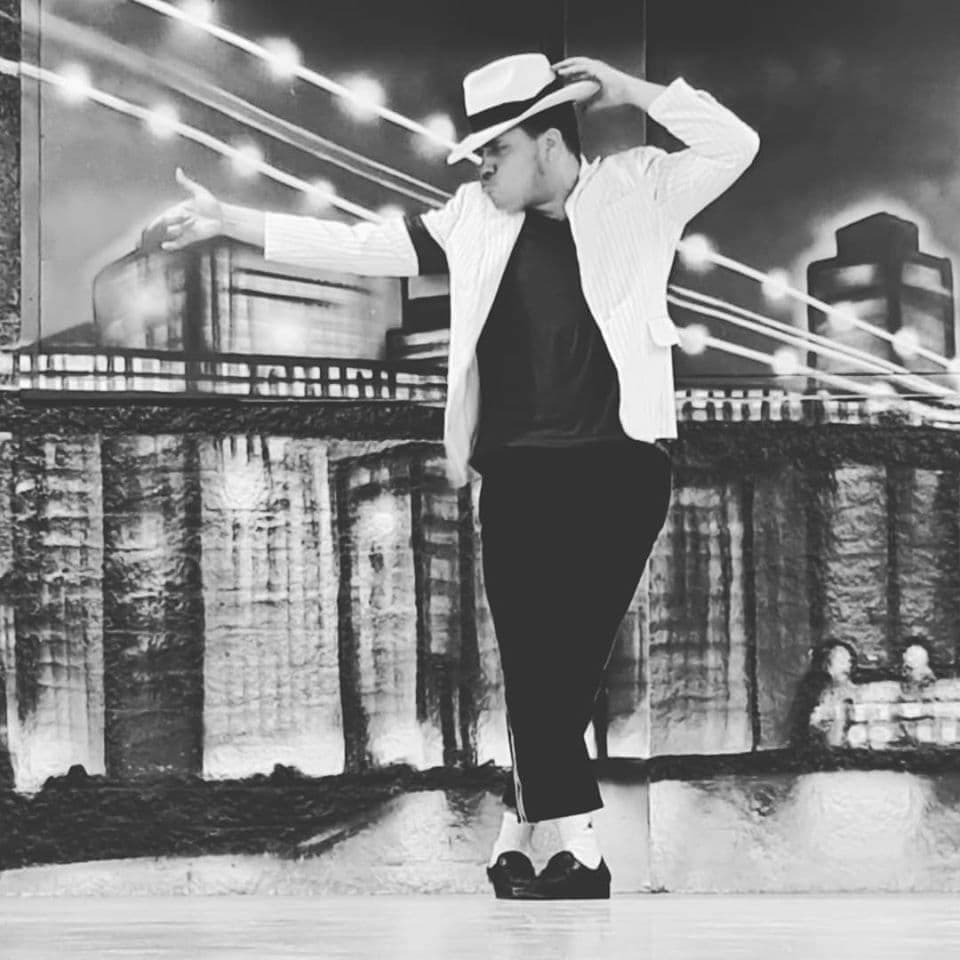 Manuel da Silva
Jonathan Ortega Solange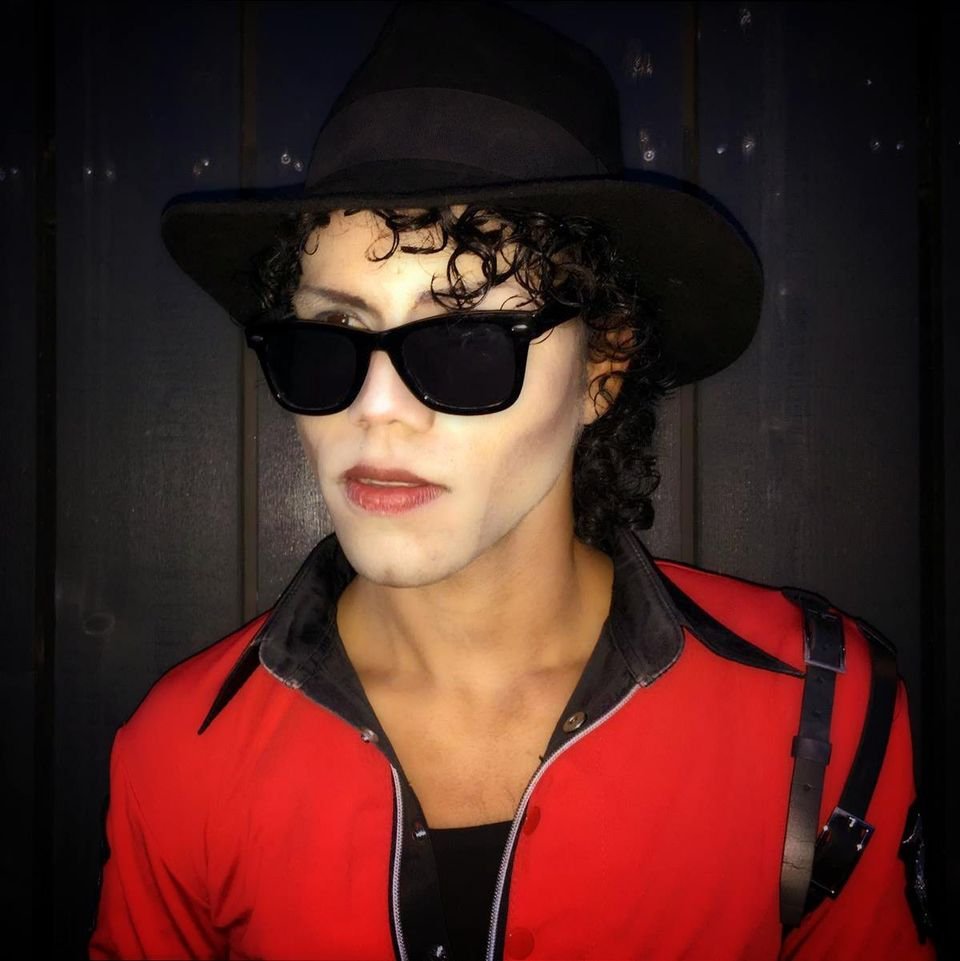 Belgium:
Michele Brassart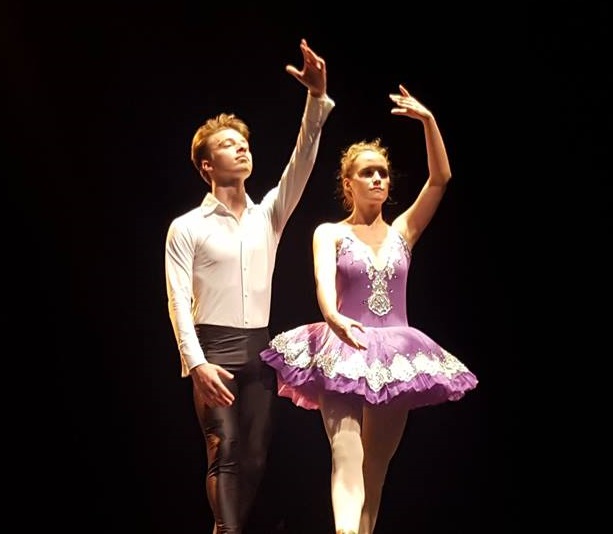 United Kingdom:
Leon Loyal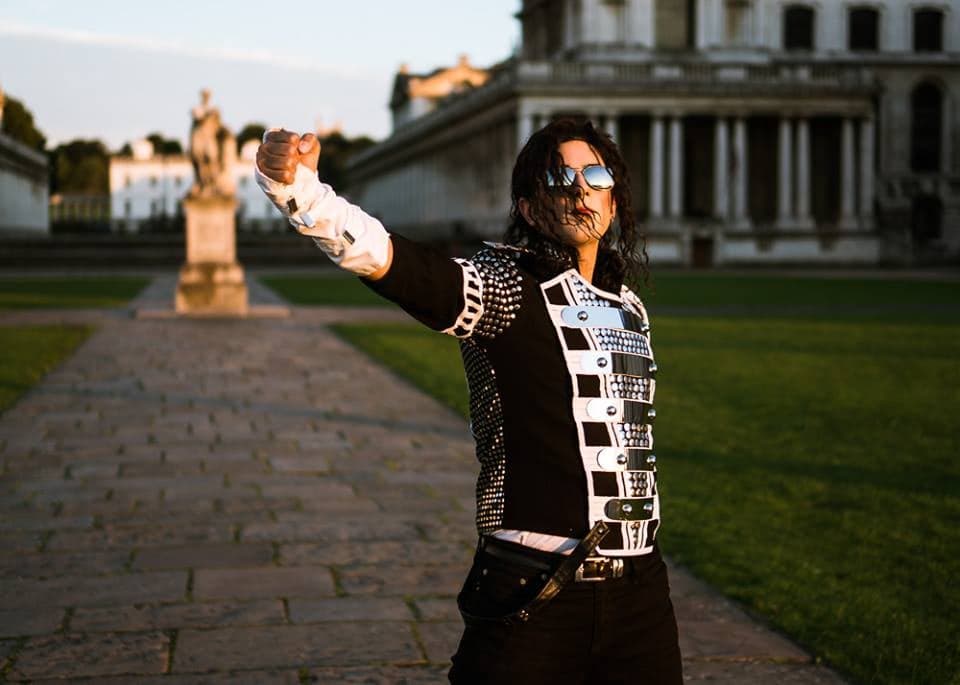 Of course our annual lottery and quiz will also be part of the program. We recommend fans who want to compete for the MJ Fan of the Year Cup to boost their Michael Jackson knowledge.. In 2020 we celebrate the release of Michael's HIStory album 25 years ago on the 20th of June 1995, so get ready, study Michael's life & legacy and become the winner of this unique Michael Jackson Fan Trophy!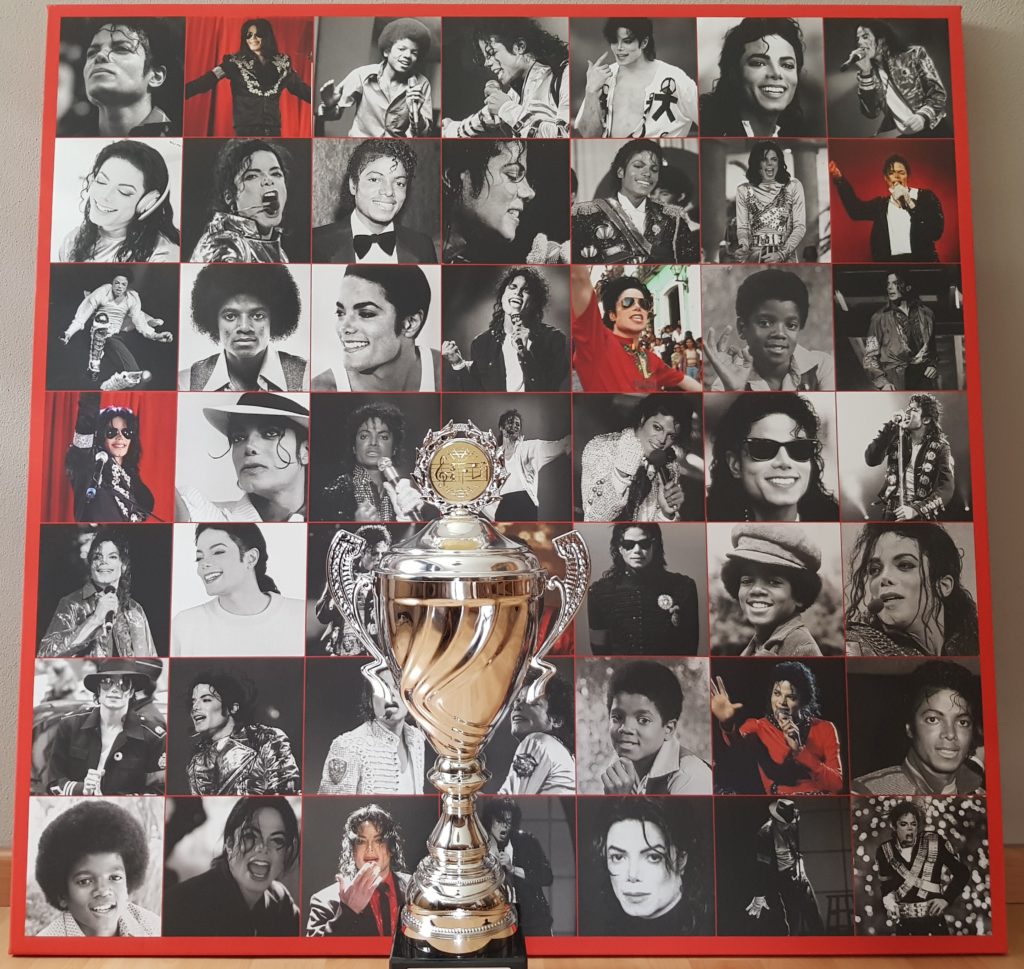 This year the proceeds of our prominent lottery will go to the Heal Los Angeles Foundation, founded by Michael Jackson's eldest son Prince, who is doing a great humanitarian job with his committed team! MJJ-Tribute-Events will proudly support this significant cause, so get yourself prepared and try to become the owner of an original Heal Los Angeles T-Shirt, personally signed by the one and only Prince Michael Jackson! This exclusive prize is waiting for you already and of course many other interesting prizes can be won at the Michael Jackson Global Birthday Party!
We kindly invite you to find out more about the Heal Los Angeles Foundation on our page MJ Humanitarian .
Also, you won't miss our familiar merchandise stands this year. We are happy that we can offer you your sought-after items and our loyal standholders are looking forward to welcome you back at their attractive MJ shops.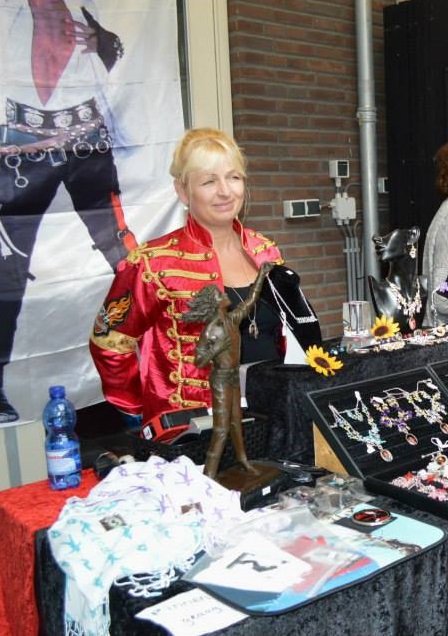 As mentioned we are bound by a legally permitted number of fans this year, so don't hesitate to order your Tickets here today if you are planning to join the event. We will inform you personally as soon as the allowed limit has been reached.
We hope to see you in September and we keep those who can not be among us in our thoughts and prayers.
All for L.O.V.E.