On Saturday the 12th of September 2020 we will celebrate the 11th Michael Jackson Global Birthday Party, so it means Party time! We kindly invite you to share this special moment with us at our exquisite party venue Quatre Bras in Best.
Like every other year our party will take place at two locations and our free taxi will be available as usual to transport fans with restricted mobility from Trainstation Best to QB and back. All for one, one for all!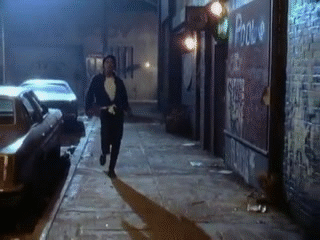 Be our guest and keep an eye on this page where further information will follow in the next week leading up to the feast.
See you in September!!
All for L.O.V.E.