MJ HIStory Statue in Best – The Netherlands: Eindhovenseweg Zuid 59.
The location is easily accessible by car, by train and our fans from abroad can even fly in! Eindhoven Airport is just 20 minutes away from Best. Fans visiting from abroad can click here for hotels in and near Best.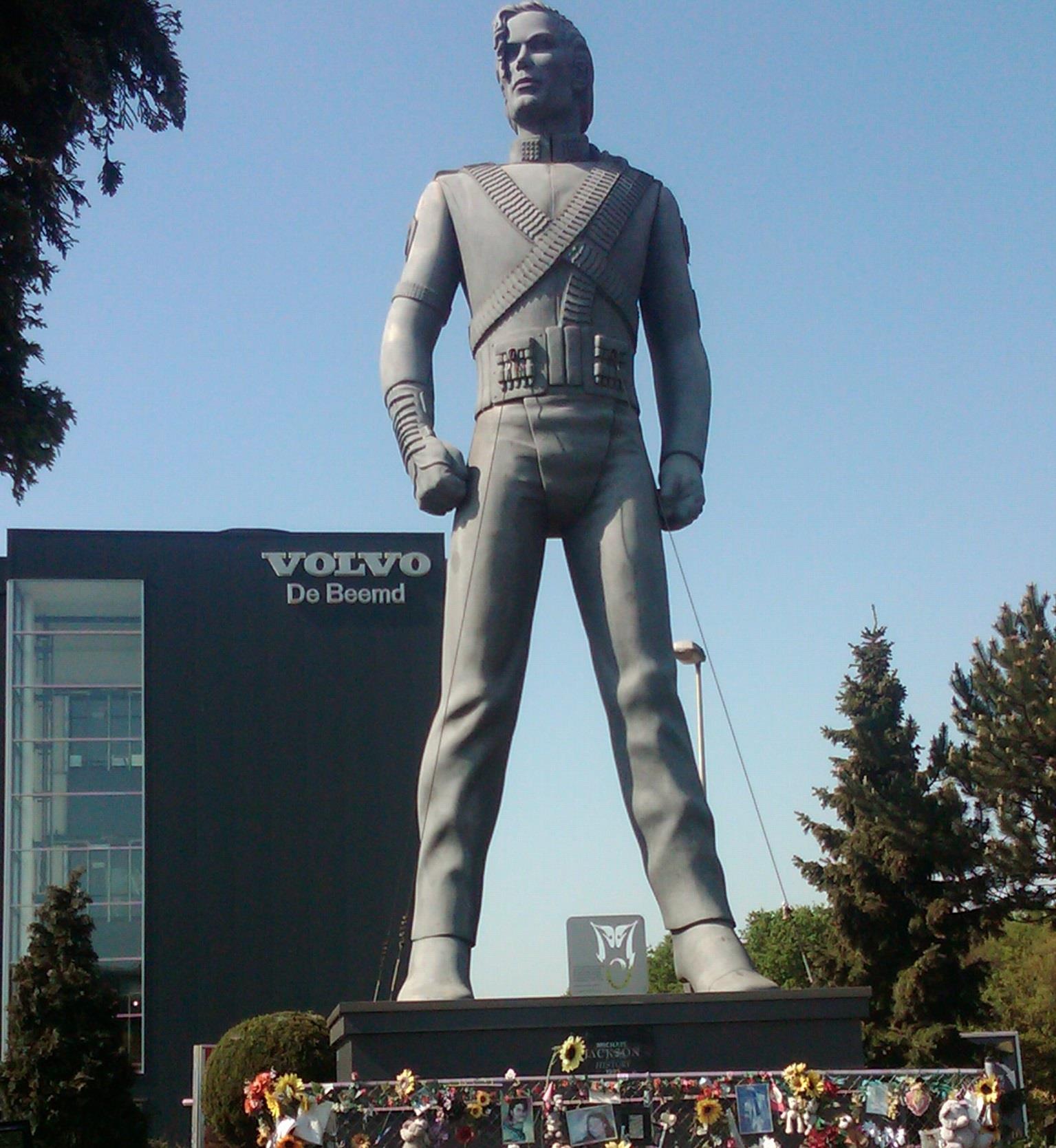 Car: directions and parking
Please park in the carpool area along the old main road opposite the Volvo neighboring offices. There is plenty free parking available, also at our venue Quatre Bras.
McDonald's kindly requests that you do not use its car park.