On Saturday the 29th of August 2015 we celebrate the 6th Michael Jackson Birthday Party. And that means Party time!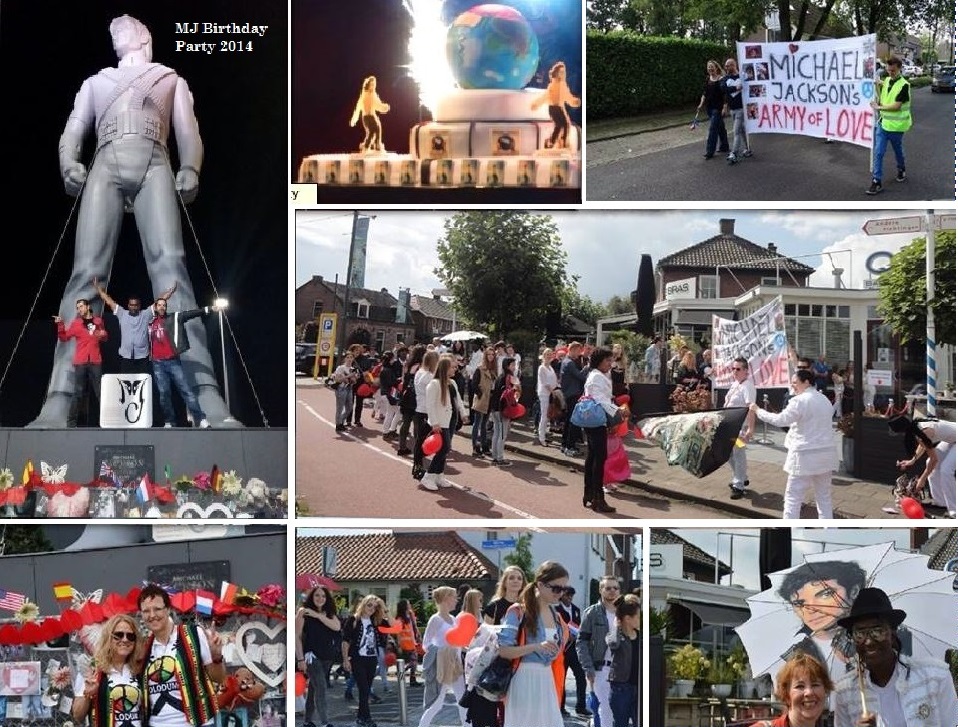 Also this year we have done our best to offer everyone a special and festive program.
The festivities will be taking place at two locations..
The party starts at 1.00 pm at the MJ HIStory statue located next to the McDonald's at 59 Eindhovenseweg South Best (The Netherlands). At 1.30 pm Michael's Army of Love will walk in procession from the statue to the nearby venue Quatre Bras where we shall welcome our guests with a complimentary slice of birthday cake and keep the party going!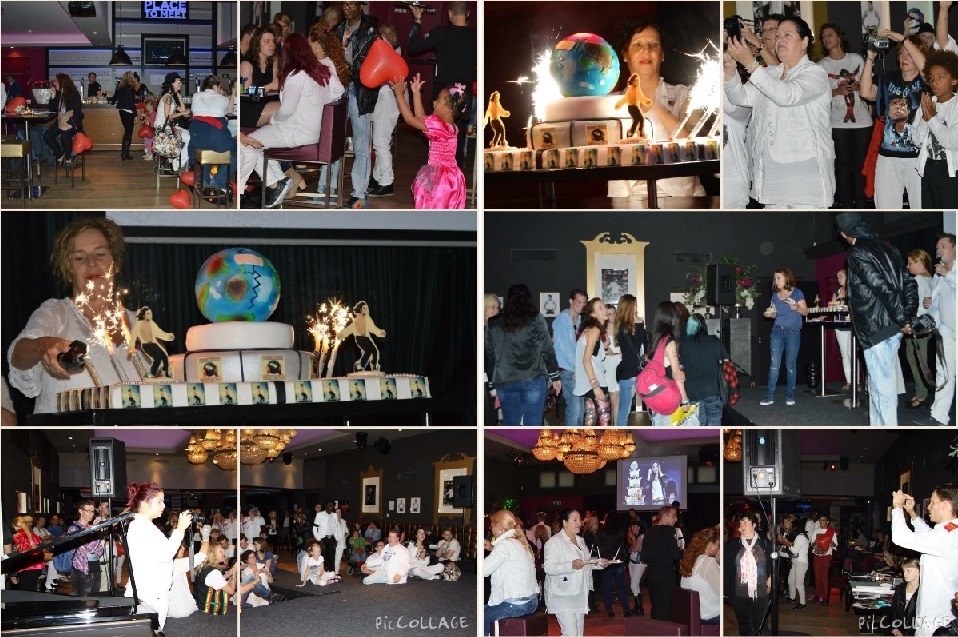 As ever, during the parade we will be happy to assist anyone with restricted mobility. A free taxi will be available.
All for one, one for all!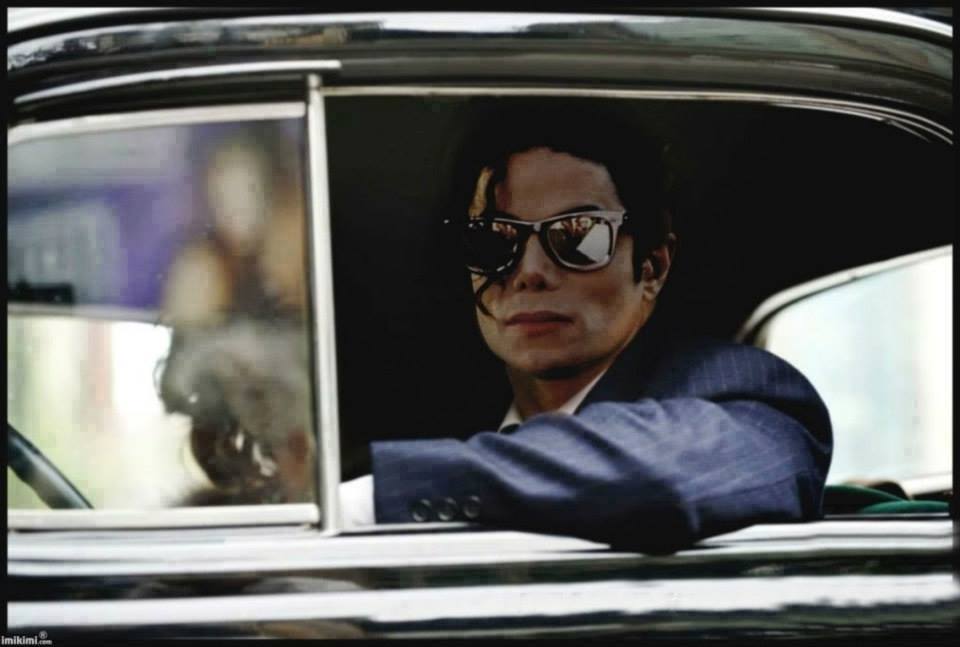 Program
We've lined up a packed and varied party program for you all.
We start off at 2:30 pm with the official presentation of the MJ Birthday Cake by one of the best pastry chefs in The Netherlands! Then our English artist Philly T will usher the musical part of the feast in his own way, after which the other artists will follow with their special performance. Of course, our loyal exhibitors Elly Divana and MJ Warrior (Pim Pam Pet) from Belgium will be present. So there will be plenty of MJ collectors' items up for sale.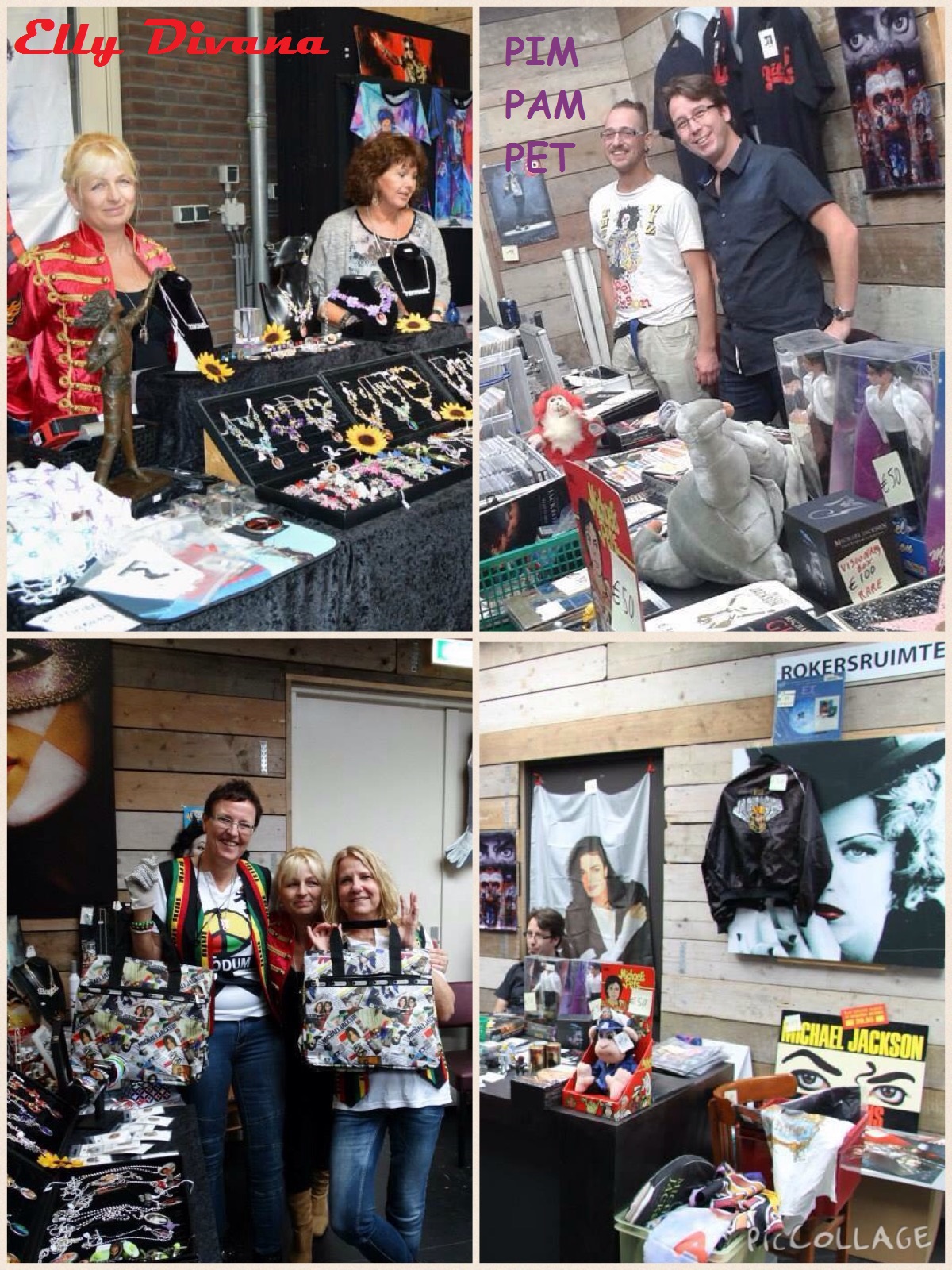 The artist Marjolein Lukas will also be present. She's a fan at heart and she creates wonderful paintings.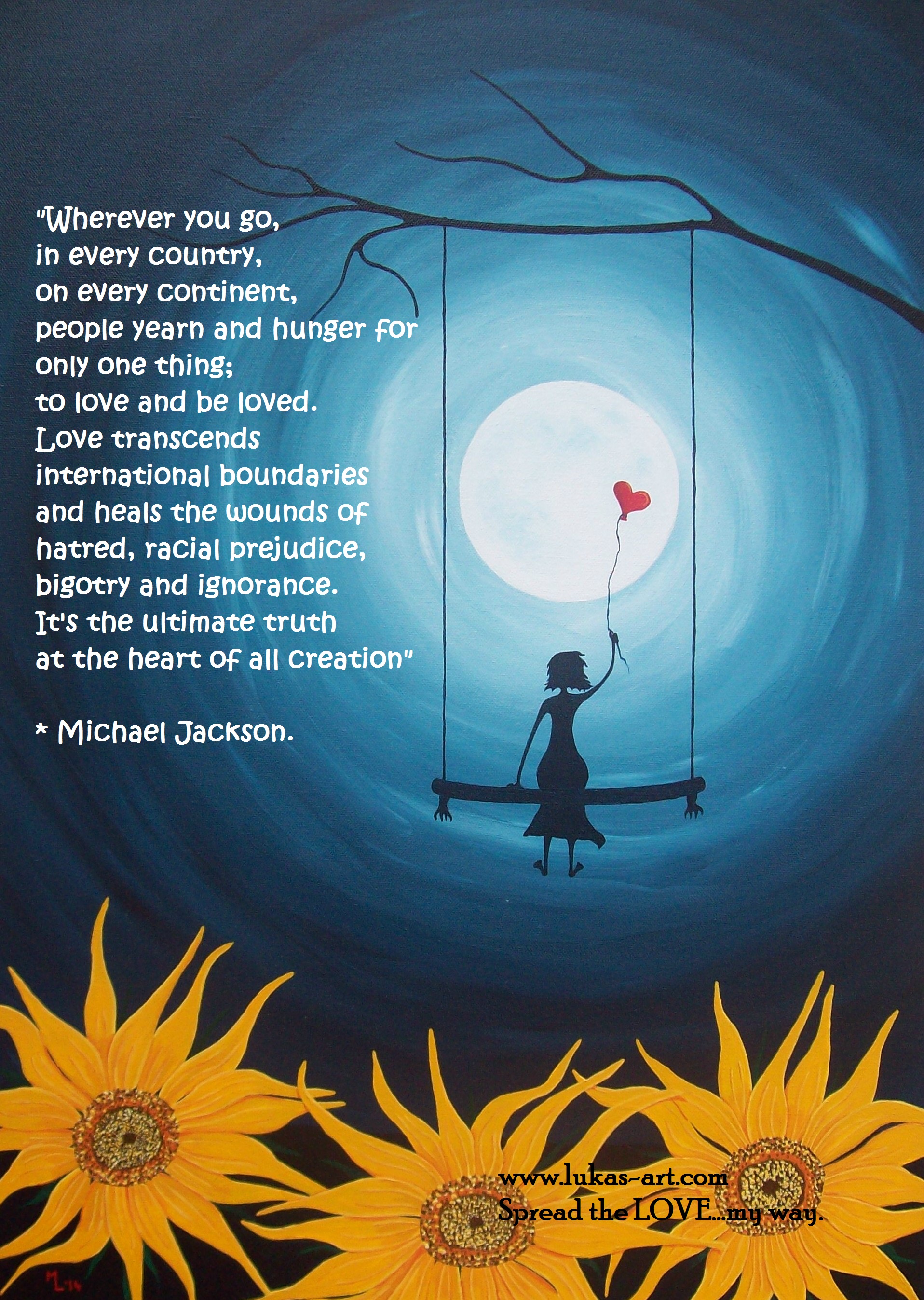 And no MJ Birthday Party would be complete without the ever-popular quiz for the wanted title of MJ Fan of the Year. And also the much-loved lottery returns with fantastic, exclusive prizes.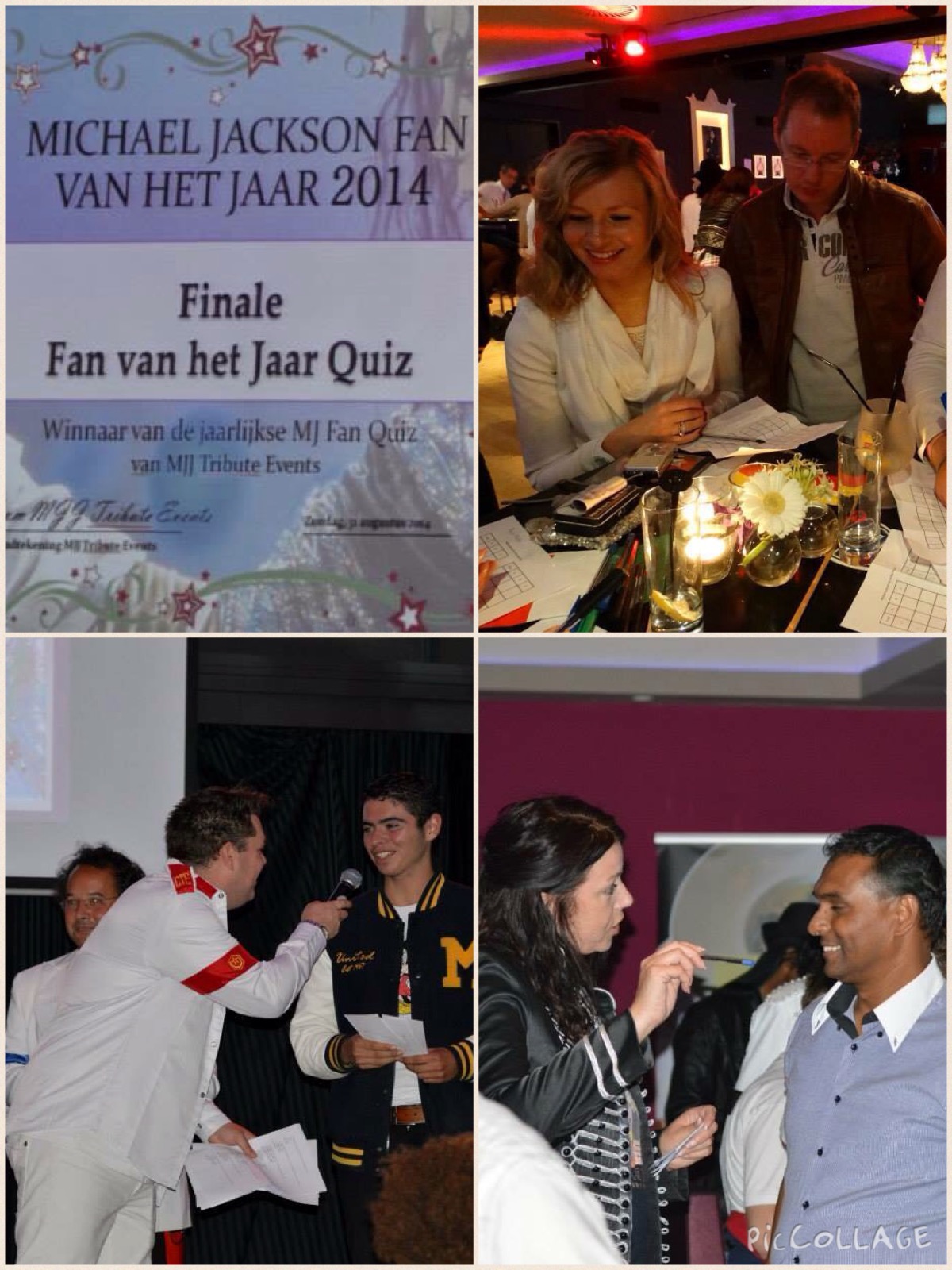 This is the first time we have been able to celebrate Michael's birthday on the 29th of August itself, and to mark the occasion we have added an evening program, so you can keep on dancing all night long. At 8.30 pm the amazing Imi Rtist will perform with his spectacular band and dancers before DJ Martin Inrello keeps us boogying to Michael's music for the rest of the evening!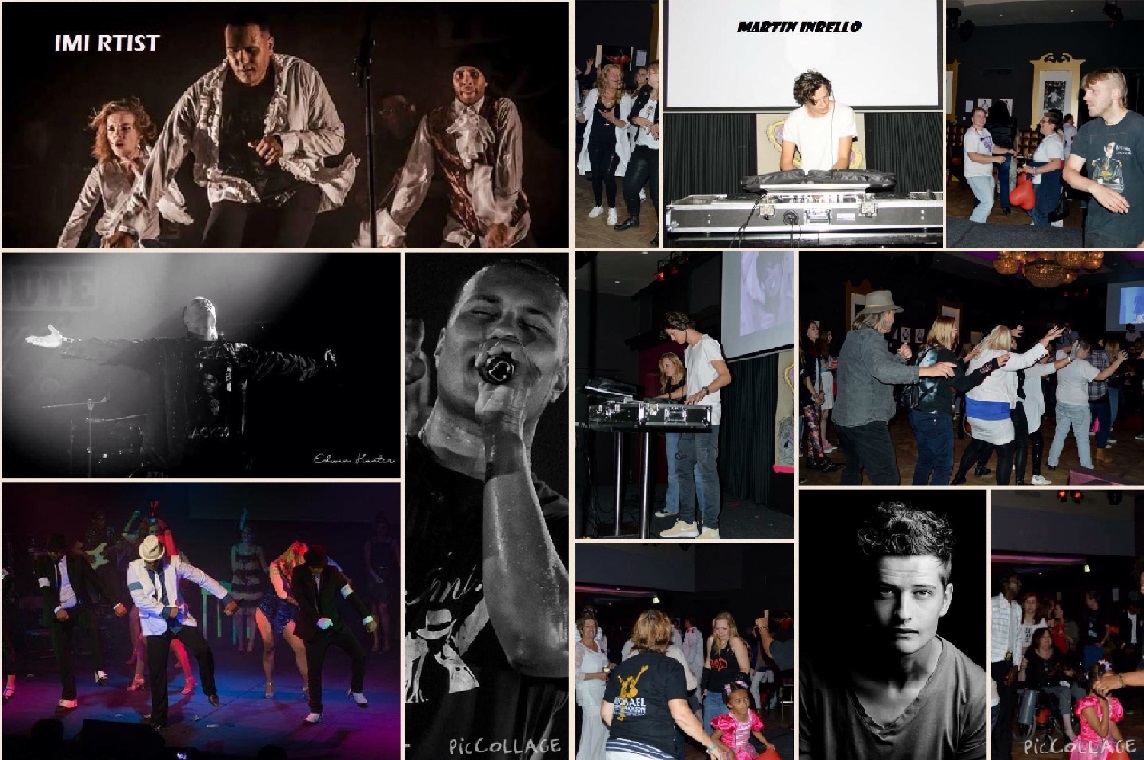 This year we will also focus on the 20th anniversary of Michael's HIStory album and the 30th anniversary of 'We Are the World'.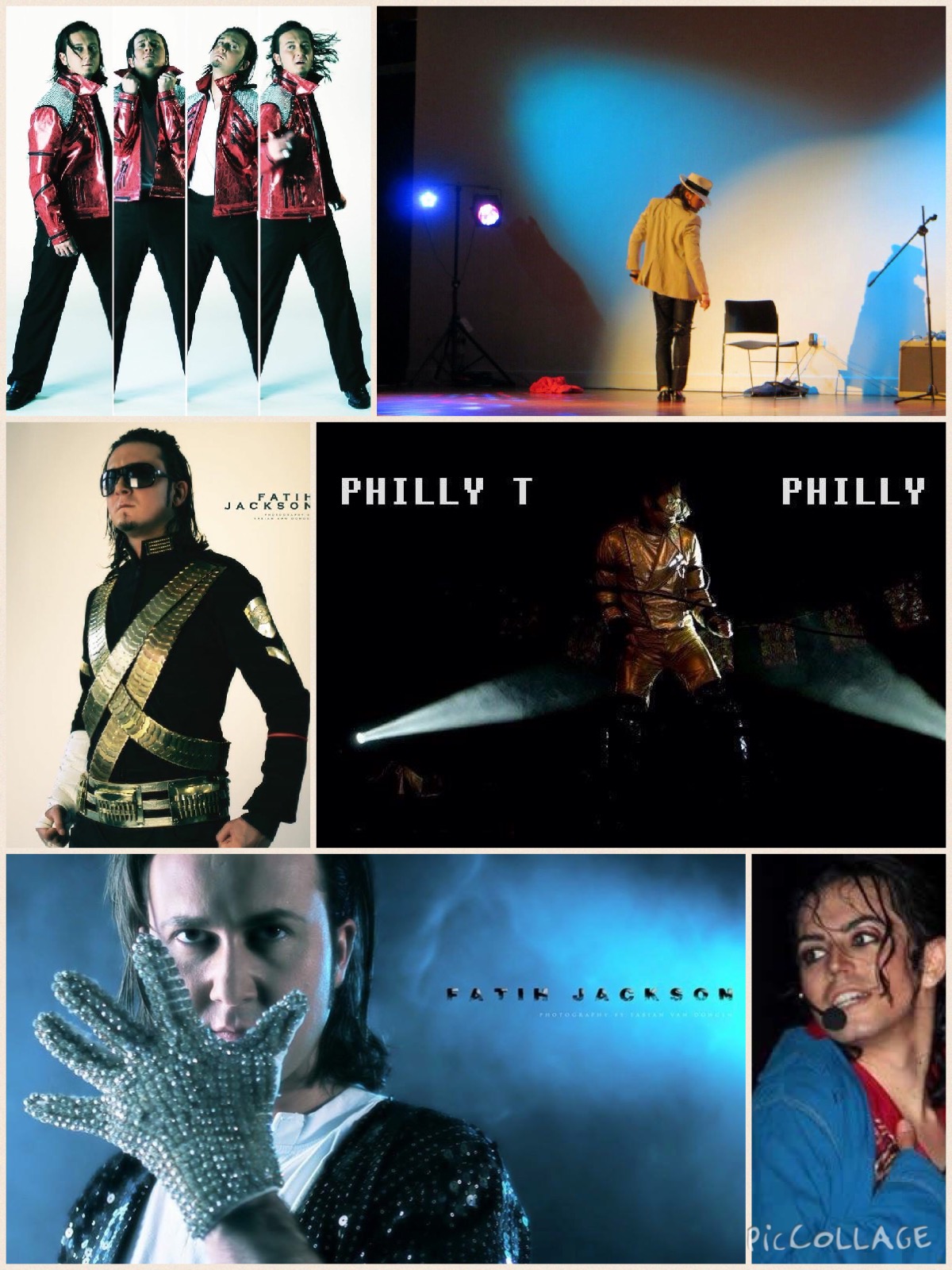 Christian Charlet will be travelling up from Belgium to present his book 'Travelling with a King', which will be available for a special price at our Birthday Party. There will be an opportunity to get your book signed by Christian Charlet.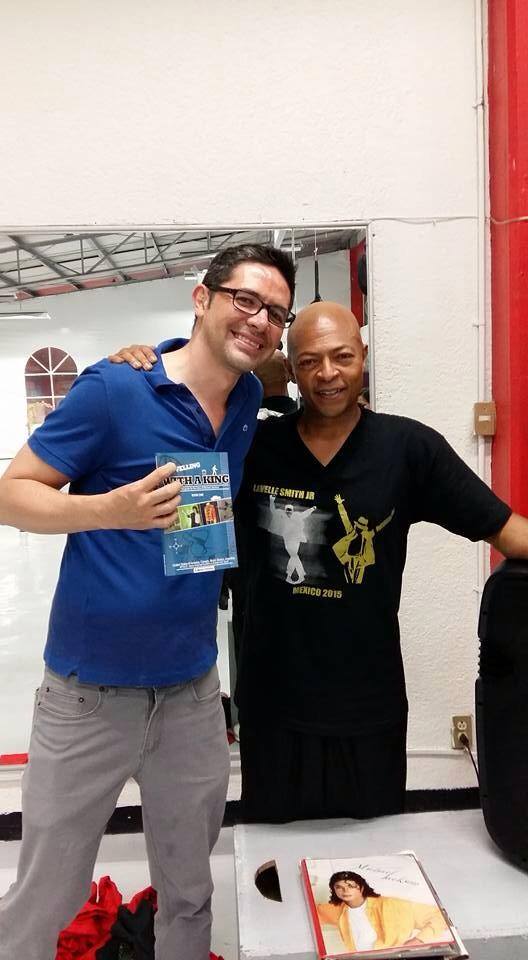 And last but not least, the artist Alexandra Rouppe van der Voort will also be present. She will be selling her Michael Jackson piezography prints.