"To my very loyal and dedicated fans throughout the world.. your love, your caring, your endless support provide nourishment to my soul and keep my spirit strong and unwavering.. Together we will HEAL THE WORLD." ~ Michael Jackson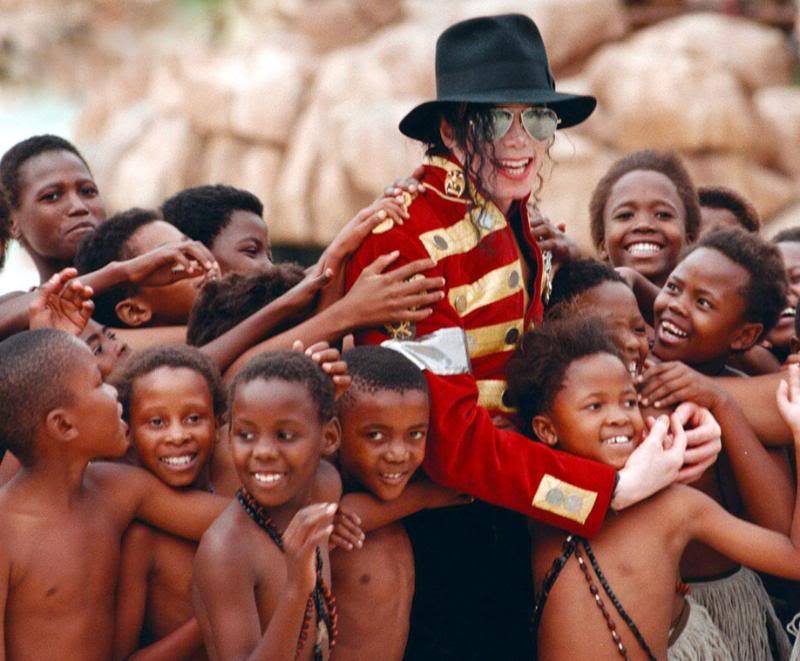 This year the proceeds from the lottery will go to the Dutch foundation "Stichting Muziekids".
Stichting Muziekids creates the possibility to let children get acquainted with music while staying in hospital. They provide experienced music teachers, who accompany the kids 7 days a week and teach them making and playing music, individually and together.
The Muziekids Studio is a special room, where young patients, up to 18 years, can enjoy themselves musically. It's a nice place where they can forget being hospitalized and where they get a chance to make and listen music, together with other children and their studio leaders. Music gives pleasure and relaxtion and often contributes to a faster recovery.
The first music studios have already been opened and 27 hospitals are waiting for their own music studio. MJJ Tribute Events will be happy to support this wonderful cause for children in 2018.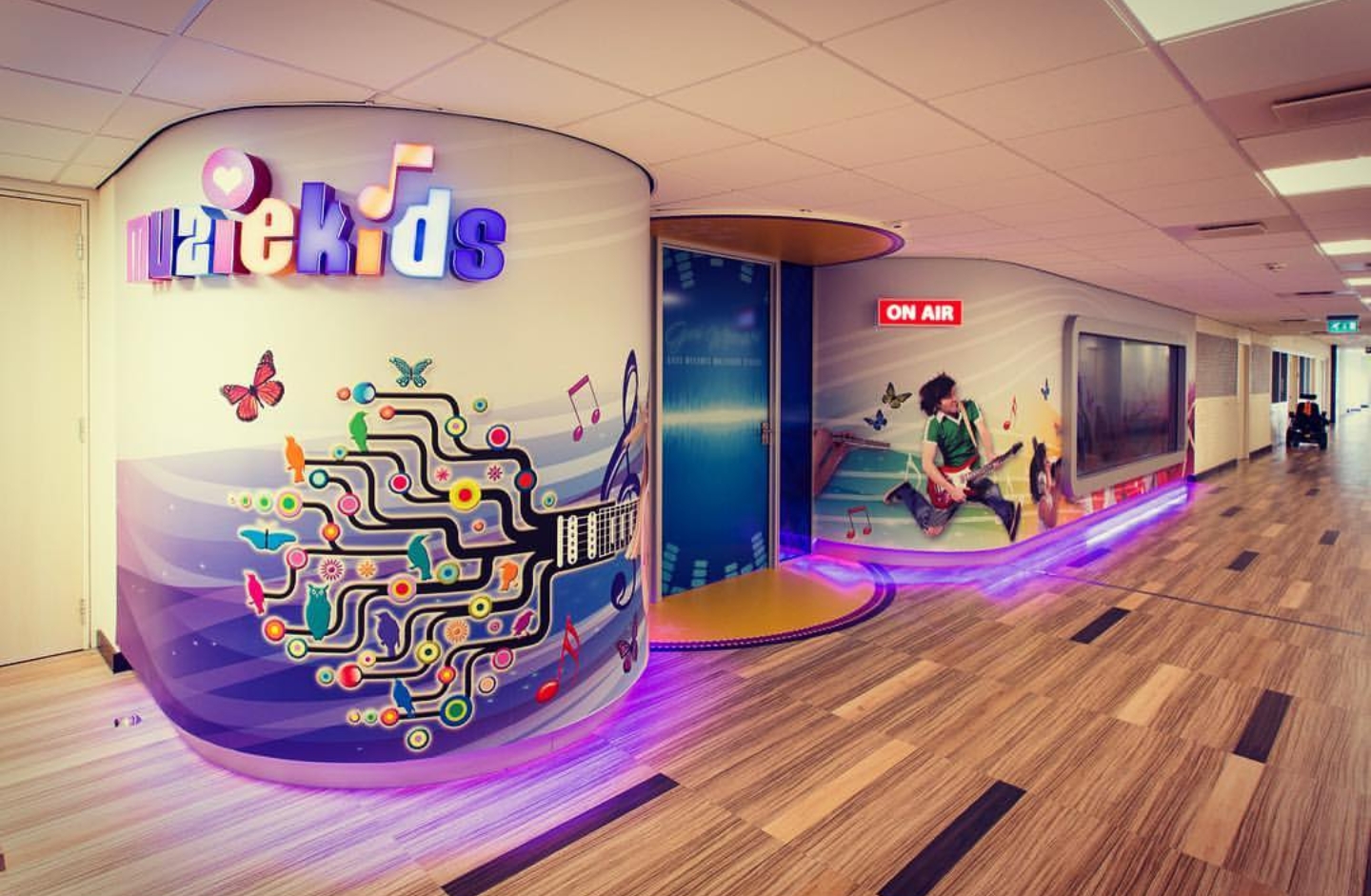 "I think it's important to help out as much as you can. Just to help one person means a lot. It's a big step forward." ~ Michael Jackson
"I want you to know that I appreciate my fans every day of my life. It is your presence, your faith and your loyalty that has given me great strength during difficult times, and it was you who inspired me to work hard and deliver. I owe you. Over the years we became a family. You are all my family. My children are your children and all children of the world are our children and our responsibility." ~ Michael Jackson
"To honor the children of the world, I vow to keep my promise to help the sick and dying, the alone and homeless and hungry through the construction of children's hospitals and orphanages in every needy corner of the world." ~ Michael Jackson