We invite everyone on Saturday the 27th of August 2016 to join us again to celebrate Michael's birthday together. This will be the 7th Michael Jackson Global Birthday Party. We say a warm welcome to everyone!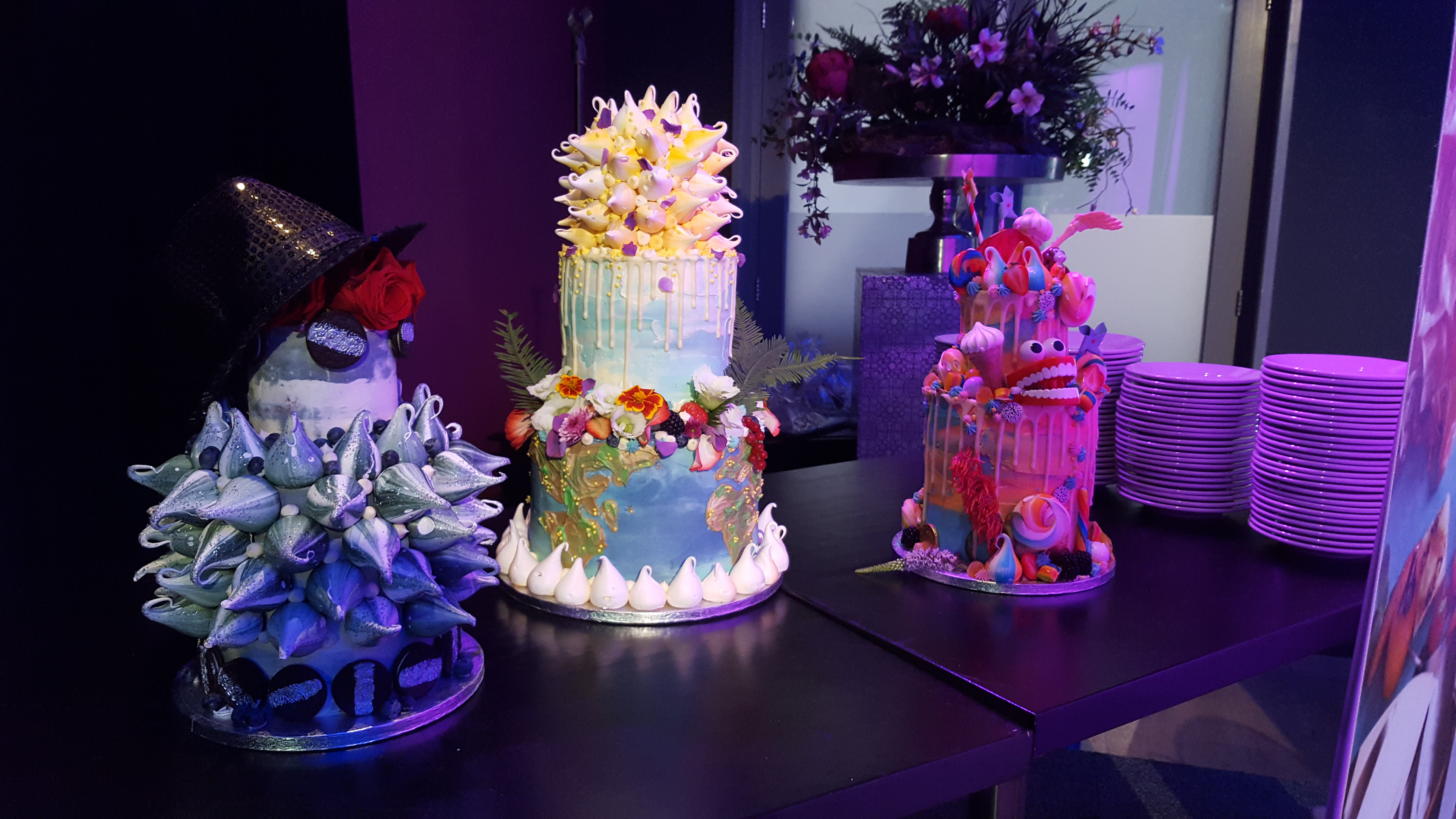 The festivities will be taking place at two locations.
As usual we start the festivities at the MJ HIStory statue, located next to McDonald's, Eindhovenseweg Zuid 59 in Best (The Netherlands).
This year we start at 12:45 pm with a special performance of The Michael Jackson Project by Ashley van Amstel. The project was launched in 2013 with the aim to create a unique style by combining original Michael Jackson choreographies with a touch of Oriental dance.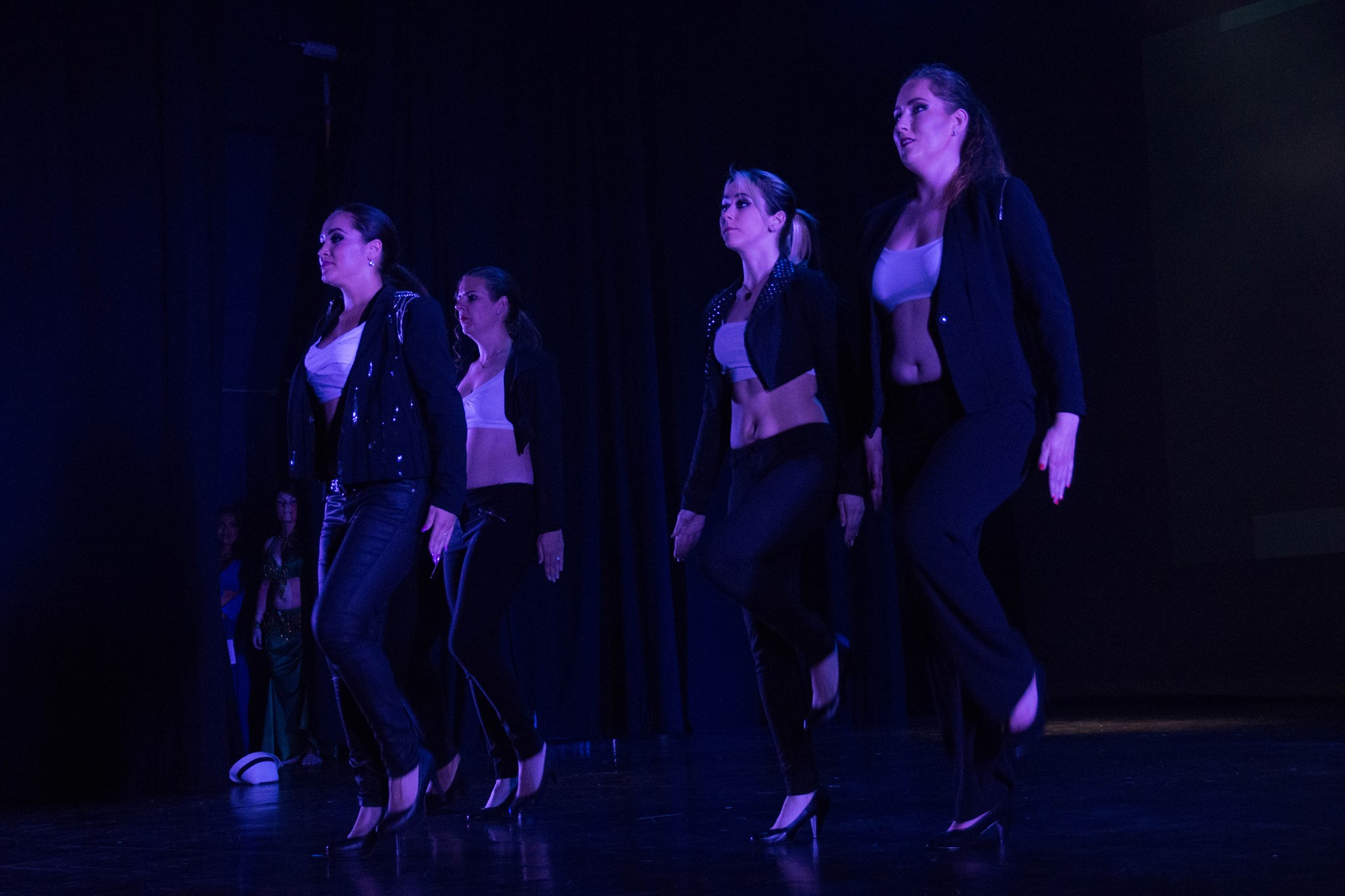 Michael's Army of Love will depart from here at 1.30 pm and walk in procession to the nearby party venue Quatre Bras where we will welcome everyone with our Michael Jackson Birthday Cake and start the party!
As ever, during the parade we will be happy to assist anyone with restricted mobility. A free taxi will be available.
All for one, one for all!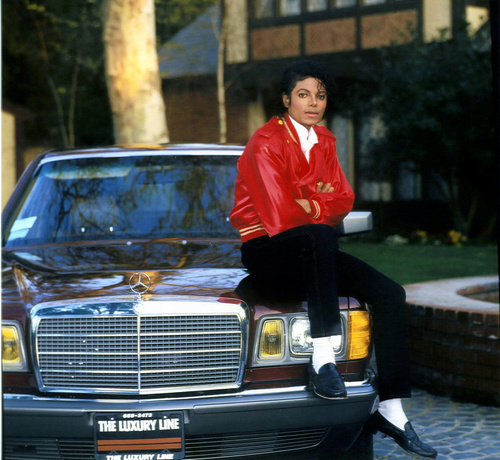 Program
We are proud that we can offer everyone an interesting program again. This year we will surprise our guests with 10 national as well as international artists and we will offer them a varied afternoon- and evening program.
At 2:30 pm our MJ Birthday Cake will be officially presented. Be there as you don't want to miss it!
The first performance will be provided by the 16-year old Michele Brassart from Belgium. Michele is a big fan of Michael since his infancy. He will dance to Michael's music in his very own way, in which Michele himself is responsible for the choreography. His classical background is reflected in a special way.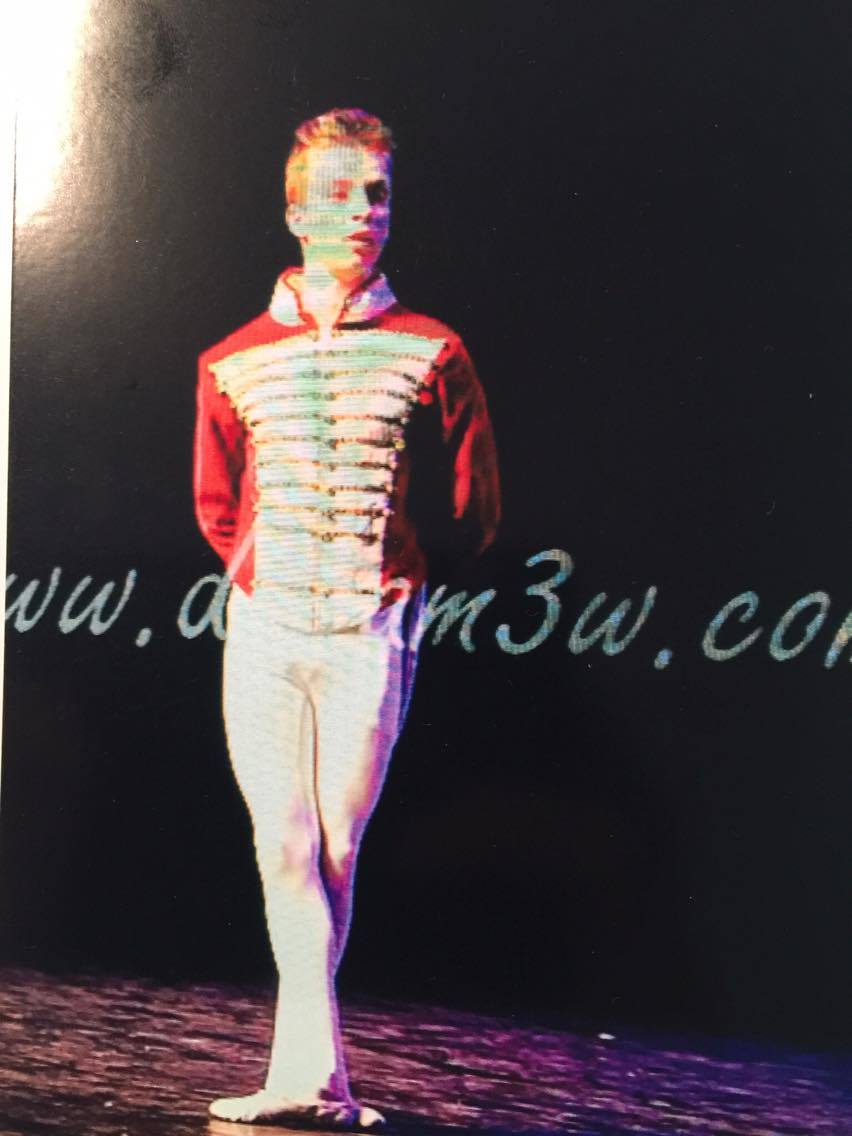 Then our loyal artists Fatih Kilci, Philly T and Leon Loyal will take the stage to entertain the audience with their personal performances. Their special presence is much appreciated.

This year we proudly present a special performance of the Belgian sand artist Immanuel Boie. On Michael's music Immanuel will surprise the public with a special for this occasion designed visual act. Immanuel will show us how fascinating and impressive sand can be.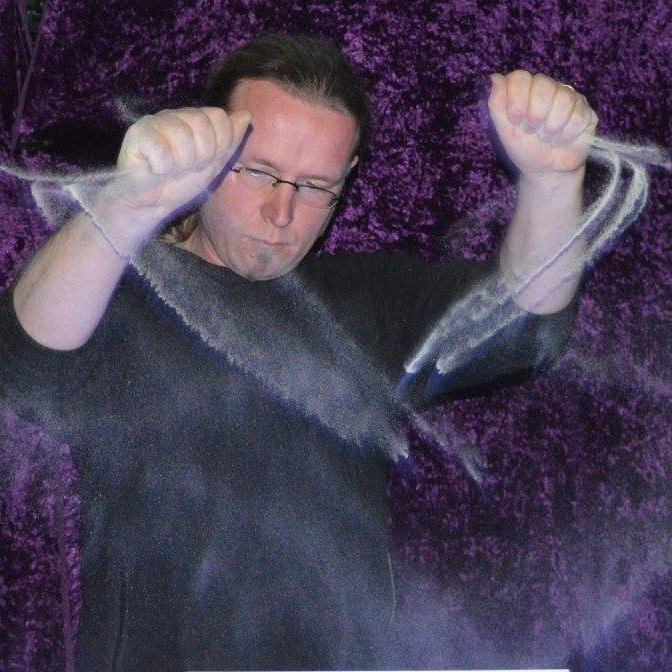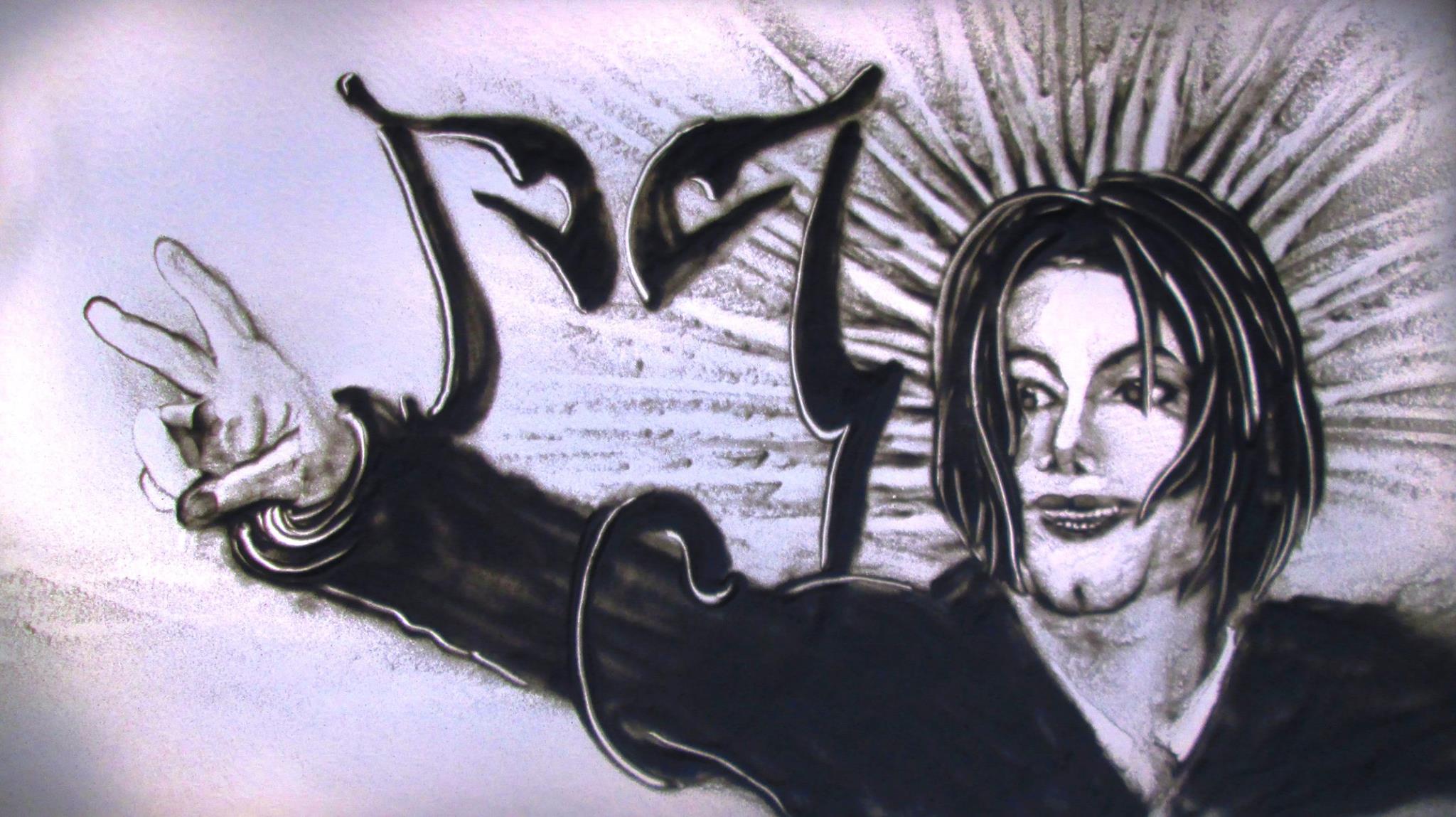 From Belgium we transfer to Sweden. Lotta Segerqvist is Michael Jackson fan at heart and she will perform at our party a by herself choreographed MJ dance medley. The unique feature of Lotta is that she herself makes her own costumes!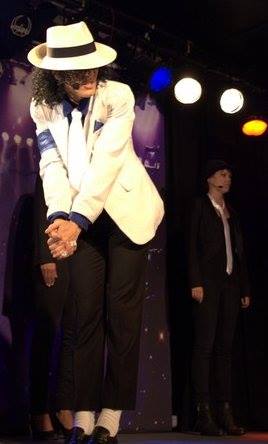 From Sweden we move back to The Netherlands. It's a great pleasure that we can count Marciano from Rotterdam as one of our special artists. He is a very driven MJ impersonator, who is known for his professional MJ outfits and wonderful performances.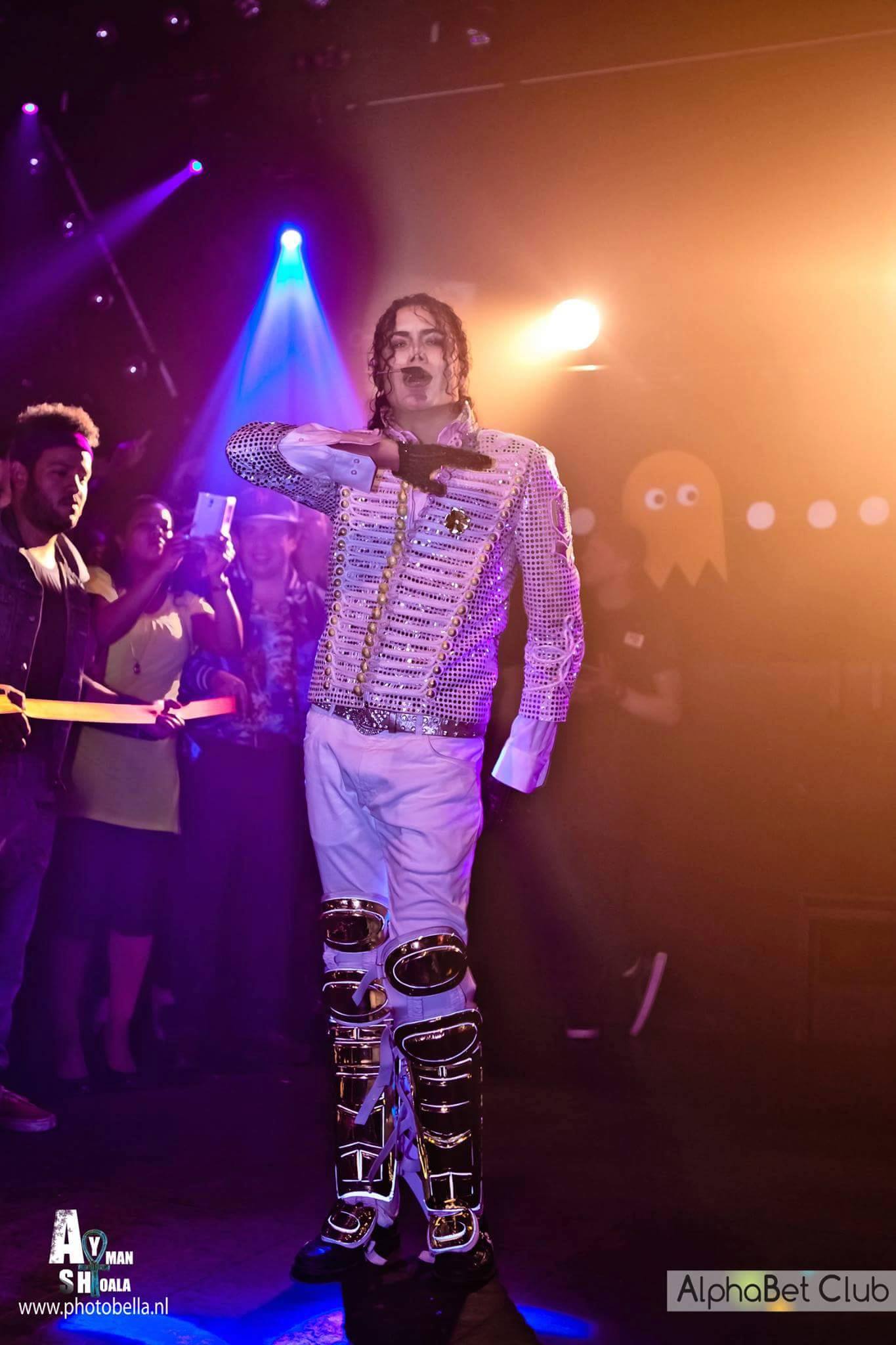 Subsequently, our one and only Milly Magic (Milton Breinburg) is willing to take his MJ outfit out of the closet to share his true magic with the fans again! Milly is a very dedicated fan of Michael and has acted on stage for decades. He is very well known in the Dutch fanbase. We are very proud that Milly will grace our feast with his performance.
Finally we conclude our list of international artists with Ben Jack'son who performed in May this year at World Peace Night in Cannes. Ben is a dedicated fan of Michael since his early childhood and has given his first show in 1987. To this day he performs his creative and original shows, on which he brings homage to Michael, in his own personal way.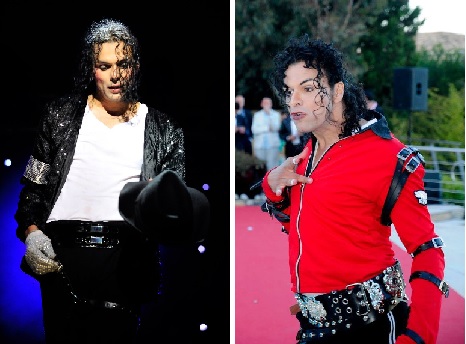 Marjolein Lukas is an artist and creates beautiful paintings in which she is influenced and inspired by Michael. She has never followed any lessons, but taught herself painting. Everywhere she goes, she leaves her traces…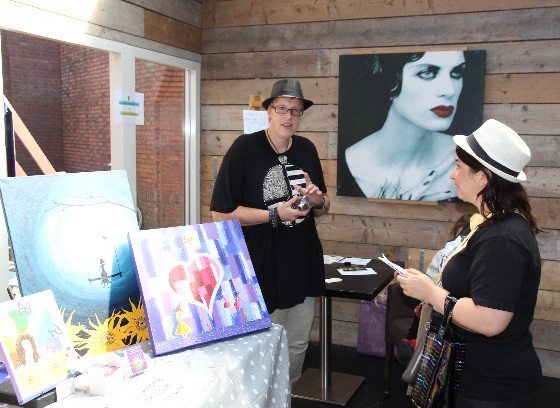 Our regular exhibitors, Team MJ Warrior and Donny van Essen, are back in action and are ready to surprise the fans with their wide range of MJ merchandise!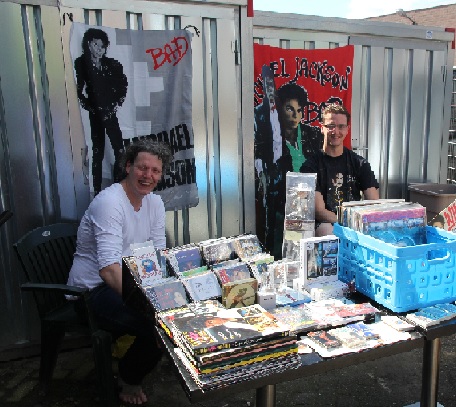 The popular Quiz which will compete for the coveted title of "MJ Fan of the year", will not be missing! This year the winner of the Quiz will go home with a true Michael Jackson Trophy!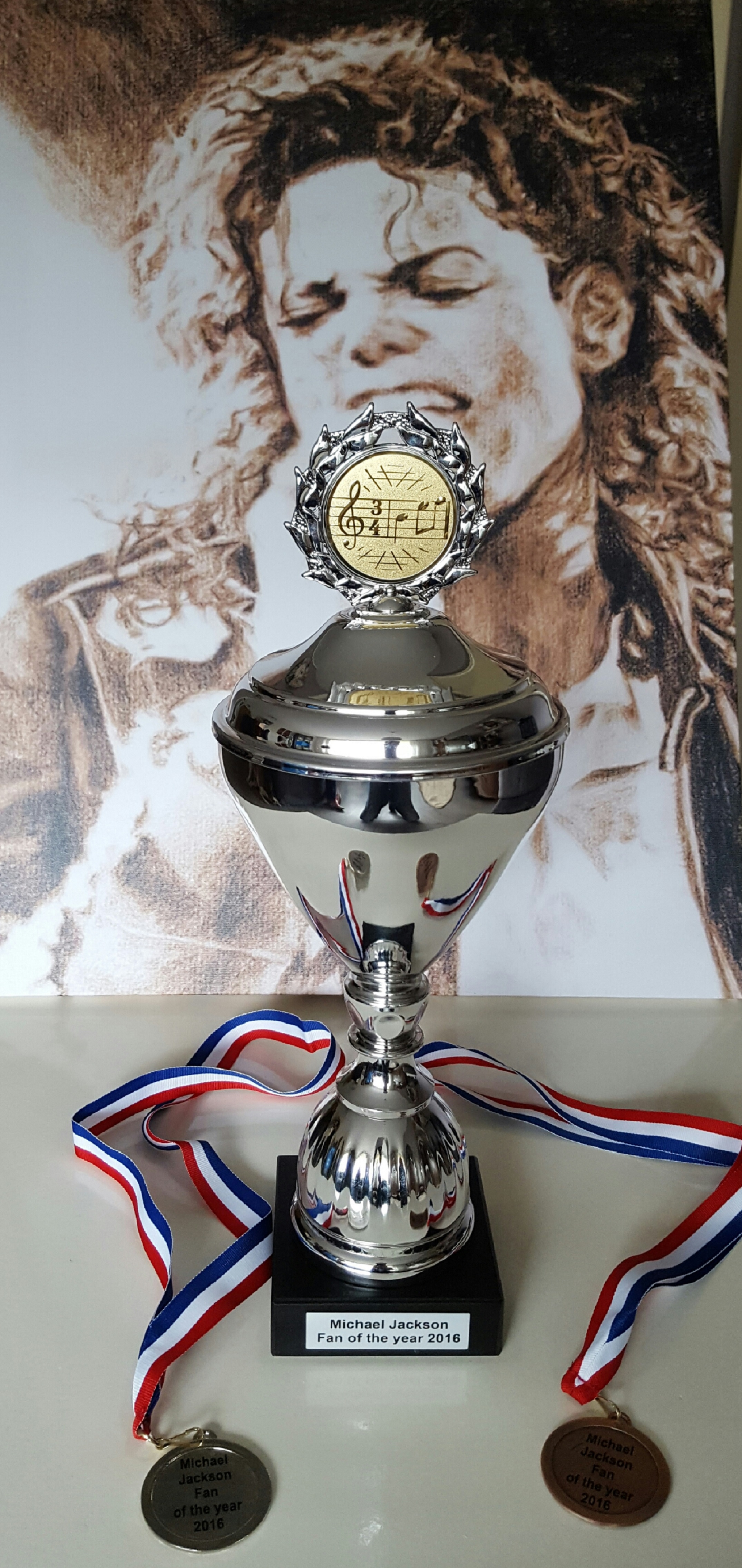 DJ Bart will entertain us on the MJ Birthday Party with his specially for this day composed MJ repertoire. Additionally he will take care of a swinging afterparty to let us dance the night away.
"So DJ spin the sounds, there ain't no way that you're gonna sit us down.
Gonna dance, gonna shout, gonna burn the Disco out!!"