"To my very loyal and dedicated fans throughout the world.. your love, your caring, your endless support provide nourishment to my soul and keep my spirit strong and unwavering.. Together we will HEAL THE WORLD." ~ Michael Jackson
We are happy to announce with great joy that in 2023 all proceeds of our annual lottery will be donated to the American Children's Health Defense. It is their vision to create a world free of childhood chronic health conditions caused by environmental exposures.
MISSION:
"Children's Health Defense® is a 501(c)(3) non-profit organization. Our mission is to end childhood health epidemics by working aggressively to eliminate harmful exposures, hold those responsible accountable and establish safeguards to prevent future harm. We fight corruption, mass surveillance and censorship that put profits before people as well as advocate for worldwide rights to health freedom and bodily autonomy."
We kindly invite you to check out the website of Children's Health Defense and to listen to the impressive message of Robert F. Kennedy jr. in order to learn more about this significant organization: https://childrenshealthdefense.org/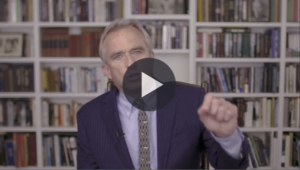 As you can expect from us MJJ-Tribute-Events has beautiful prizes in store for those who are ready to take part in the lottery on 2 September and we look forward to welcoming you to this meaningful part of the Michael Jackson Global Birthday Party in Best!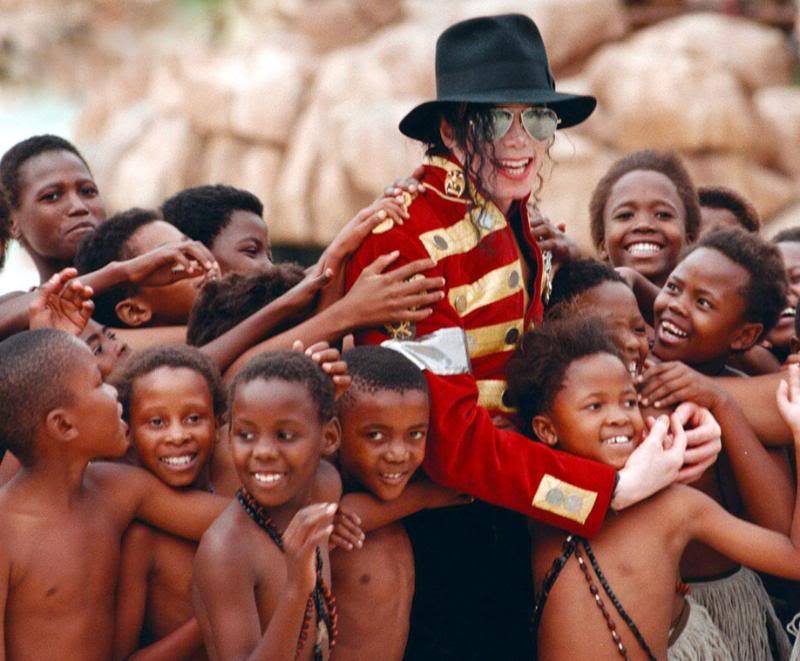 "I think it's important to help out as much as you can. Just to help one person means a lot. It's a big step forward." ~ Michael Jackson
"I want you to know that I appreciate my fans every day of my life. It is your presence, your faith and your loyalty that has given me great strength during difficult times, and it was you who inspired me to work hard and deliver. I owe you. Over the years we became a family. You are all my family. My children are your children and all children of the world are our children and our responsibility." ~ Michael Jackson
"To honor the children of the world, I vow to keep my promise to help the sick and dying, the alone and homeless and hungry through the construction of children's hospitals and orphanages in every needy corner of the world." ~ Michael Jackson