Welcome to Michael Joseph Jackson Tribute Events.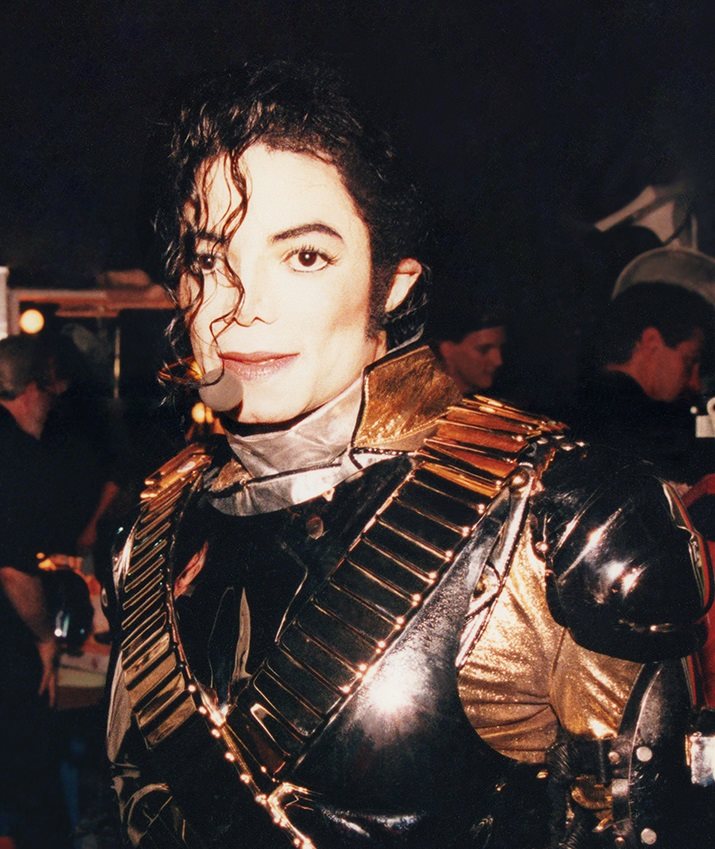 29-08-1958 ~ Forever
Every year around Michael's birthday we organize a party to celebrate Michael's birthday in the way he deserves.
It's a day when we honor him, remember him and celebrate Michael's life and everything he gave to the world.
We look forward to welcome you on Saturday the 3rd of September 2022 in Best (The Netherlands).
On this website you will find everything you need to know about the upcoming MJ Birthday Party, which was endorsed by the late Mr. Joseph Jackson (1928-2018), patriarch of the Jackson family and father of our beloved Michael.
"We miss Michael endlessly; our pain can not be described in words. But Michael would not want us to give up now. So we want to thank all of his faithful supporters and loyal fans worldwide – you, who Michael loved so much.
Please do not despair. Michael will continue to live in each and everyone of you. Continue to spread his message, because that is what he would want you to do. Carry on, so his legacy will live forever." ~ J.W. Jackson
(Click on the button to stop background music).
L.O.V.E.
MJJ-Tribute-Events