We proudly invite you to join us on Saturday the 8th of September 2018 for Michael's 60th Birthday Celebrations! It will be the 9th Official Global MJ Birthday Party.
We look forward to welcome everyone again at this special anniversary!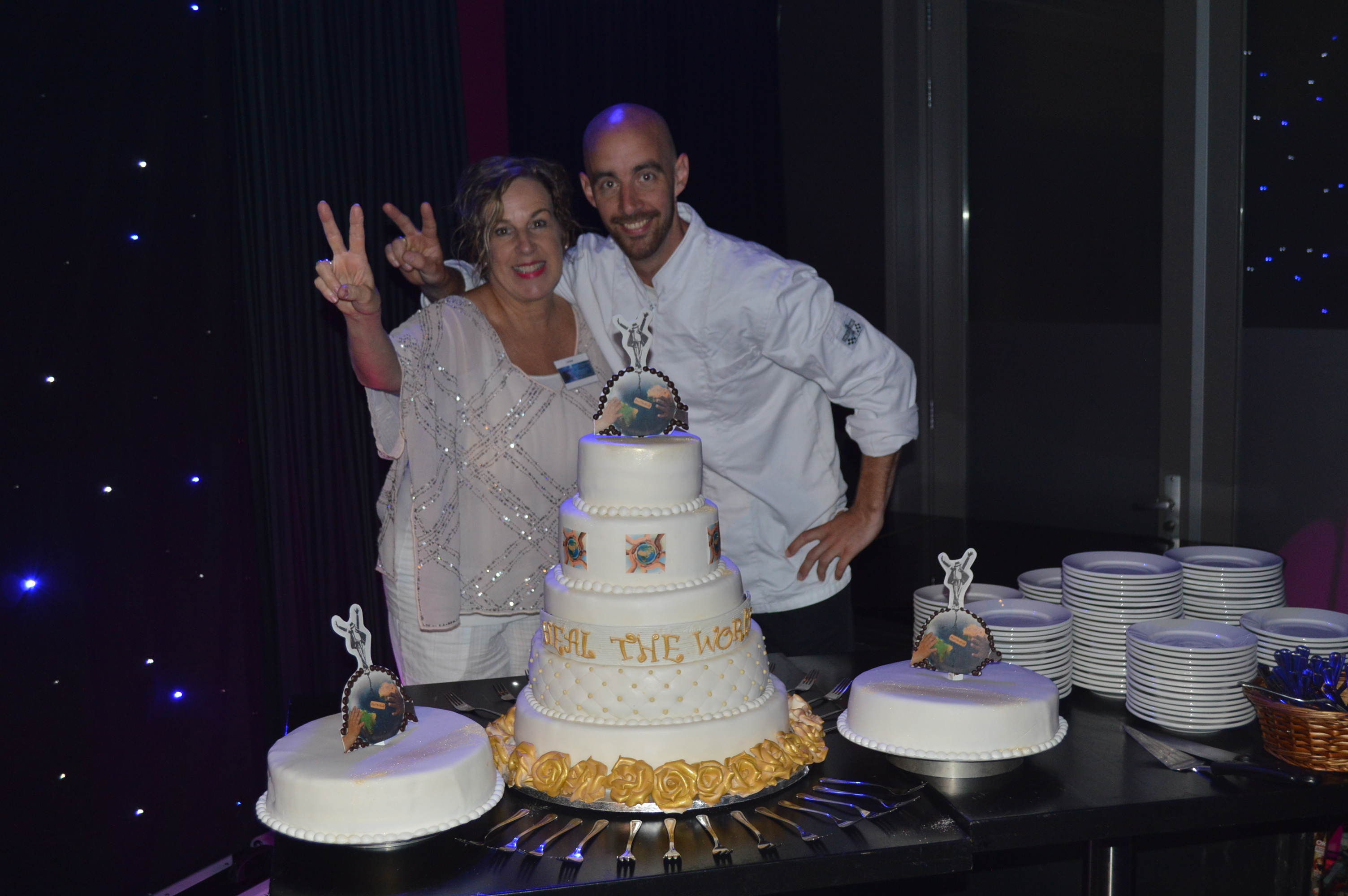 As many of you know the party will take place at two locations and the festivities will start at the MJ HIStory statue, located next to McDonald's, Eindhovenseweg Zuid 59 in Best (The Netherlands).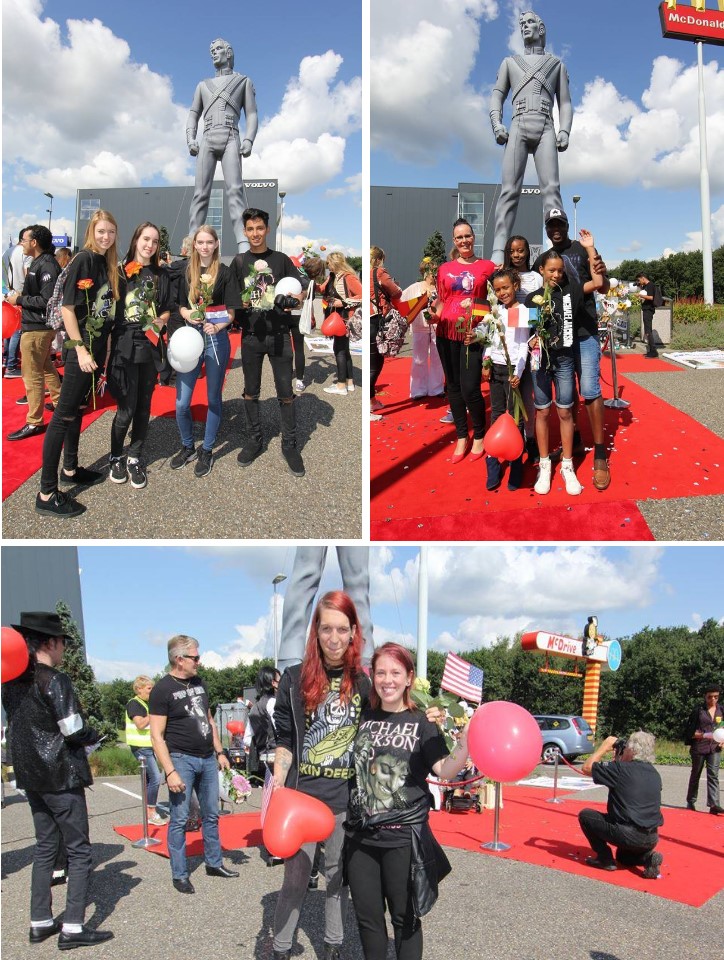 We shall start the celebrations in style at the statue at 12:00 pm with our MJ dance workshop led by Julien Rey & Jakob Metselaar, who will teach Michael's moonwalkers some of their dance moves.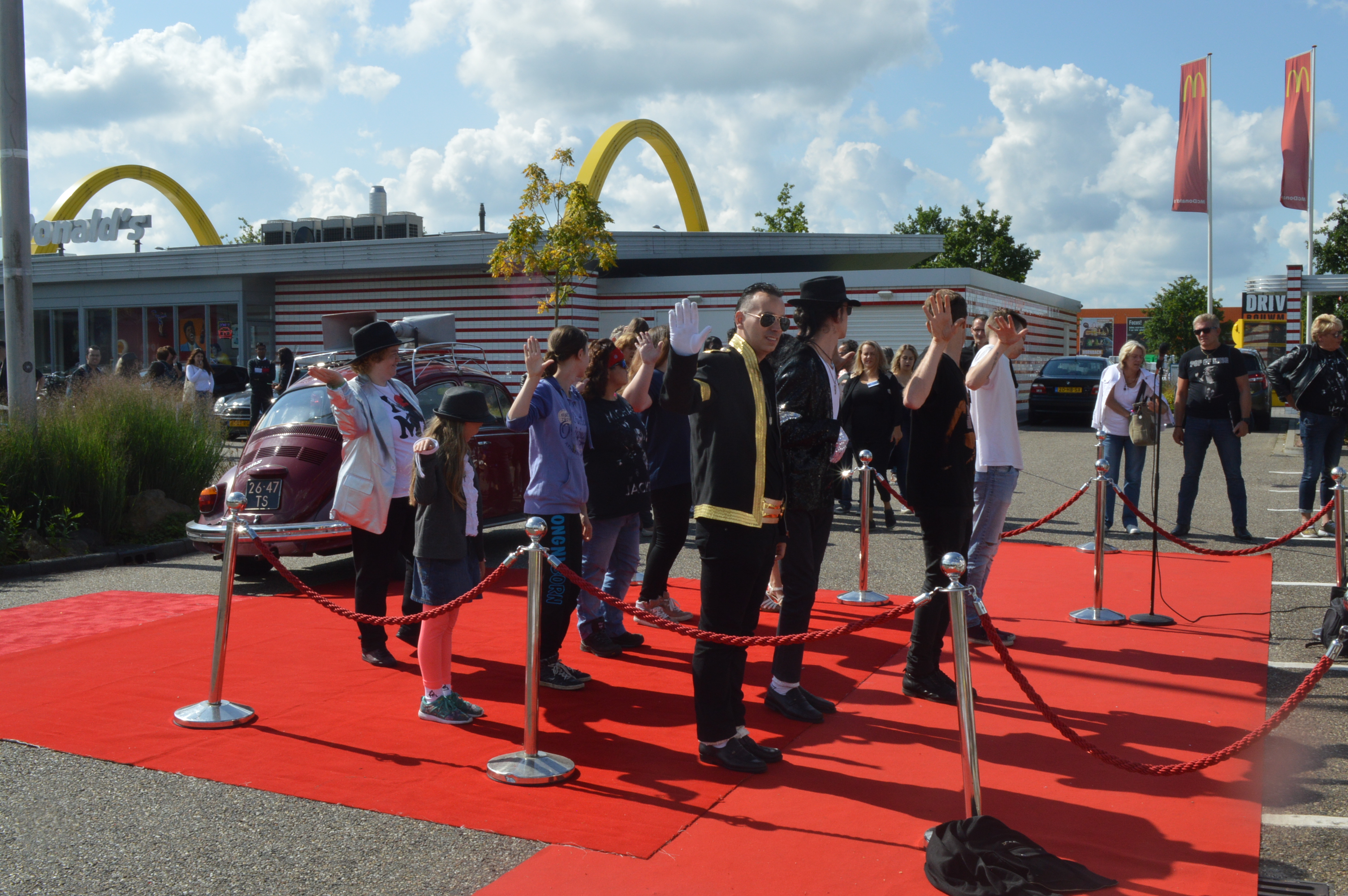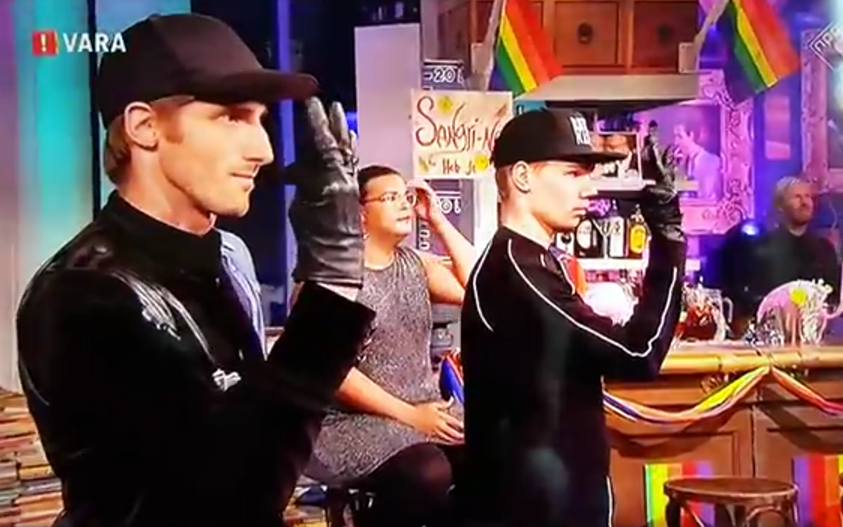 At 13.30 pm Michael's Army of Love will walk in procession with the New LeGends Amsterdam Brassband to the nearby party venue Quatre Bras. We will be happy to welcome every guest personally and surprise them with our Royal MJ Birthday Cake. Together we will commemorate Michael's 60th anniversary!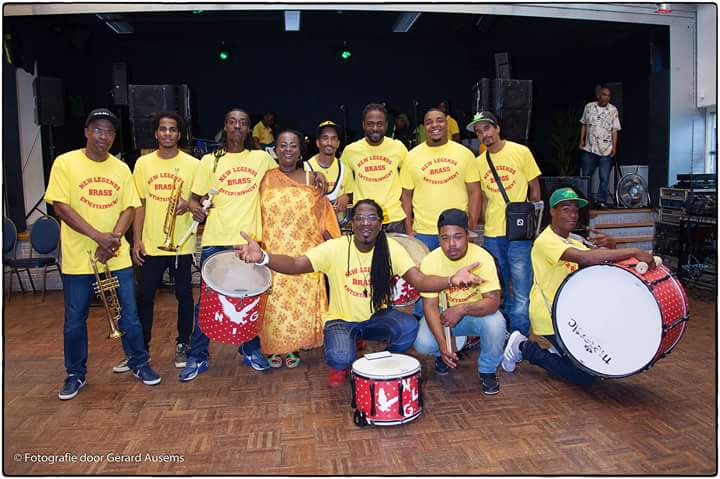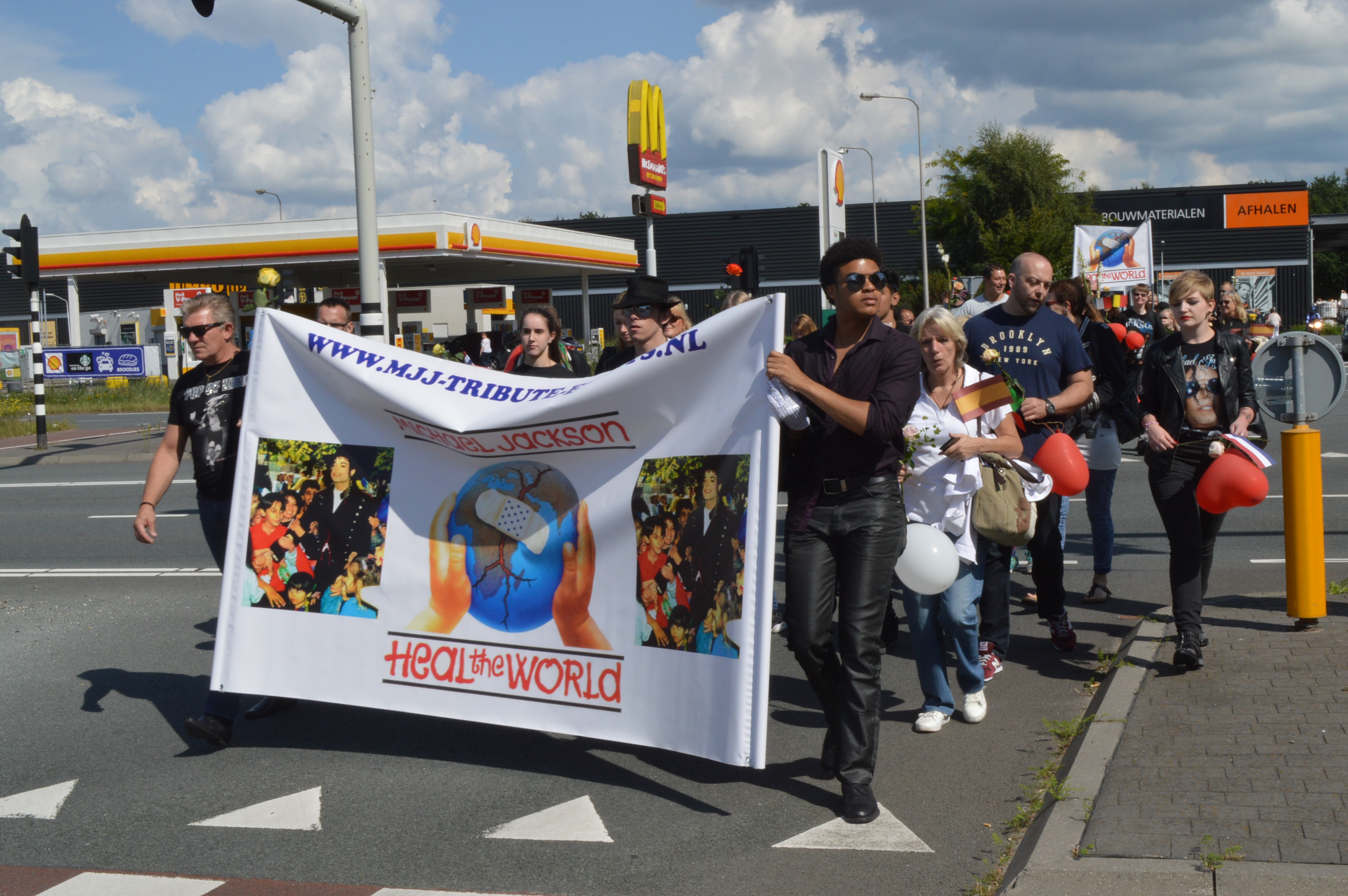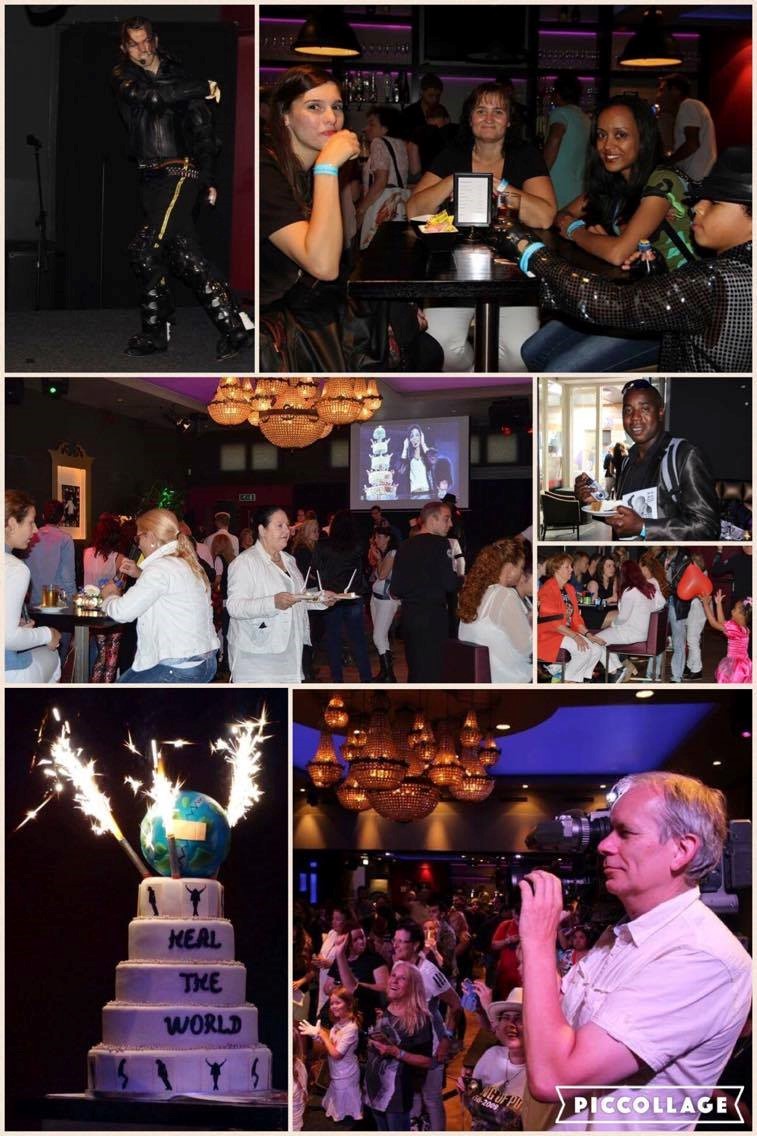 As usual our free taxi will be available for those with restricted mobility. All for one, one for all!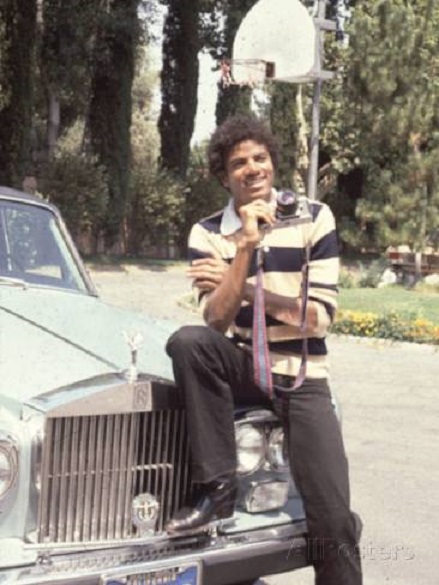 Program
The following national- as well as international impersonators and artists are looking forward to entertain our guests all day long in their own specific way! Make sure you don't miss out on the MJ Party of the year and be assured that a spectacular program will be waiting for you…
The Netherlands: Marciano Martie, Milly Magic, Manuel da Silva, JayD-Son, Melvin Erasmus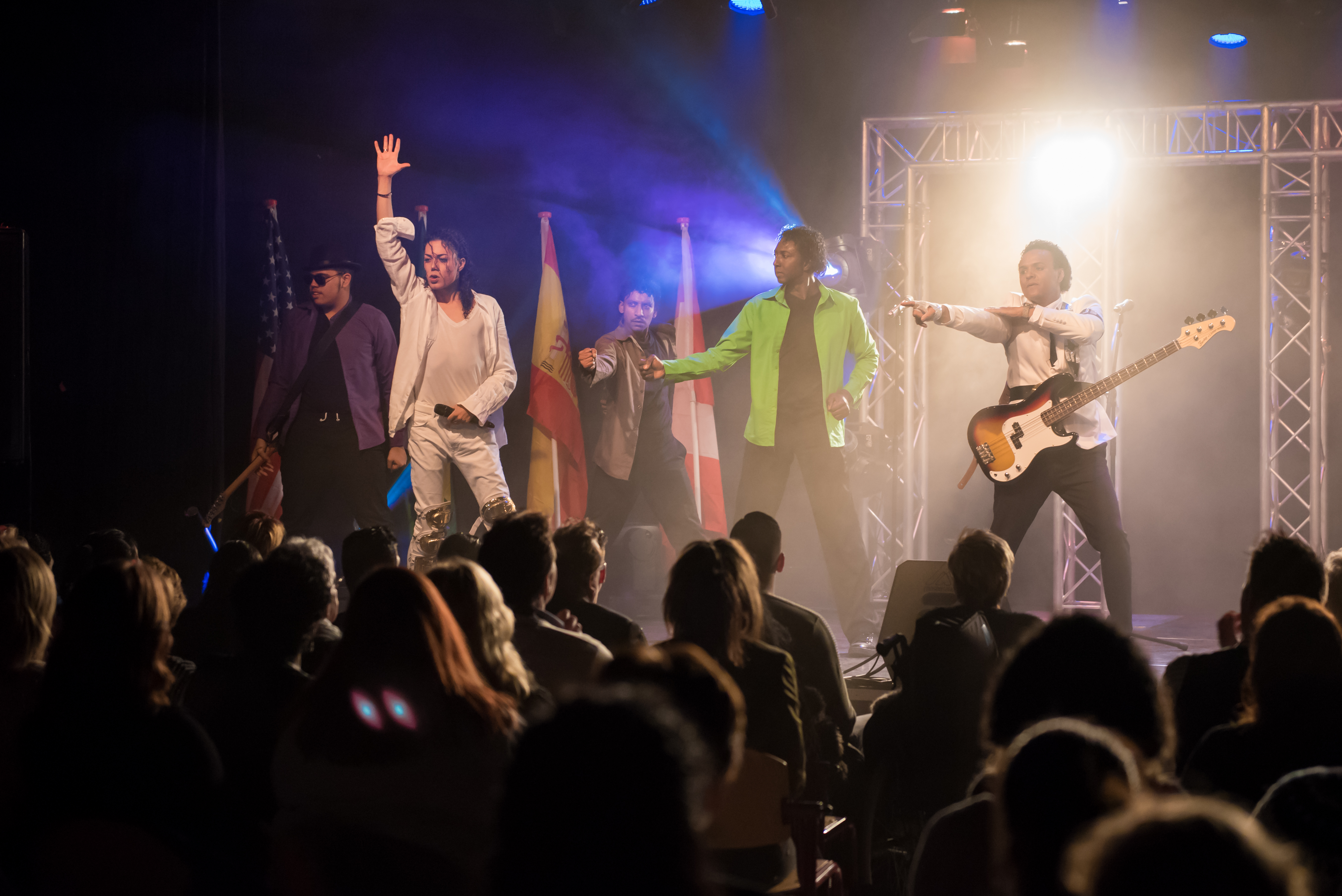 Michael Chitoe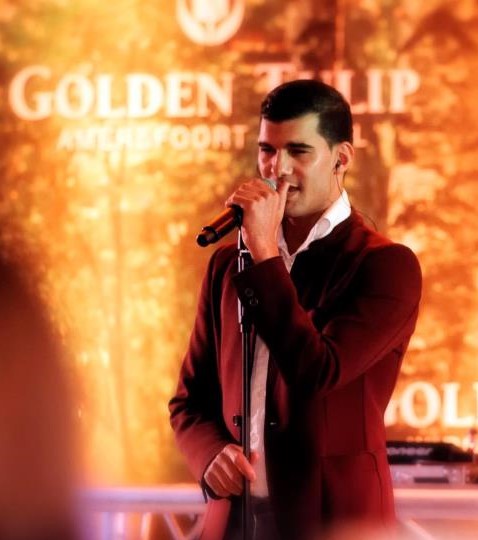 Fatih Jackson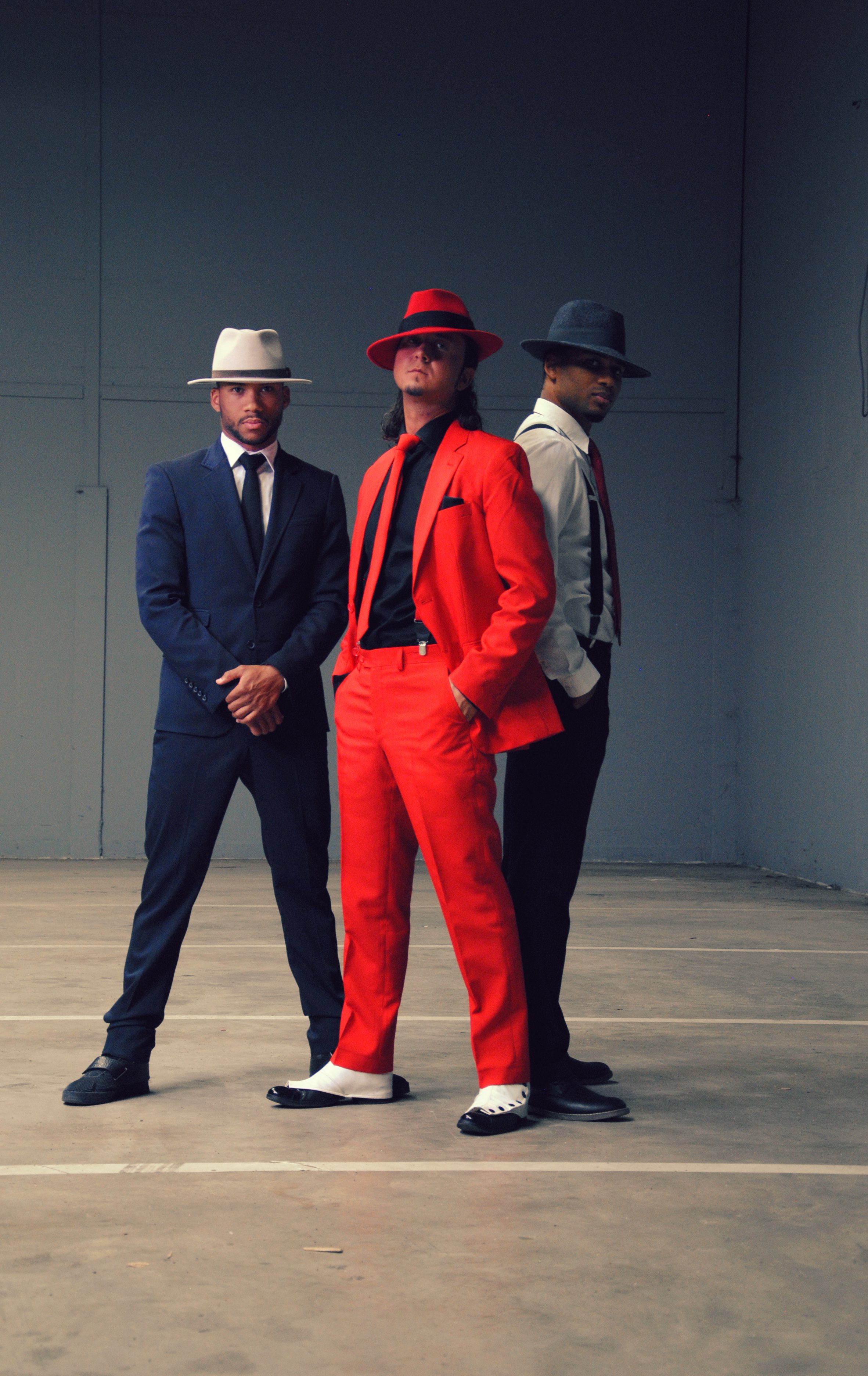 Niels Nelsonjackson Vennegoor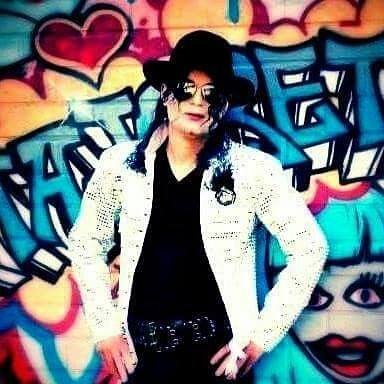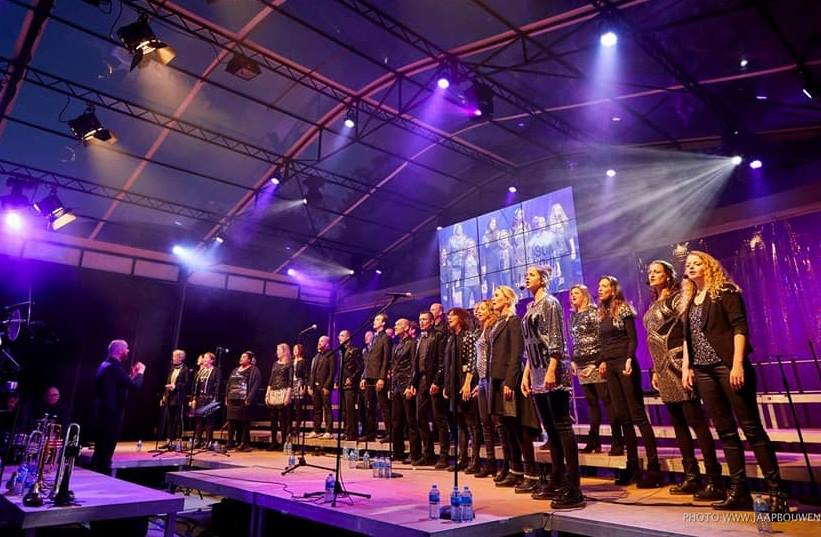 Children's choir De Gouden Appeltjes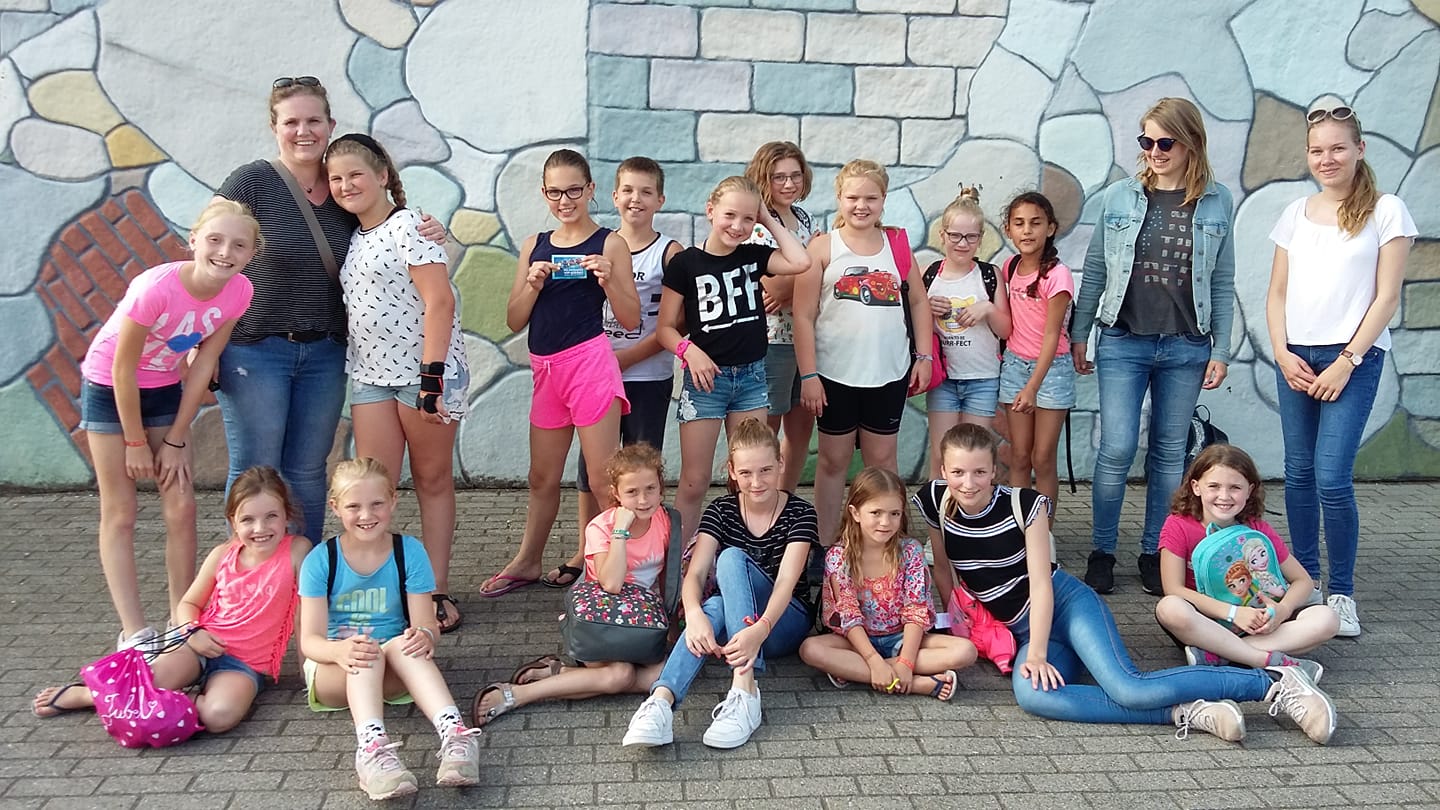 Belgium: Michele Brassart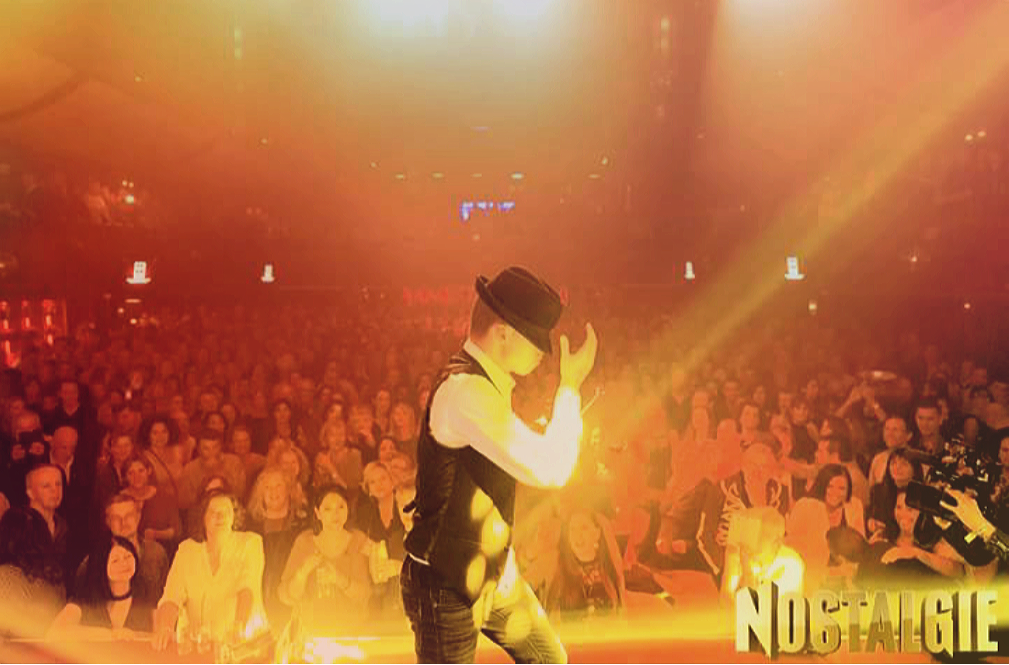 De@n MJiD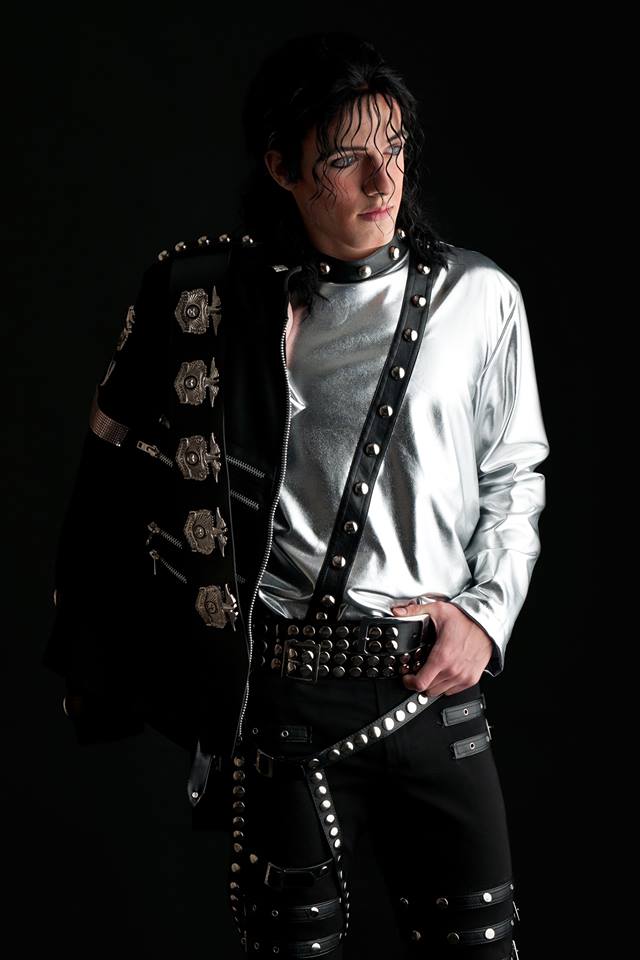 Sand artist Immanuel Boie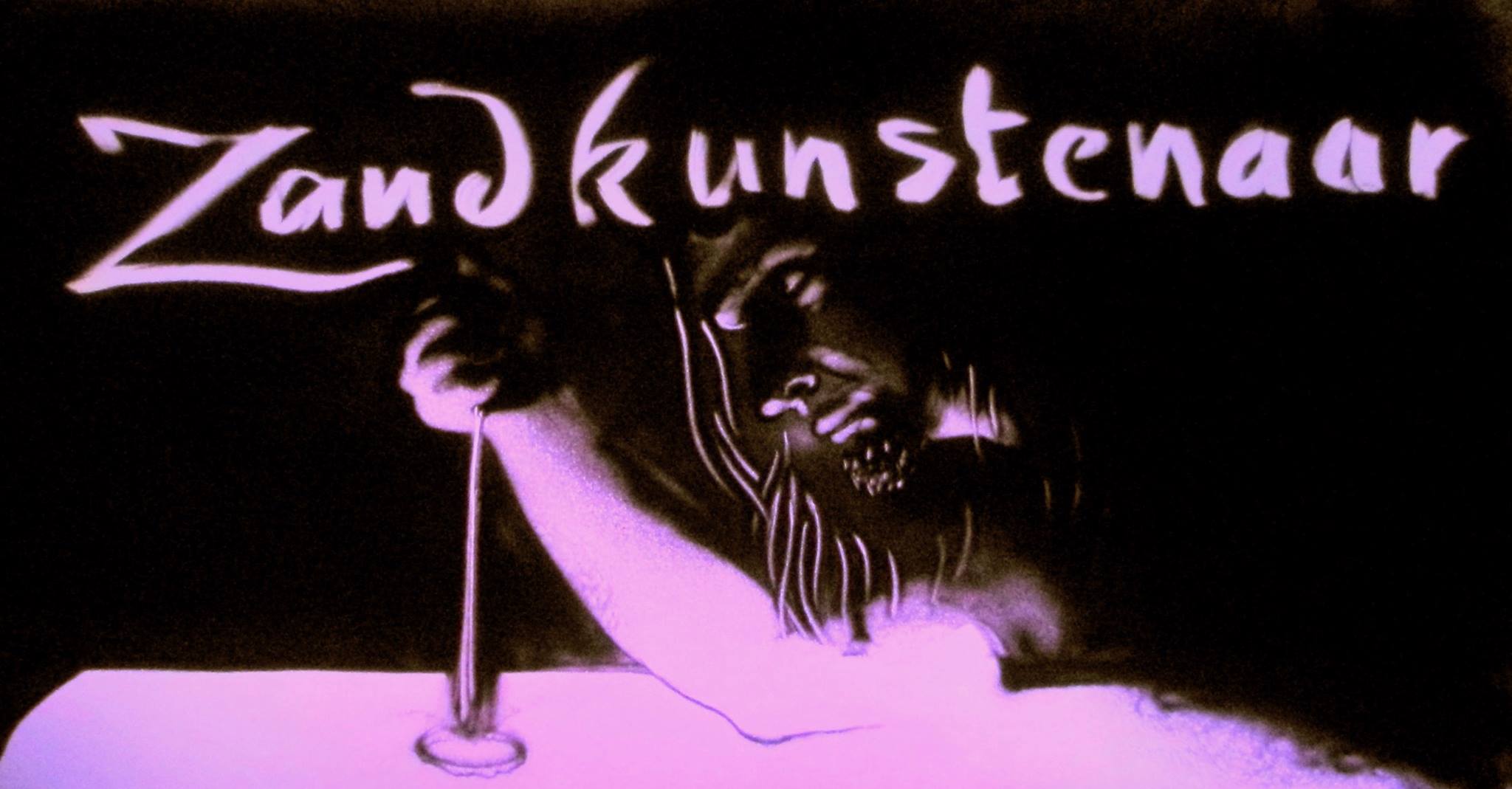 Germany: Live art performer Levi van Huygevoort a.k.a. Flux Wildly
United Kingdom: Leon Loyal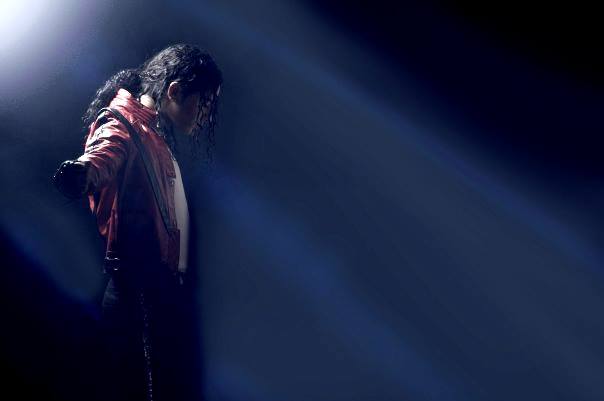 This year we will also launch our "open stage" for young talent who will get a chance to be in the spotlight for Michael on his birthday. Two newcomers have submitted a request to climb the stage on 8 September and we look forward to see them perform!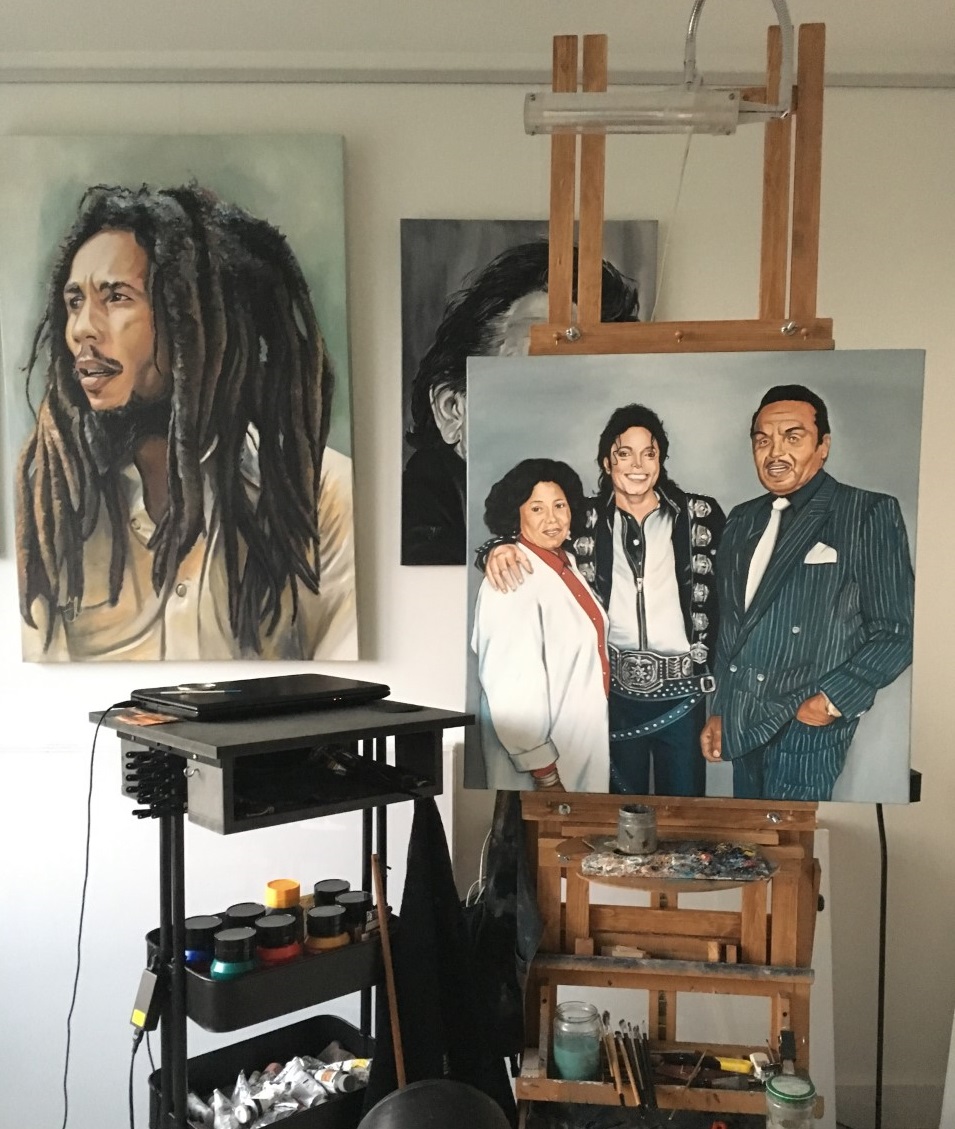 On top of all that MJJ-Tribute-Events is happy to announce that for the 60th Birthday Anniversary an impressive artwork will be delivered on behalf of Michael's worldwide soldiers of love to his beloved family as a big thank you for everything they gave to them throughout the years. We chose the Dutch portrait painter John Uilenberg, who built up a successful name for immortalizing many of world's greatest entertainers, to take care of the project and in above photo and below video you can see the artist at work for the 8th of September, when he will be present at the event in Best to reveal to all our guests the final results of this special birthday gift.
Soldiers of love who wish to contribute personally to the project can do so by sending a Paypal Donation of their own choice to: armyoflove@hotmail.com. Any support is welcome and if you attend the Birthday Party in Best you will be given the chance to write your message for Michael's family in a special book that will be waiting for you. Those who wish to send a donation, but who can not join the celebrations in person, can add their personal message at Paypal or send us a separate message through our website or facebook. We will ensure that your message is included in the book!
Our annual lottery will be present as well. The proceeds of the 2018 lottery will go to another interesting cause; we chose the Dutch foundation "Stichting Muziekids". Please read more about this wonderful project on our page MJ Humanitarian and join the lottery for Love.
The popular Quiz which will compete for the much wanted title of "MJ Fan of The Year", will make you happy for the third time! Be sure you are well prepared, so that you become the winner of the Quiz and go home with our unique Michael Jackson Fan of the Year Trophy!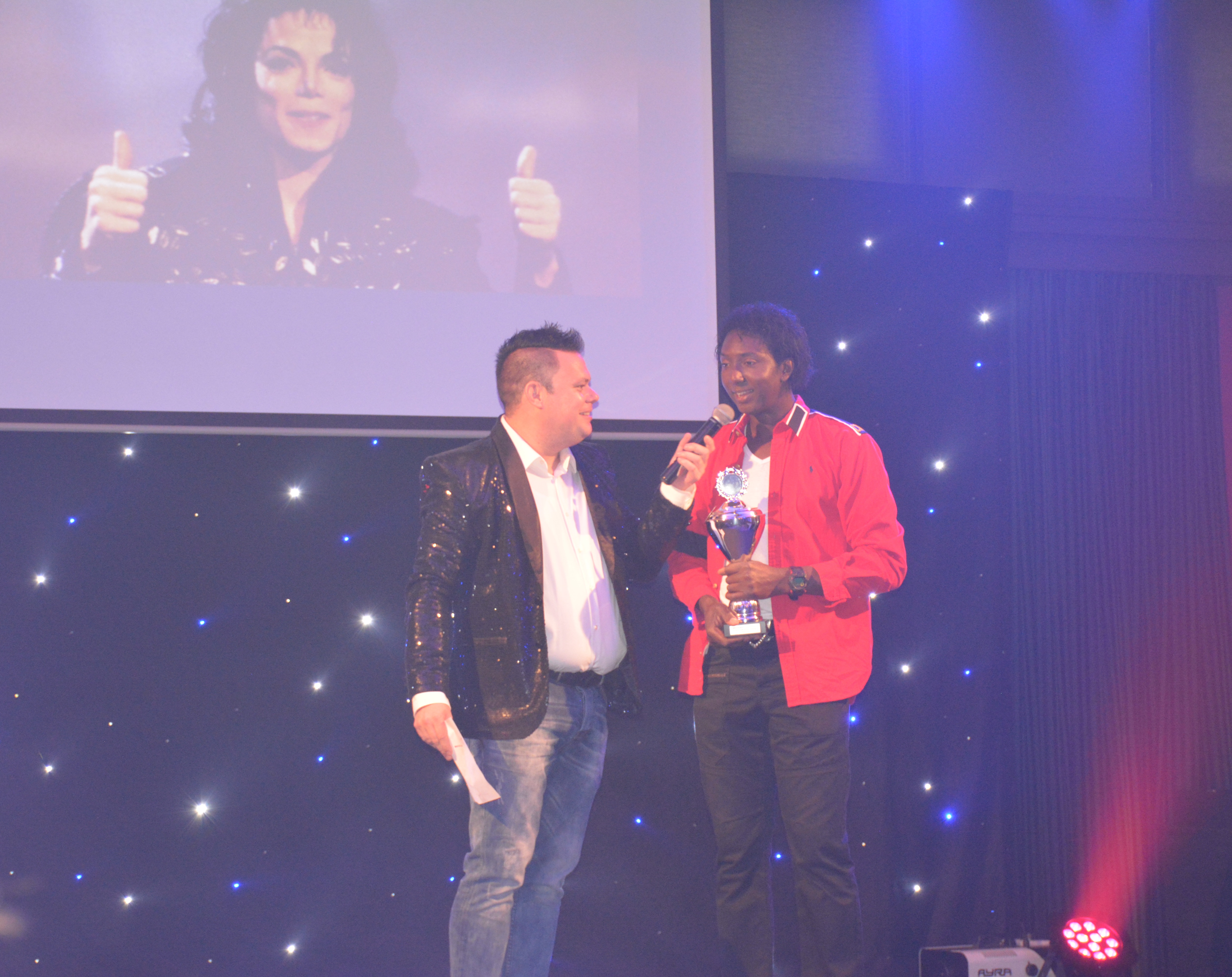 Of course there will be lots of MJ merchandise as ever. Also there'll be plenty of opportunities to dance on Michael's music during the day and at the After Party, supported by exclusive video material that will be played non-stop on our various screens.
Grab your chance and learn more about the performers who will walk together with you in Michael's Army of Love before they will hit the stage to surprise you. Be Michael's Soldier of Love and join the next Global MJ Birthday Party for a better world. You don't want to miss it!
Order your Tickets here !
Thank you and see you in September!
All for L.O.V.E.