We proudly invite you to join us on Saturday the 8th of September 2018 for Michael's 60th Birthday Celebrations! It will be the 9th Official Global MJ Birthday Party, endorsed by the patriarch of the Jackson Family and father of our beloved King of Pop.
We look forward to welcome everyone again at this special anniversary!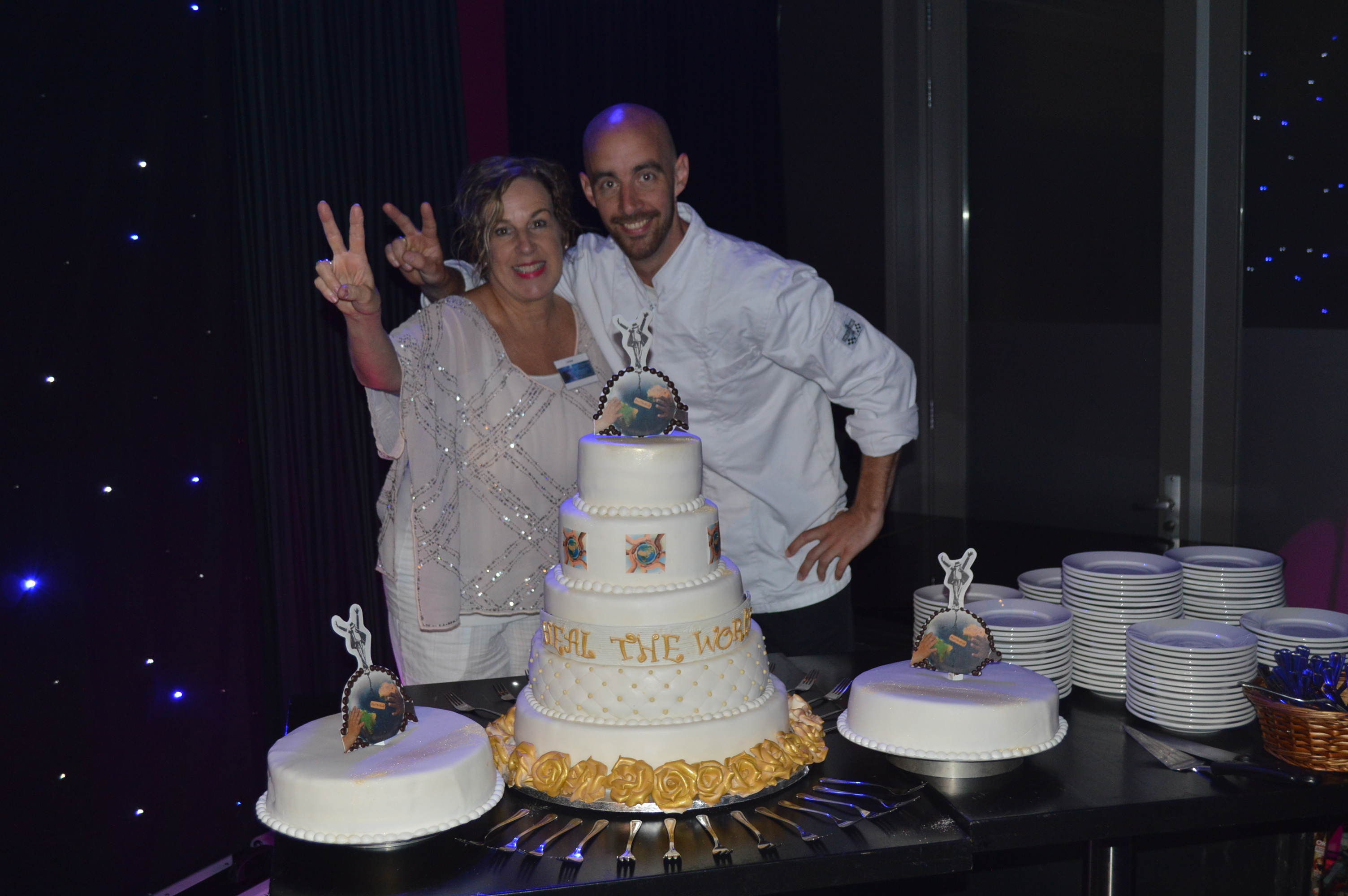 As you all know the party will take place at two locations and we start the festivities at the MJ HIStory statue, located next to McDonald's, Eindhovenseweg Zuid 59 in Best (The Netherlands).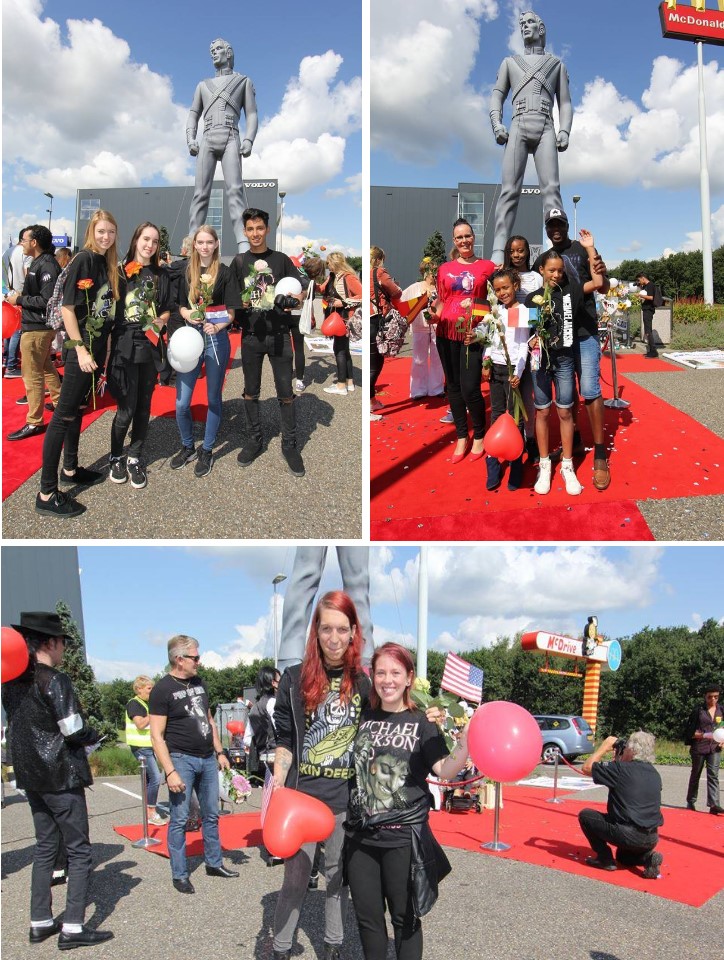 We shall start the celebrations in style at the statue at 12:00 pm and at 1.30 pm Michael's Army of Love will walk in procession to the nearby party venue Quatre Bras. We will be happy to welcome all our guests and surprise them with the Royal MJ Birthday Cake!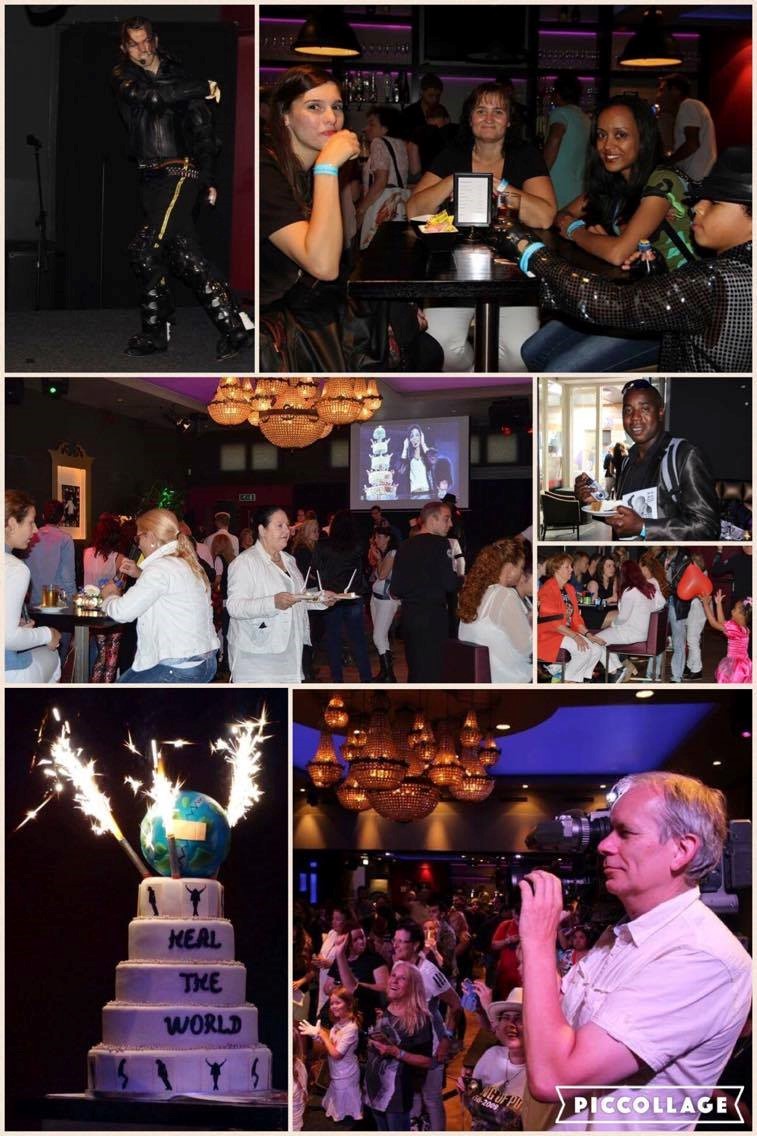 Of course our free taxi will be available again for those with restricted mobility.
All for one, one for all!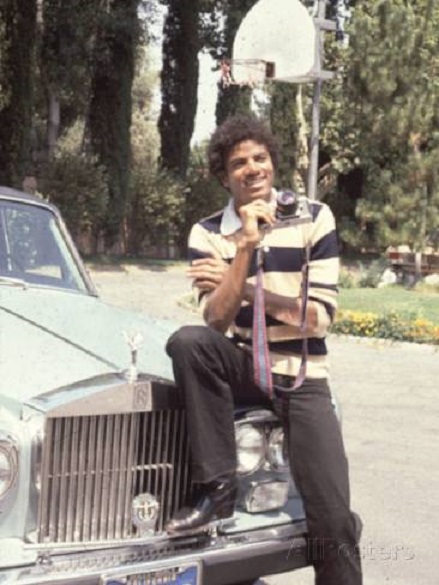 Our annual lottery will be present as well! The proceeds of the 2018 lottery will go to another interesting cause; we chose the Dutch foundation "Stichting Muziekids". Please read more about this wonderfull project on our page MJ Humanitarian.
The popular Quiz which will compete for the coveted title of "MJ Fan of The Year", will make you happy for the third time! Be sure you are well prepared, so that you become the winner of the Quiz and go home with our unique Michael Jackson Fan of the Year Trophy!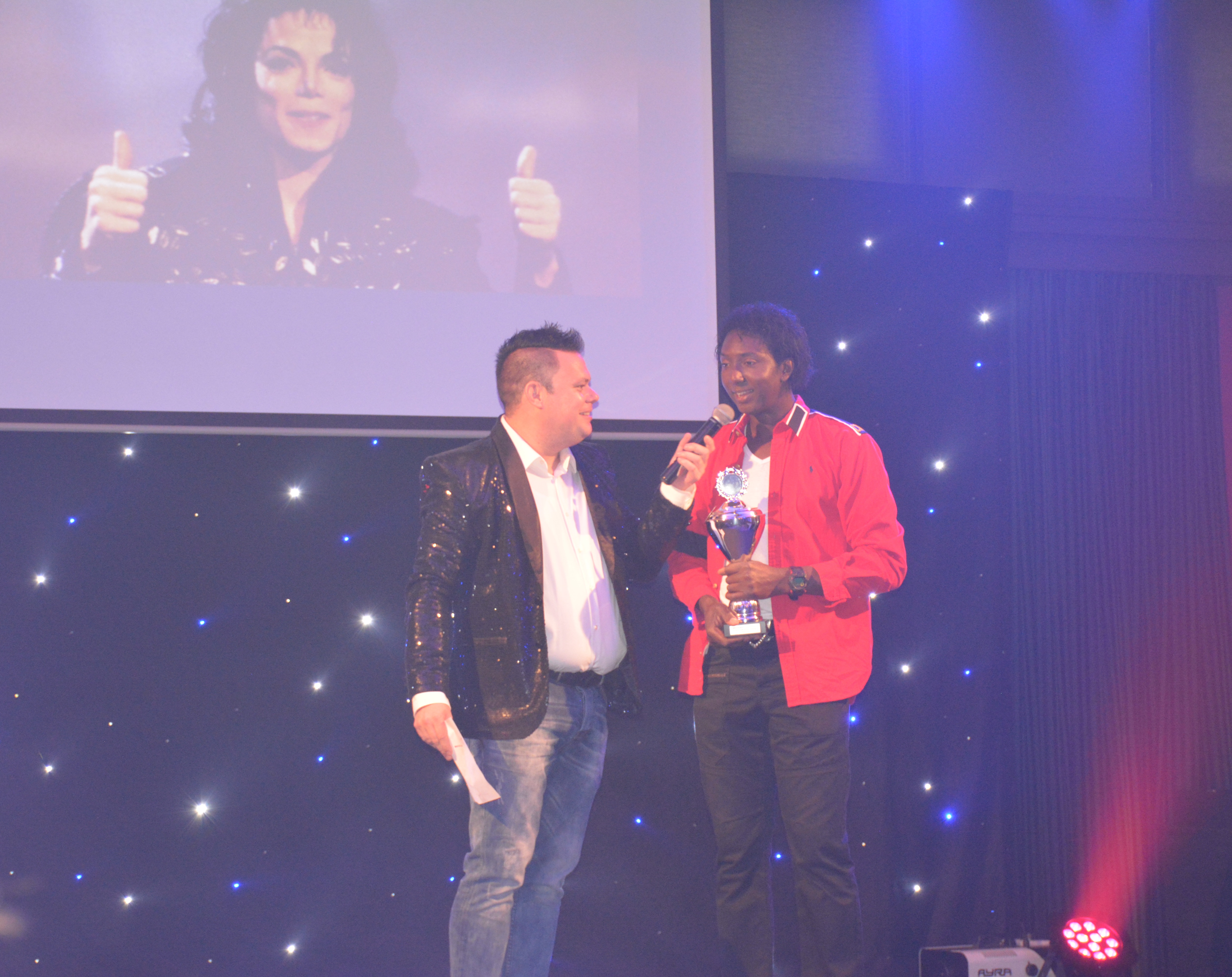 Of course there will be plenty of merchandise as ever and opportunity to dance on Michael's music all day long, supported by exclusive video material that will be played in the room non-stop on our various screens.
Make sure you keep an eye on this page in the months leading up to the MJ Party of The Year and be assured that a beautiful program will be waiting for you!!
You can order your Tickets already here !
Thank you all and see you in September!
All for L.O.V.E.