On June 25th 2019 it was 10 years ago since the world stood still because Michael left us all behind.
On Saturday the 14th of September 2019 we invite all the fans around the globe to come and join Michael's 61th Birthday Celebrations in Best. It will be the 10th Official Michael Jackson Global Birthday Party of The Netherlands and we will be proud to welcome you!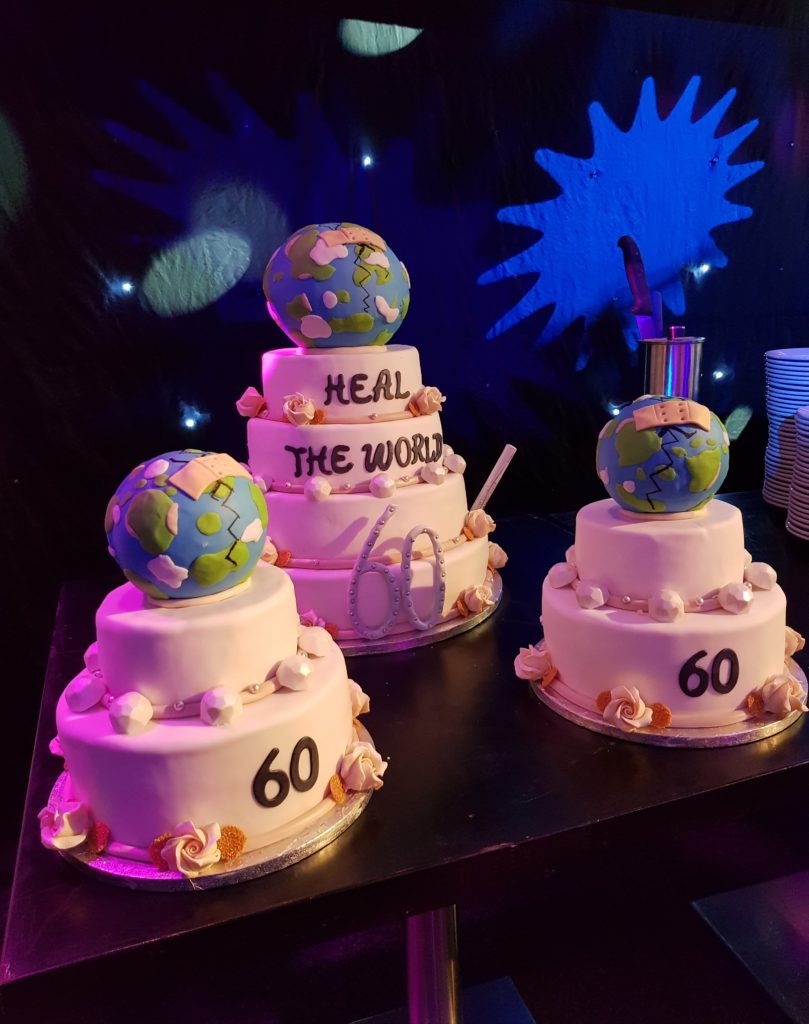 Like every other year our party will take place at two locations!
Our free taxi will be available to transport fans with restricted mobility from Trainstation Best to QB and back. All for one, one for all!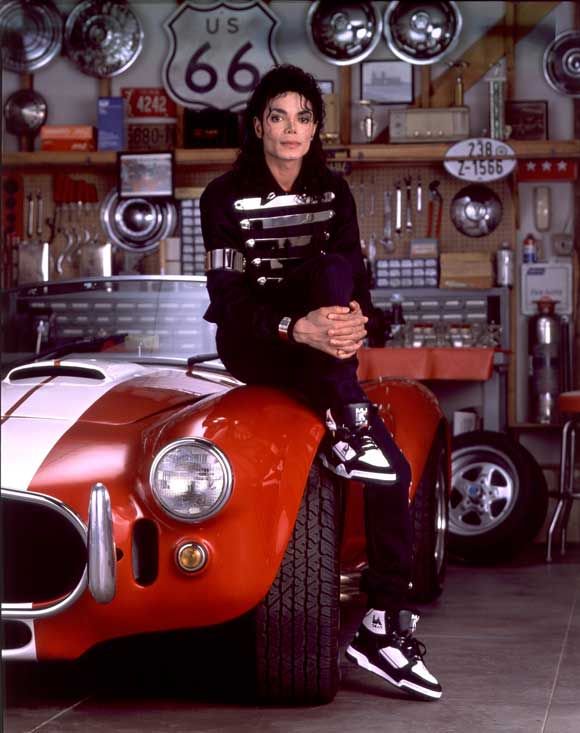 This year we will start the celebrations with Michael's Army of L.O.V.E. at party venue Quatre Bras in Best. Here you can read everything you need to know about this exclusive happening.
At 15.00 pm Michael's Army of L.O.V.E. will arrive back at Quatre Bras. We will be glad to welcome you personally to our loyal venue, where we shall reveal the Michael Jackson Birthday Cake together and sing Happy Birthday for our beloved Michael!
Program
We look forward to surprise our guests with a variety of national- as well as international artists and are thrilled to announce that our list of performers starts with Tony Wilson from the U.S.A.!
Tony, a.k.a. The Young James Brown, was chosen by the Godfather of Soul himself as the 1st James Brown Impersonator. We all know that it was James Brown who inspired our King of Pop like no one else and we believe that we will make Michael and his family very proud with the performances of no one less than the great Tony Wilson on 14 September, when he will blow us away with his Jackson5 medley!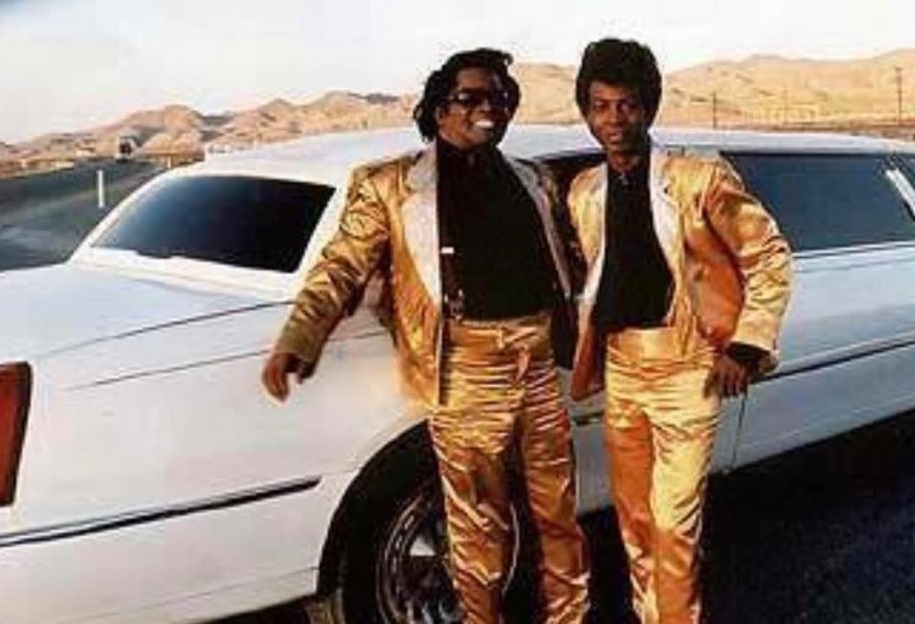 You can check out Tony's website here to find out everything about the stunning achievements of The Young James Brown through the years.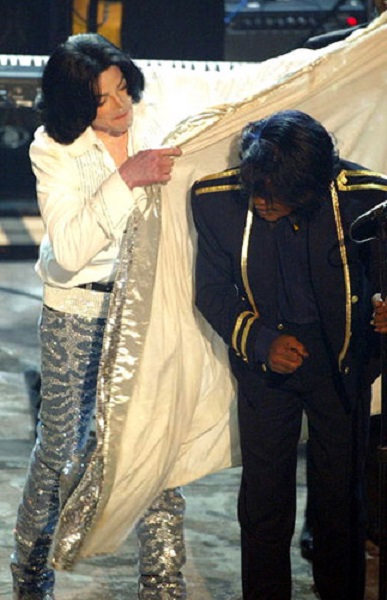 On top of that Tony Wilson will perform one of his most cherished songs "We Call Him Peter Pan." During Michael's trials in 2005 it was Tony who wrote the song especially for Michael and his family.
We are very happy to know that the one and only Young James Brown will fly in to The Netherlands to give away his dazzling live performance for Michael's fans in Best and share his precious memories about that special day when he was invited to the Jackson Family Residence in Encino…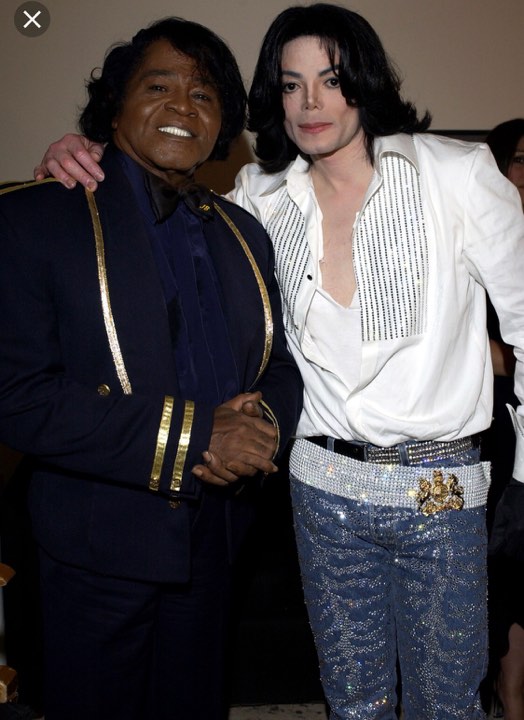 MJJ-Tribute-Events is proud to announce another artist from the U.S.A.: the highly respected dancer, film director, producer and choreographer Mr. LaVelle Smith Jr.!
LaVelle Smith Jr. is a long-time innovator who has created the steps that grabbed our attention for artists just as Michael Jackson, Janet Jackson, the Rolling Stones, TLC, Fashionable, Diana Ross and Rod Stewart to name a few. His award-winning dance routines and his expertise as a movement stylist are incomparable! LaVelle, who is a.o. the Five time Winner of the MTV Video Music Award for Best Choreography and is the recipient of the Music Video Producers Award twice(!) for Outstanding Choreography was a dear friend of Michael and worked for decades with him. On top of that Mr. LaVelle Smith Jr. is one of the youngest inductees into "the Gallery of Greats", has received numerous other award nominations, including the EMMY, and is the winner of the SSDC Bob Fosse Award for Best Choreography. He has been inducted into the DuPonty Hall of Fame and received in 2018 in Italy the Best International Dancer Award.
On 14 September Mr. LaVelle Smith Jr. will be happy to meet Michael's beloved fans in Best to join our annual birthday celebrations! After revealing and cutting the MJ Royal Birthday Cake fans will be given the opportunity to take their own picture with LaVelle and on top of that Michael's longtime and beloved choreographer will treat all the fans on a unique Moonwalk Masterclass!
Besides you will also get the special opportunity to take part in a Q & A session, where your questions will be answered by LaVelle.
Click on photo:
The Netherlands:
Milly – Marciano – Manuel – JayD and Melvin as The Jacksons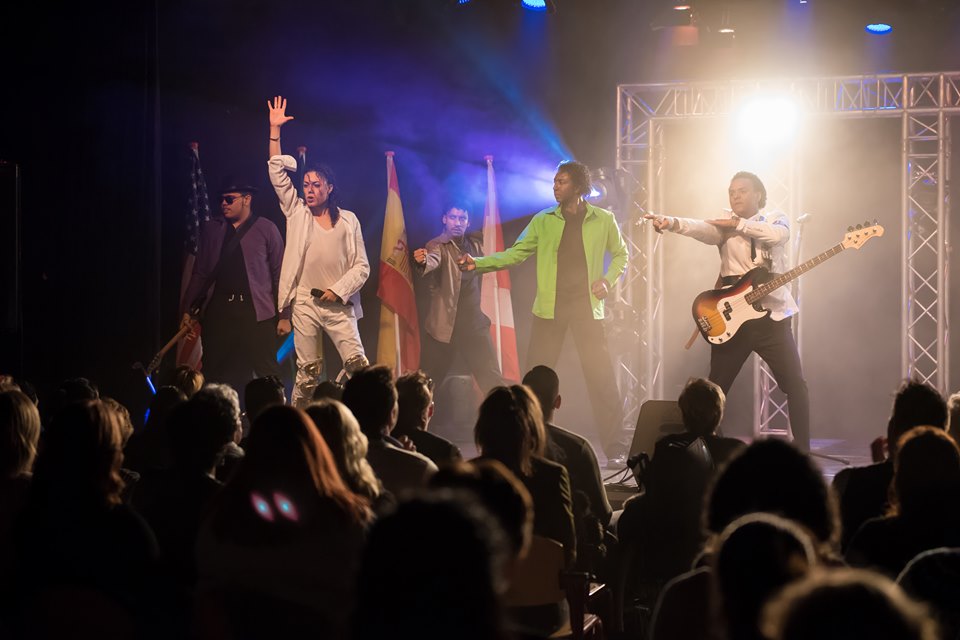 Milton Breinburg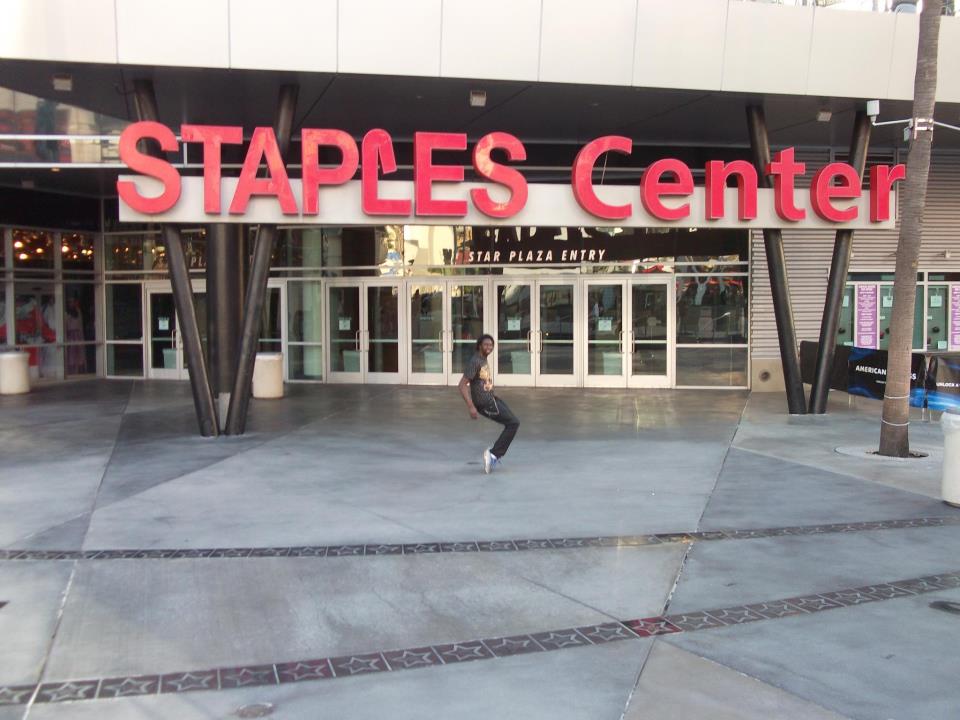 Marciano March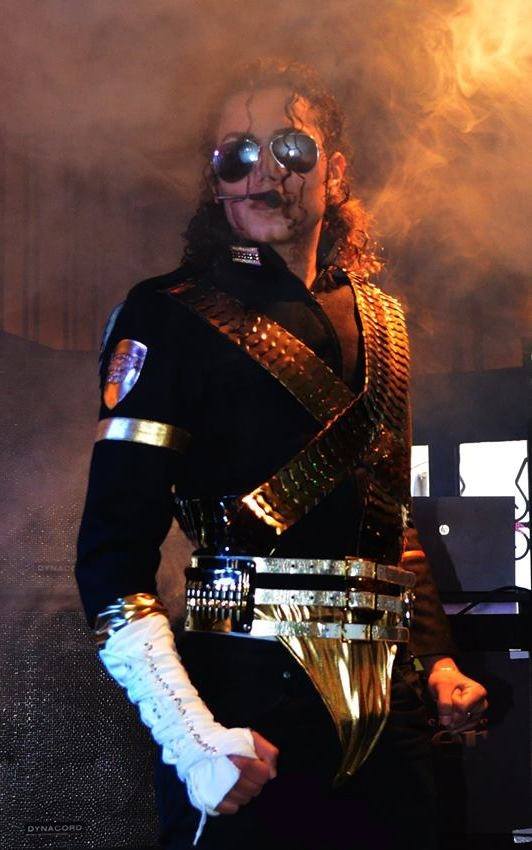 Manuel da Silva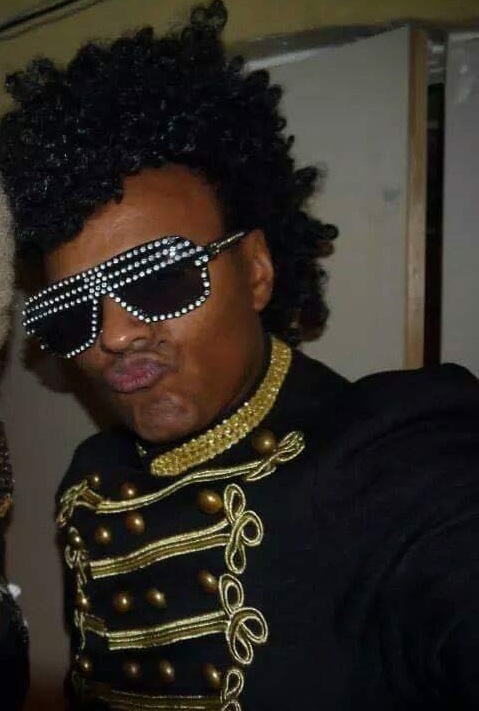 JayD Jackson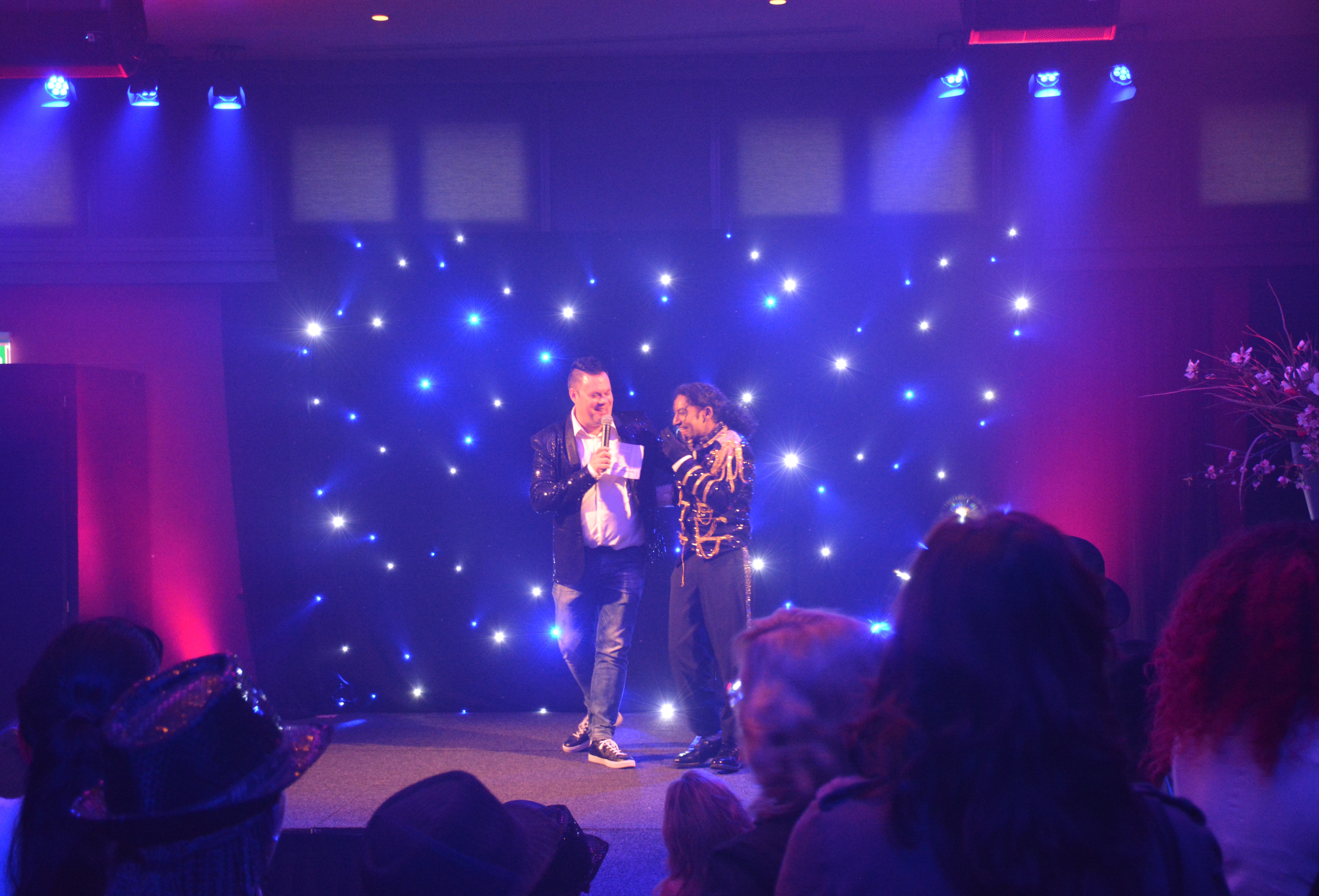 Melvin Erasmus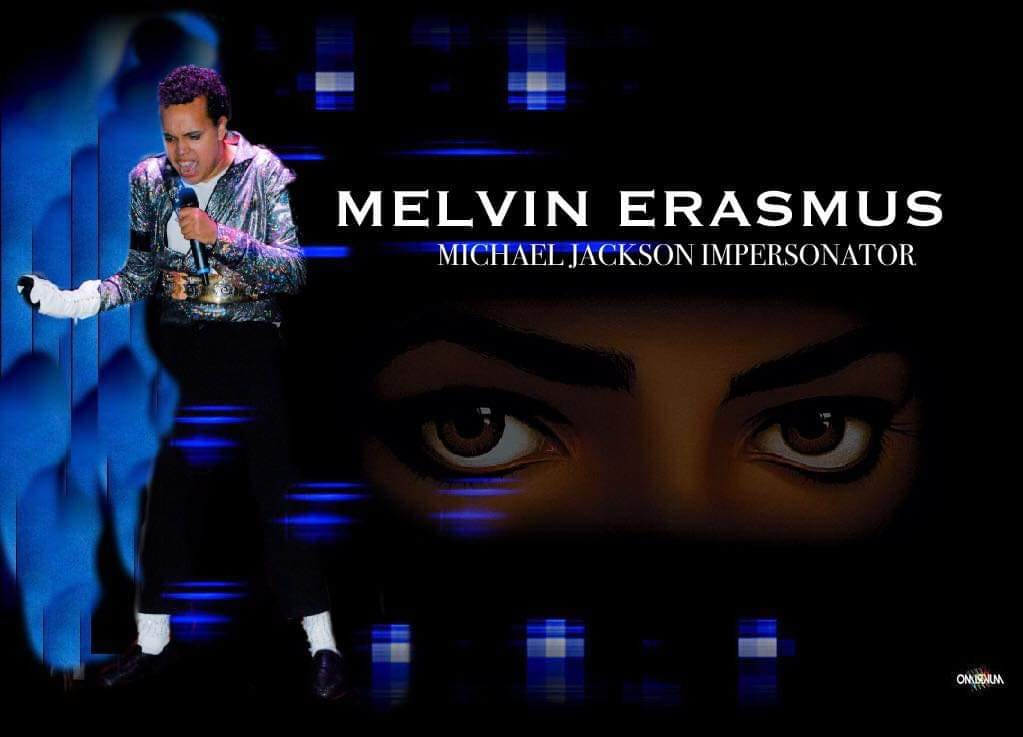 Ashley Sharon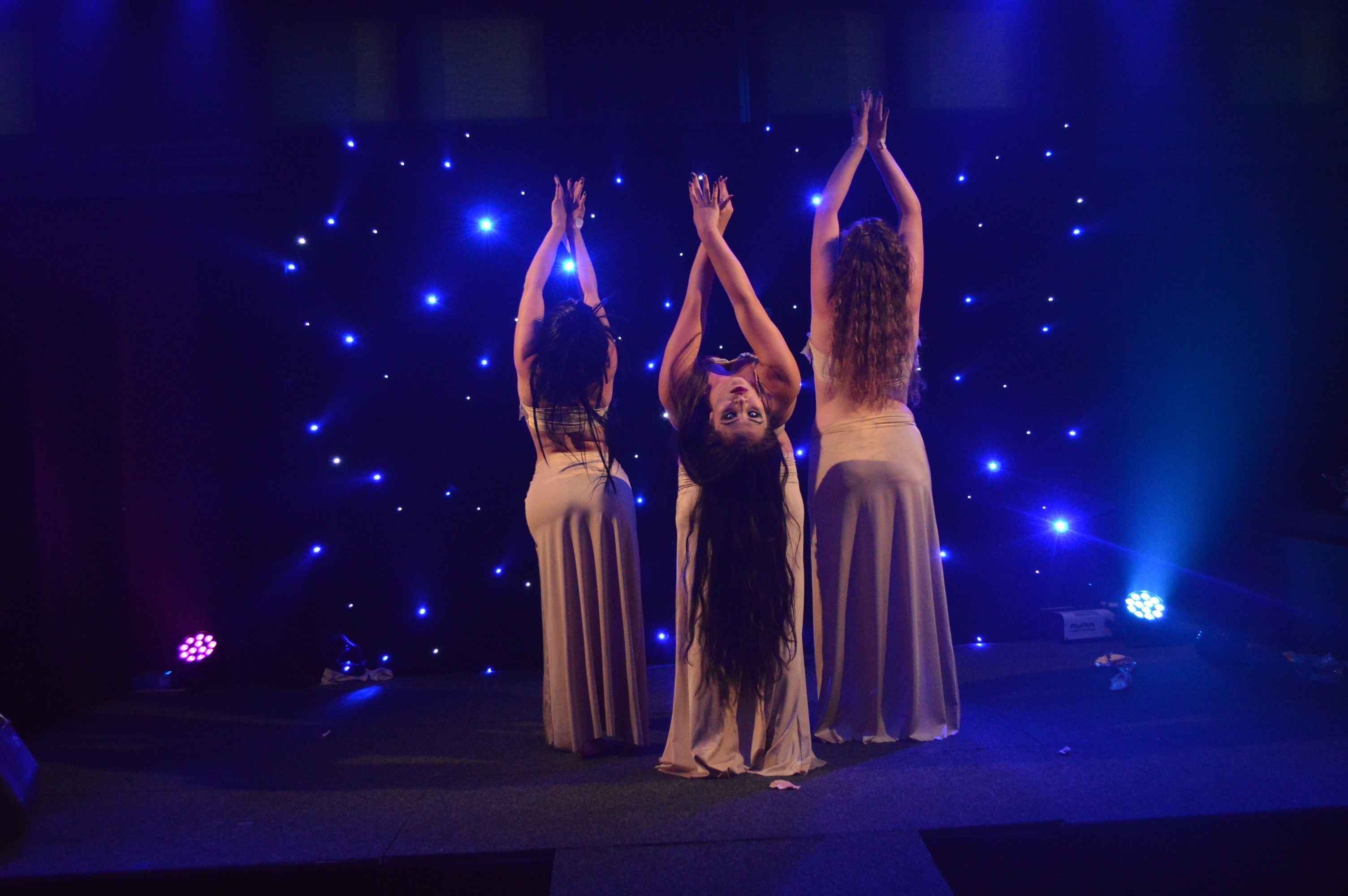 Jacob Mason and Julien Rey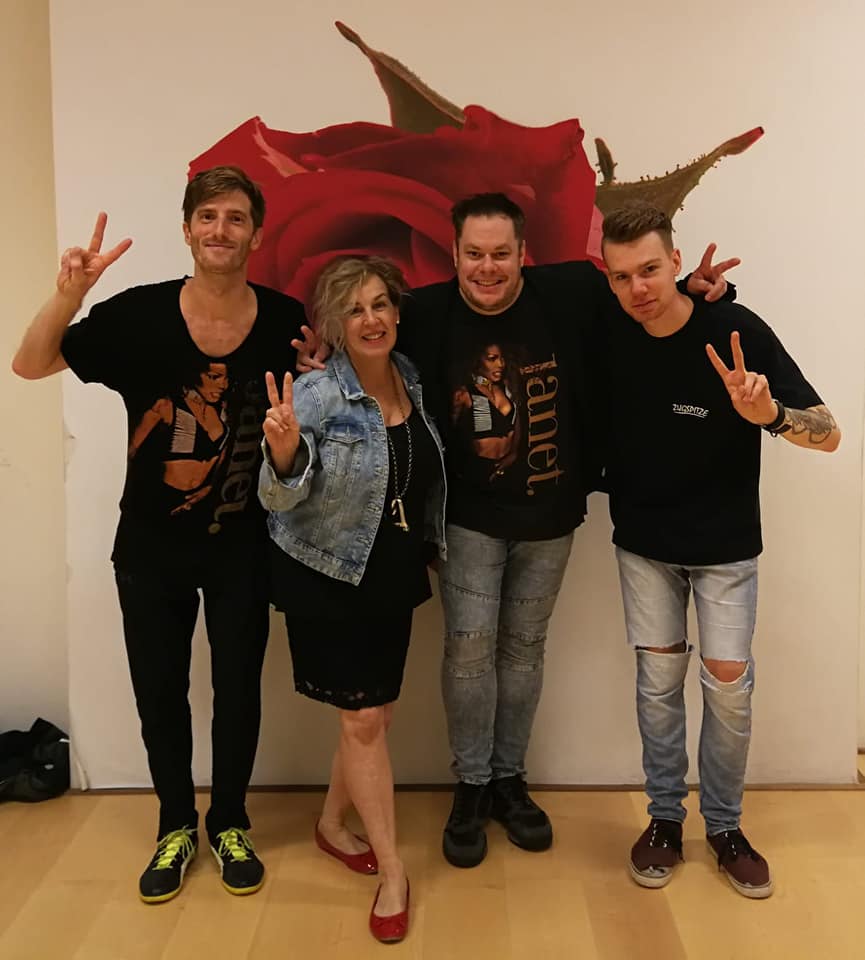 Robin Jansen
Kevin Jackson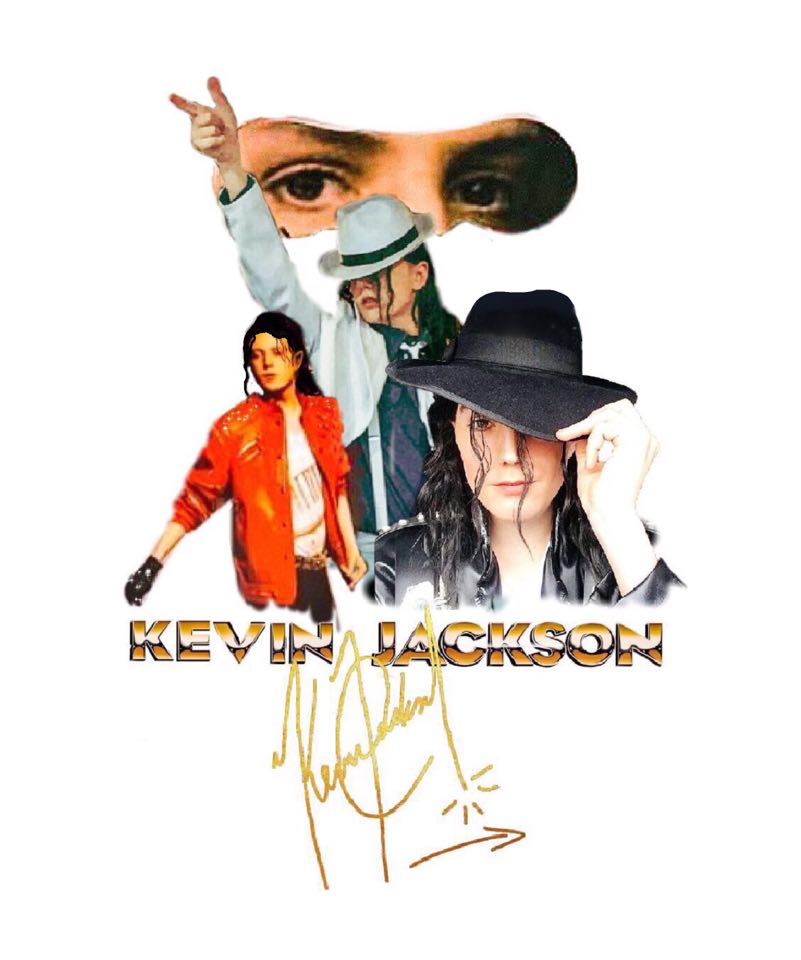 United Kingdom:
Leon Loyal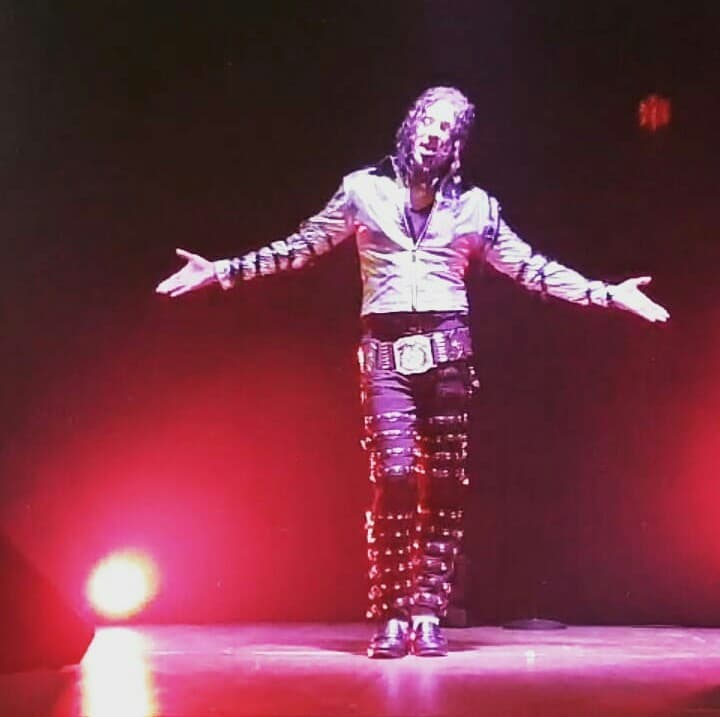 Belgium:
Michele Brassart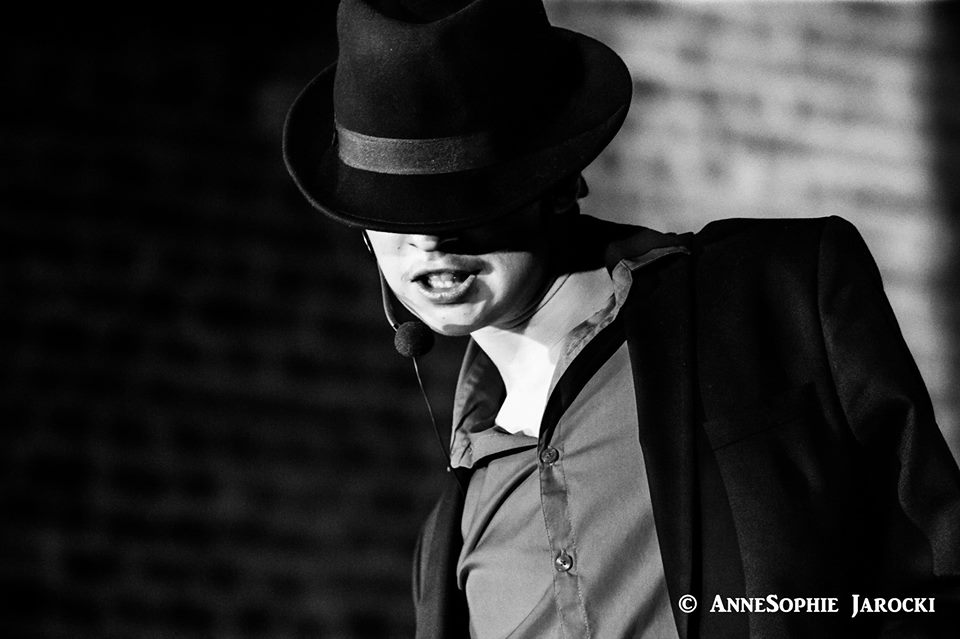 Belgium / Cape Verde:
Davy Djeckson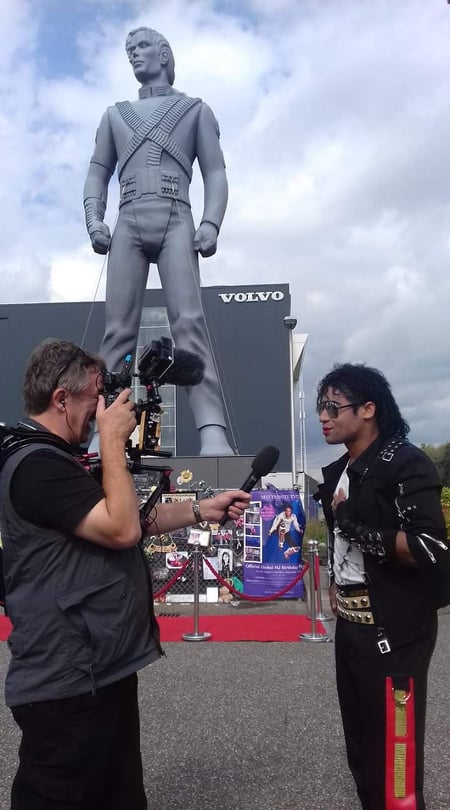 Germany:
from Jay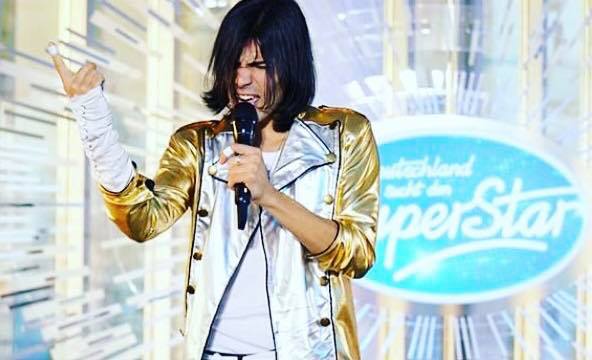 Further we invite you to participate in the "Michael Jackson Fan of the Year" competition! Find out as much as you can about Michael's legacy/music/mission to become the next winner of our "Michael Jackson Fan of the Year Trophy", which is unique in the world. Make sure you are well prepared for the Quiz and for the magical moment when The Michael Jackson 2019 Trophy will be handed over!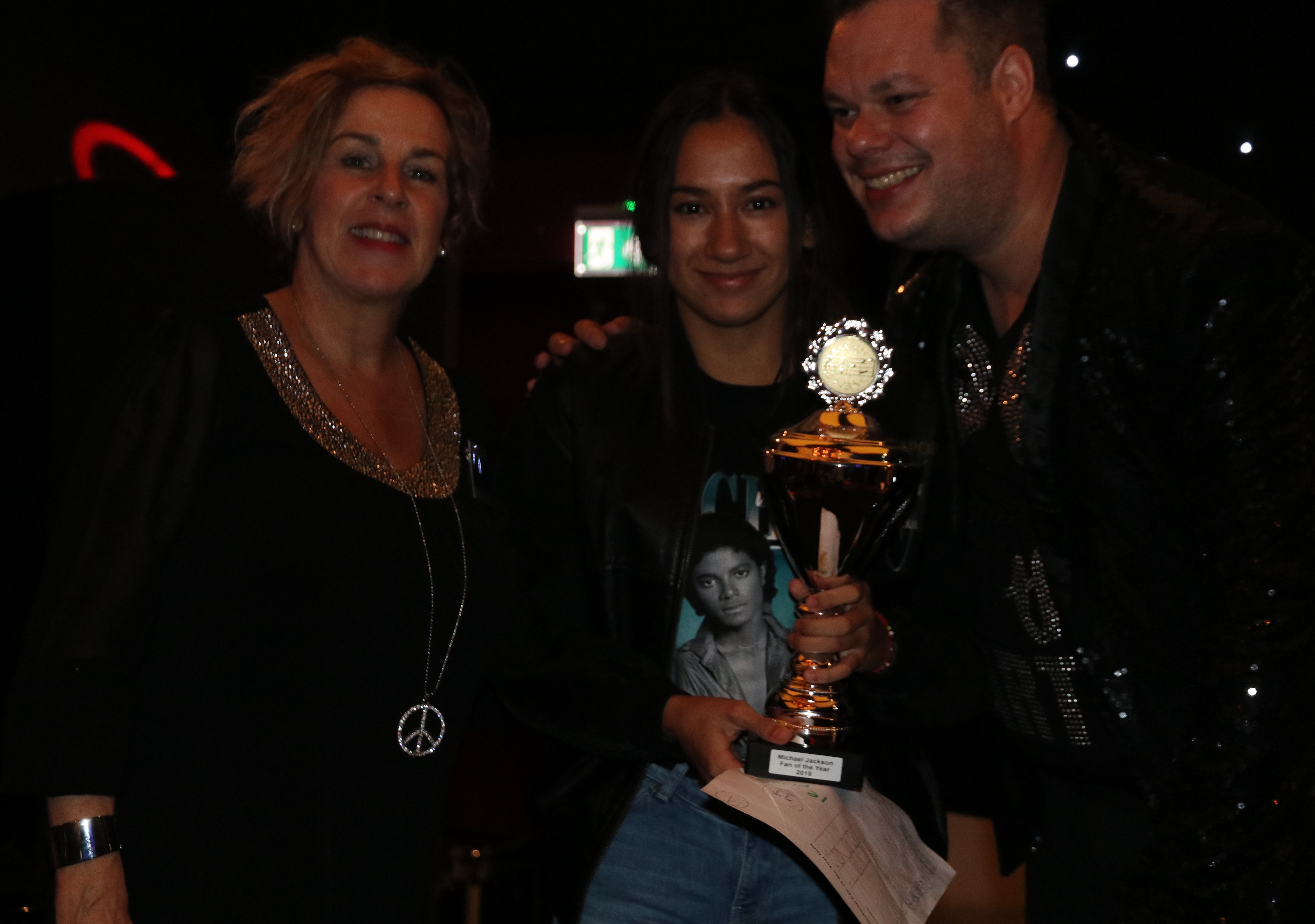 Of course our popular lottery will also be a significant part of the Michael Jackson Birthday Party. It is with great pleasure that we can announce to you that the proceeds of your charitable donations will go to the Dee Dee Jackson Foundation. We will make sure that interesting prizes will be waiting for you on 14th of September and we kindly invite you to read more about this beautiful cause on our page MJ Humanitarian.
At the same time we are proud to announce to you our special guest from The Netherlands Ramon van Geest .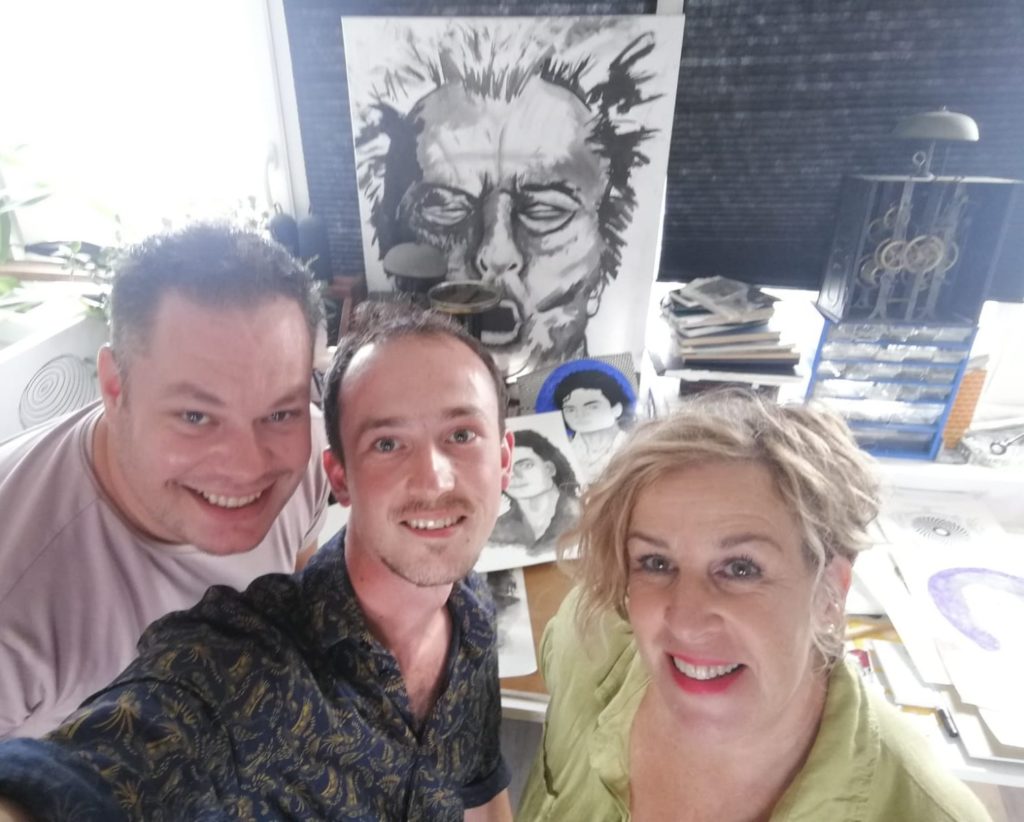 Ramon is a young spirit, creative artist from Delft who enjoyed art education at the St. Joost Art Academy in Breda where he studied Graphic & Spatial Design. MJJ-Tribute-Events met Ramon at the internationally acclaimed 2019 John & Yoko Exhibition at Hilton Amsterdam where one of his impressive installations was exhibited. This promising artist is known for using as many different materials as possible for his creations and is a versatile designer who distinguishes himself through his various fields. We also know Ramon from his exhibition at MotMot Gallery with his work: "a perception of time" and the Paul Smits Award which he designed for Popronde.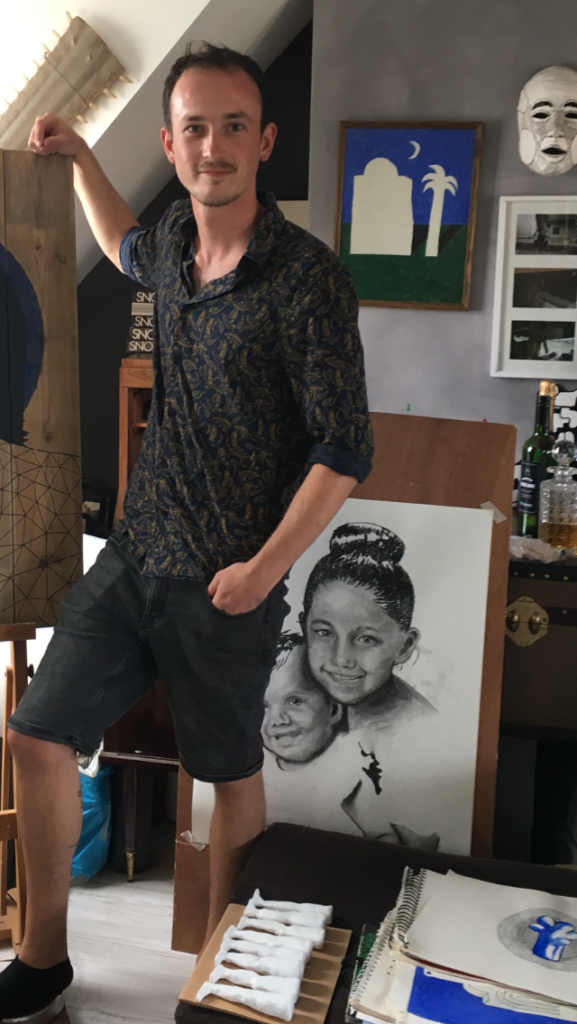 Ramon is a dedicated admirer of Michael Jackson and his artworks often show a deeper translation of how people think and behave as humans. We are very proud that on September 14 Ramon van Geest will be present at the Michael Jackson Birthday Party in Best to reveal, explain and auction his especially for this 10th event designed artwork! Proceeds of this unique piece of art will also be donated to the aforementioned DeeDee Jackson Foundation, charity of the year.
Our dedicated standholders will be present at the event with their fantastic merchandise for young and for old and as usual exclusive video material will be shown during the day on all screens!
For those who can not get enough of the MJ sounds & -vibes: the after party will be waiting for you!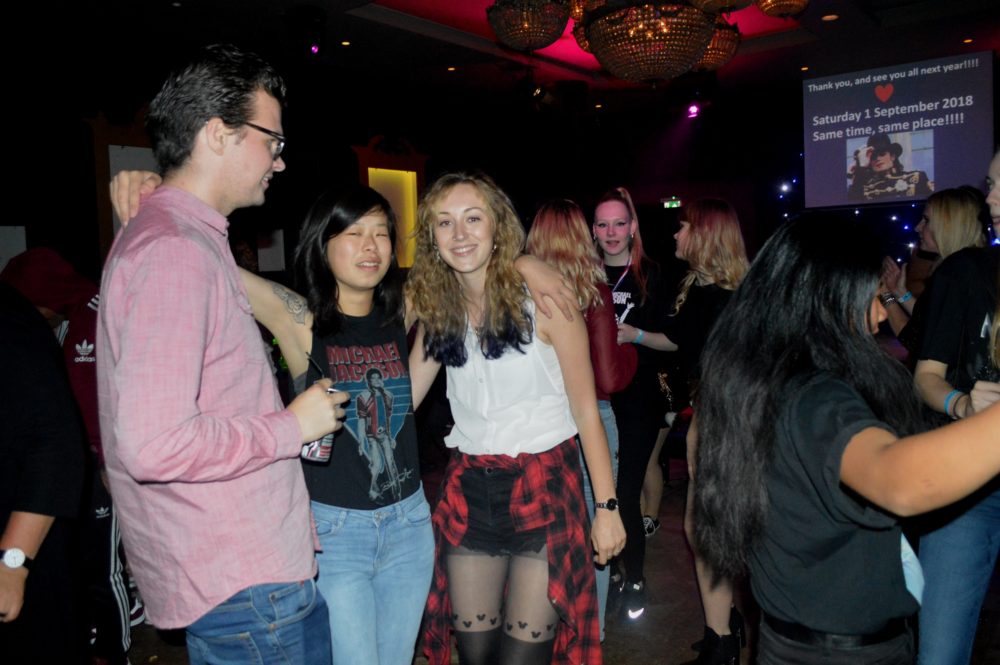 If you are getting in the mood already: you can order your Tickets now!
Great thanks and see you in September!
All of L.O.V.E.