"It was you who put your heart on the line. It was you who stepped forward
to defend someone you love. It was you, on a worldwide basis, who supported me
as my army, my soldiers of love. You were always there. You are always loyal and I love you forever." ~ Michael Jackson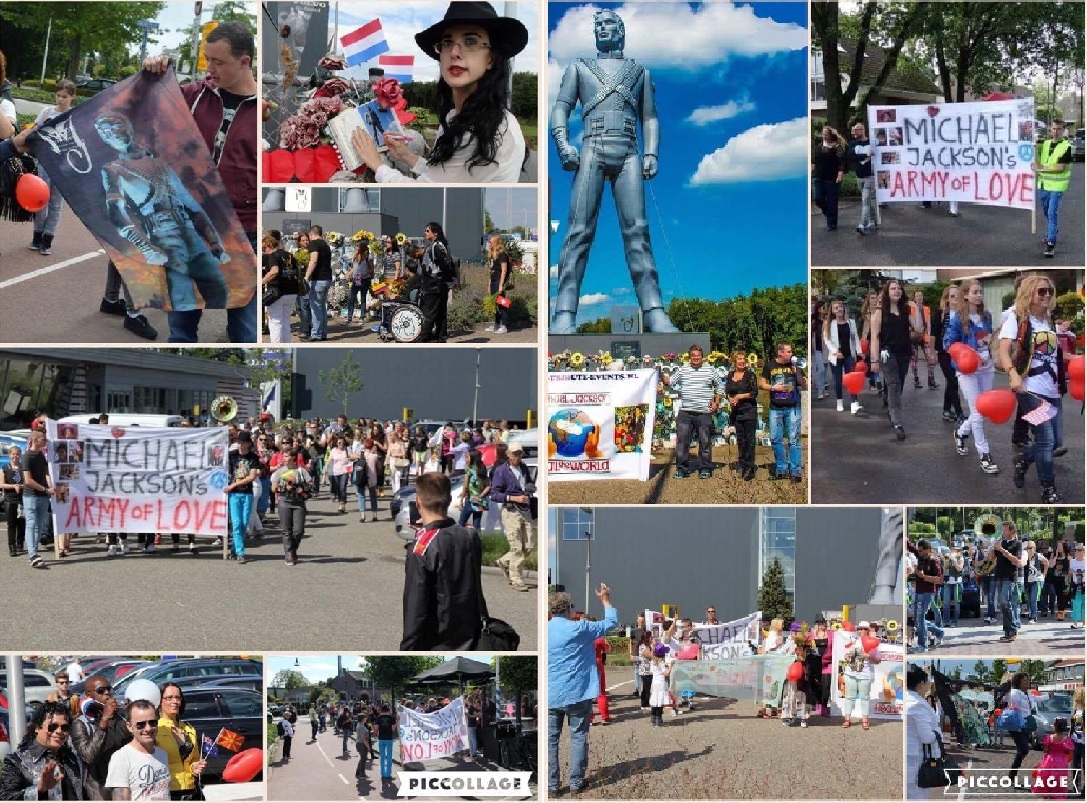 Would you like to join up with other fans to share Michael's Message of Love?
Join Michael's Army of L. O. V. E. as a gift for his BIRTHDAY!!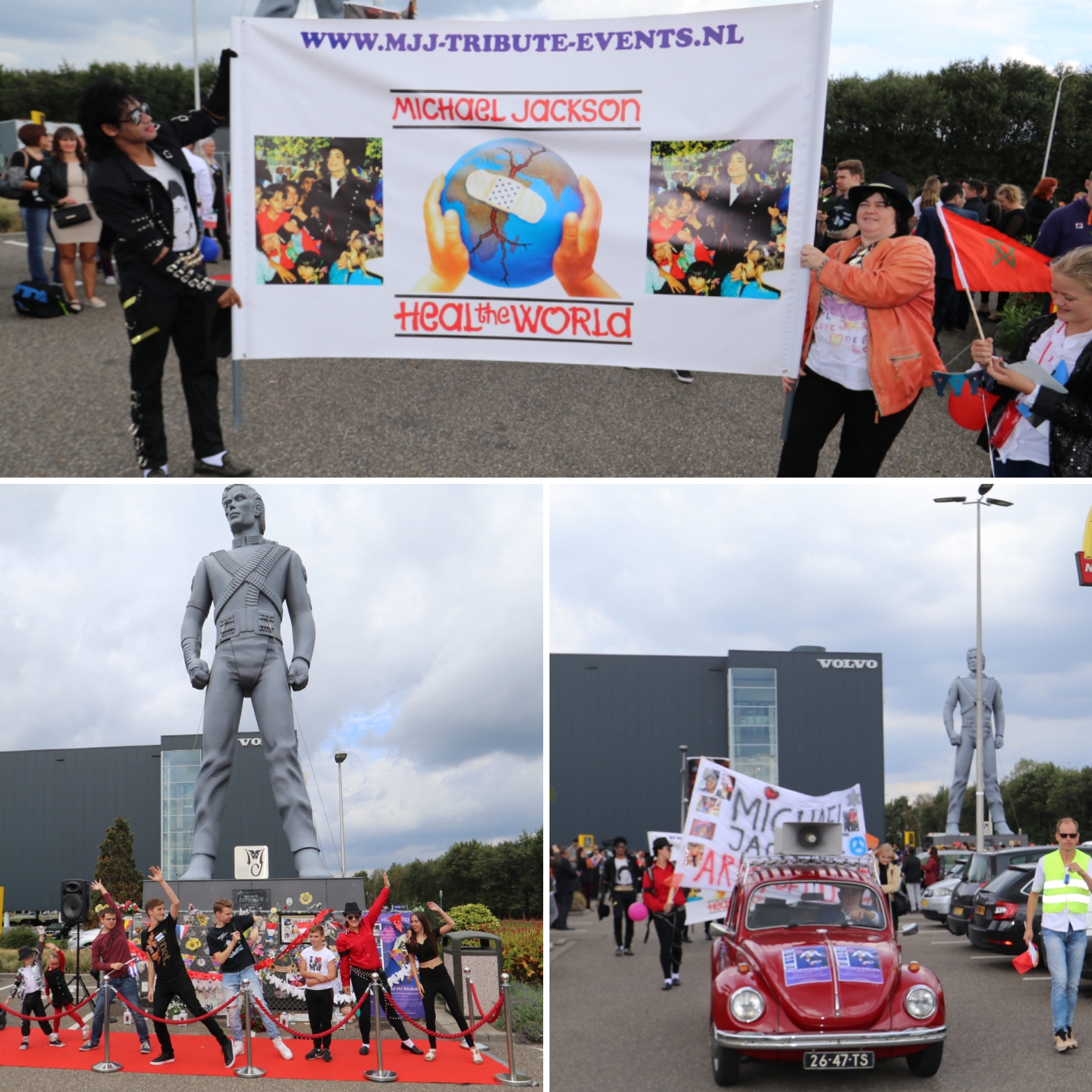 On Saturday the 14th of September 2019 Michael's Army of Love will be in full motion again!
Since the MJ HIStory statue sadly was forced to be taken away and is no longer standing on its feet, MJJ Tribute Events is proud to announce that Michael's Soldiers of Love will be given the unique chance to step on board of our Michael Jackson Party Bus! The bus will depart on 14 September exactly at 11.00 o'clock from our party venue Quatre Bras in Best and will take Michael's fans to "A Place With No Name".
Once arrived at the destination you will be happy to witness the dance performances of some of our loyal contributors with their guests from Amsterdam.
We will make sure that the bus will be transformed into a Michael worthy, magical party bus, where your favourite MJ music will be played non-stop, where you can grab the microphone to sing along and where MJ candy and drinks will be in abundance!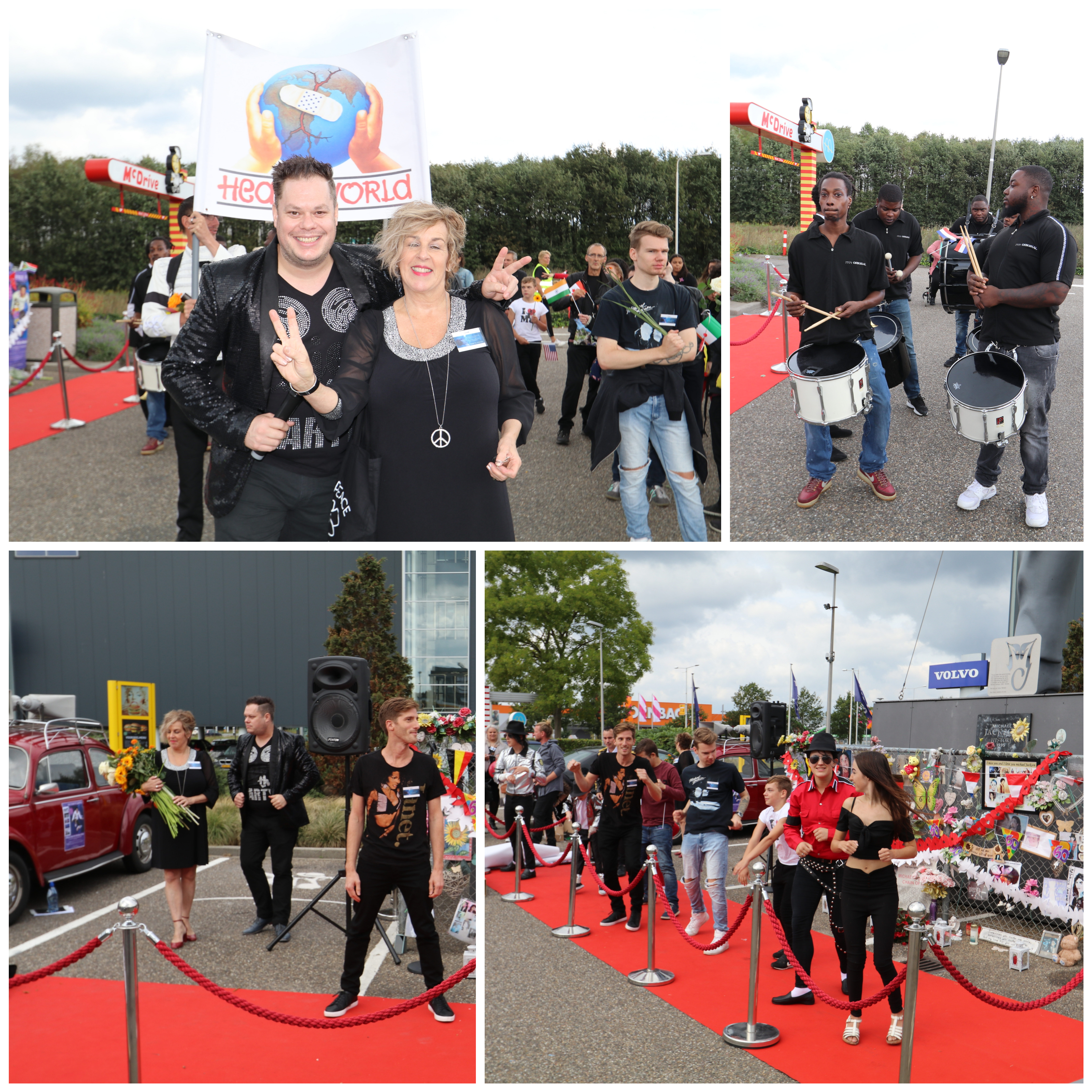 Of course you all need to bring your (innocent) banners, rattles & drums and your Michael Jackson T-shirts, hats, umbrellas and gloves will look better than ever before to the passing crowd…
We will show the world that Michael's Heal The World message & music are still very much alive and Invincible!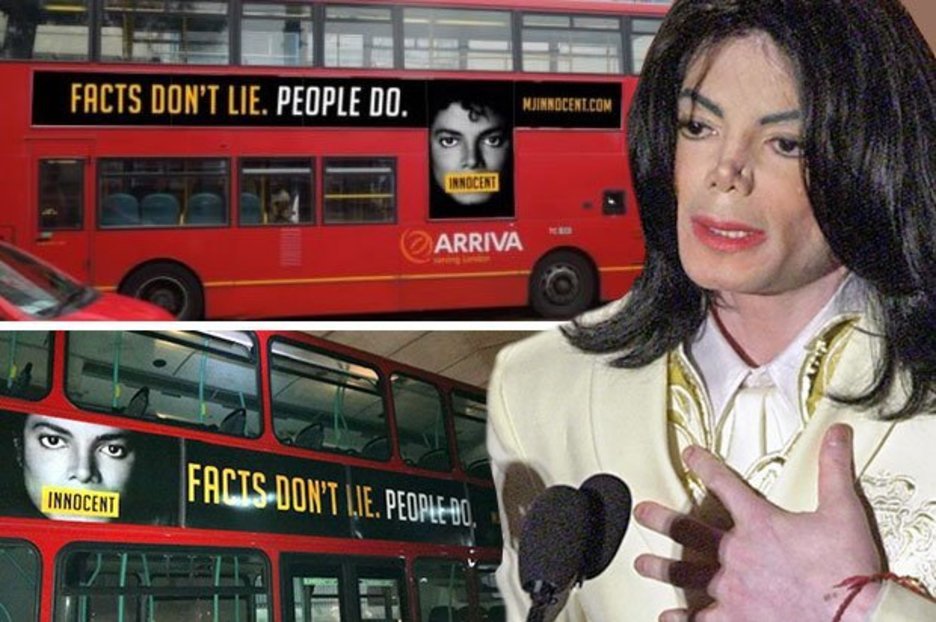 Book your seat by sending an e-mail to armyoflove@hotmail.com. Seats are free and the number is limited, so make your reservation today.
Needless to say that fans are welcome to join the Army of Love by following the Michael Jackson Party Bus with their own vehicle. Don't hesitate to bring your own car or motor and don't forget to bring your cameras friends, so the world can also witness on social media the joy that Michael Jackson brings and that the man is Unbreakable!
Flags, horns and balloons will be provided to everyone and all Michael's fans aged between 0 and 100 are welcome.
Can You Feel It? Michael's HIStory statue may be gone, but the King of Pop is in our Hearts! This Was Not It and we got to Keep The Faith.
At 14.00 o'clock the bus will arrive back in Best, where the festivities will continue…
(Click button on the right side to stop background music).
"The planet is sick, like a fever. If we don't fix it now, it's at the point of no return. This is our last chance to fix this problem that we have, where it's like a runaway train. And the time has come. This Is It. I love you. People are always saying 'They'll take care of it, The Government will, don't worry, they will'. They.., who? It starts with us. It's us. Or else it will never be done." ~ Michael Jackson