On Saturday the 29th of August 2010 MJJ Tribute Events held its first MJ Birthday Party.
A CELEBRATION OF LOVE IN HONOR OF MICHAEL JACKSON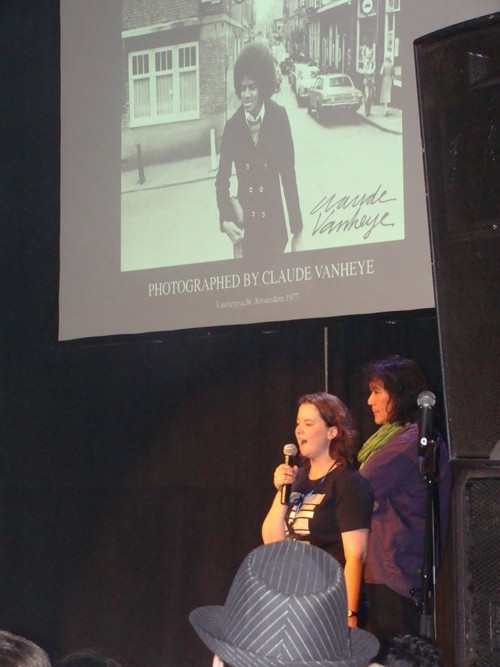 We celebrated this first day-long event at Panama in Amsterdam. It was the first time we saw Imi Rtist on stage and experienced his unique Billie Jean act. Photographer Claude VanHeye was among us with the original of the famous photo he took of Michael in Amsterdam's Jordaan District and we had our very own art gallery with lots of beautiful paintings honoring Michael.
We welcomed around 500 visitors that day; a great start to a wonderful tradition.
Growing
More successful days followed: at Casa in Leiden, The Boei in Vinkeveen, Moira in Utrecht and in 2014 our anniversary at Quatre Bras in Best. We are very proud that since then this unique and charming venue became the home for our annual MJ Birthday Party.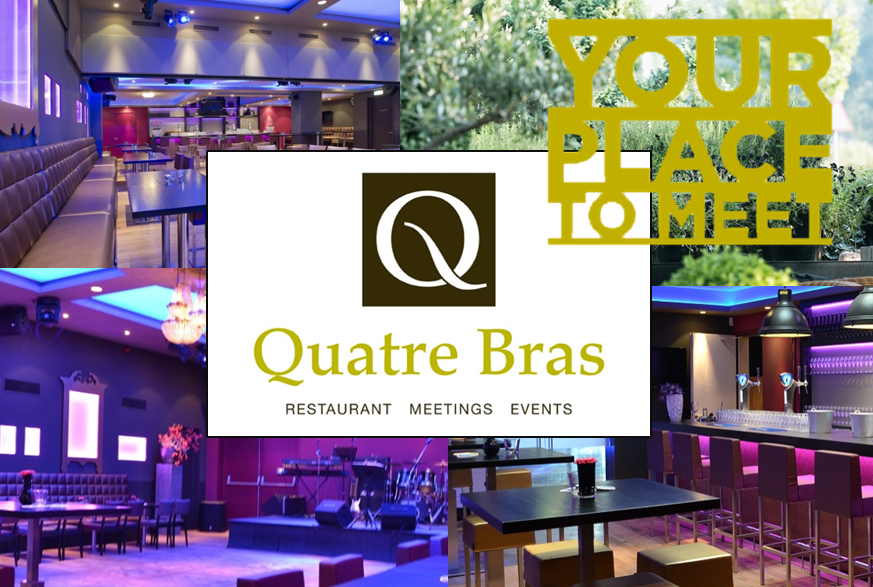 In this special year we were also fortunate enough to have François Glorieux as our guest of honor. He shared his personal memories of Michael with us and even played some of his classical MJ arrangements. Listening to his classical take on Michael's favorite number 'She's Out of My Life' was a unique experience.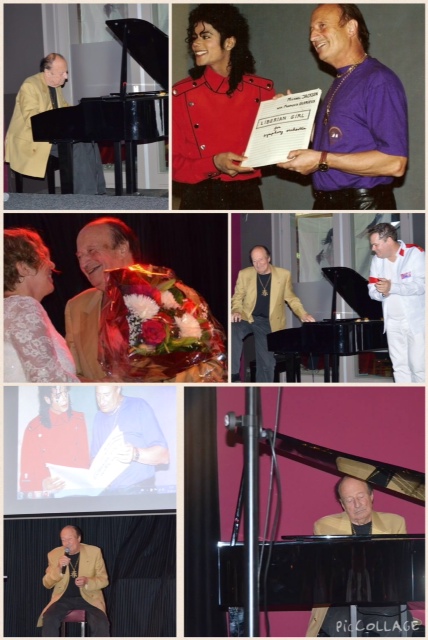 In the same year MJJ Tribute Events also put itself on the international map! The president of the influential LVH Magazine invited us to contribute an article about our successful anniversary event. We were thrilled when the article appeared on page 70 of the special limited edition of the Las Vegas Hollywood Magazine .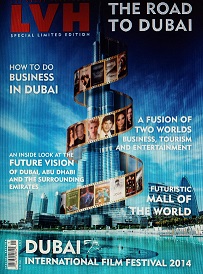 What's behind the success of the Michael Jackson Birthday Party?
It's a simple concept. This one-day event is organized by a team of dedicated Michael Jackson fans. They have a deep affection for Michael and they wish to share their admiration for him with other people who feel the same way. It's the fans who make our events so successful. Their devotion and their desire to be together and do good means this is going to be the 8th year that we can run this successful event.
In addition, MJJ Tribute Events always strives to support a good cause. The annual lottery proceeds are entirely donated to the chosen charity of the year in question.
In 2015 Het Vergeten Kind (The Forgotten Child) was selected. We were delighted to receive a lovely message from the charity in response to our donation.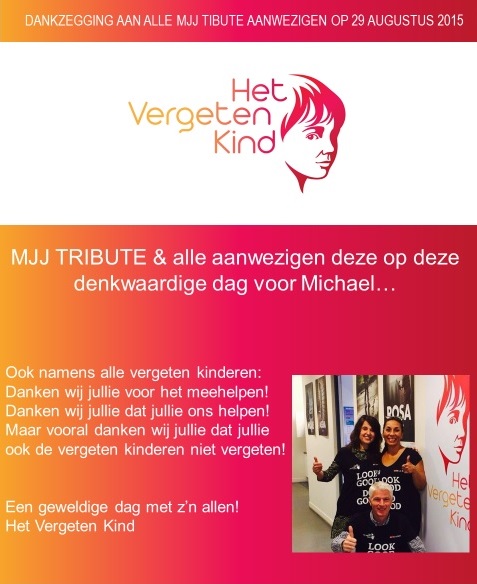 In 2016, our lotery proceeds were donated to 2 charities:
Heal the World Miracle Community Organization : the organization is inspired by Michael Jackson and founded by the then 14-year-old Happy Mbabazi, which focuses on building a better future for ailing children.
Hope for Emilia ~ Cure SMA : this action has been set up by one of our loyal fans, after it became known that her newborn daughter Emilia was struck by the very rare muscle disease SMA.
In 2017 the proceeds from the lottery went to Water for Life. Water for Life is committed to provide clean water and sanitation in countries where this is not self-evident. Behind Water for Life are the water companies Vitens, Evides Water, WML and Groningen Water. The knowledge and expertise which exists within these companies is shared with Vitens Evides International water companies in developing countries through Vitens Evides International.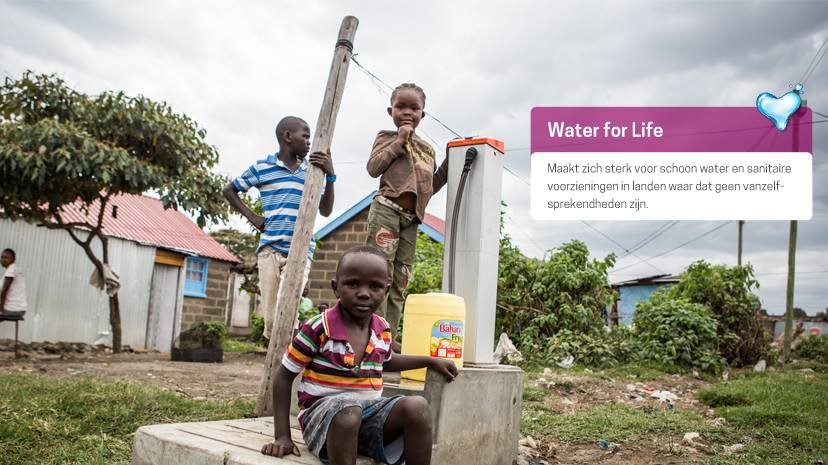 The win-win concept is the success of the annual Michael Jackson Birthday Party. A concept which we hope will last for many years and hopefully can further develop what Michael so much longed for: Love, Peace and Unity!